Established 1951 - 2000 Size & Year Wineries in Herne Hill
Wineries in Herne Hill
region=herne-hill&type=wineries&categories=125836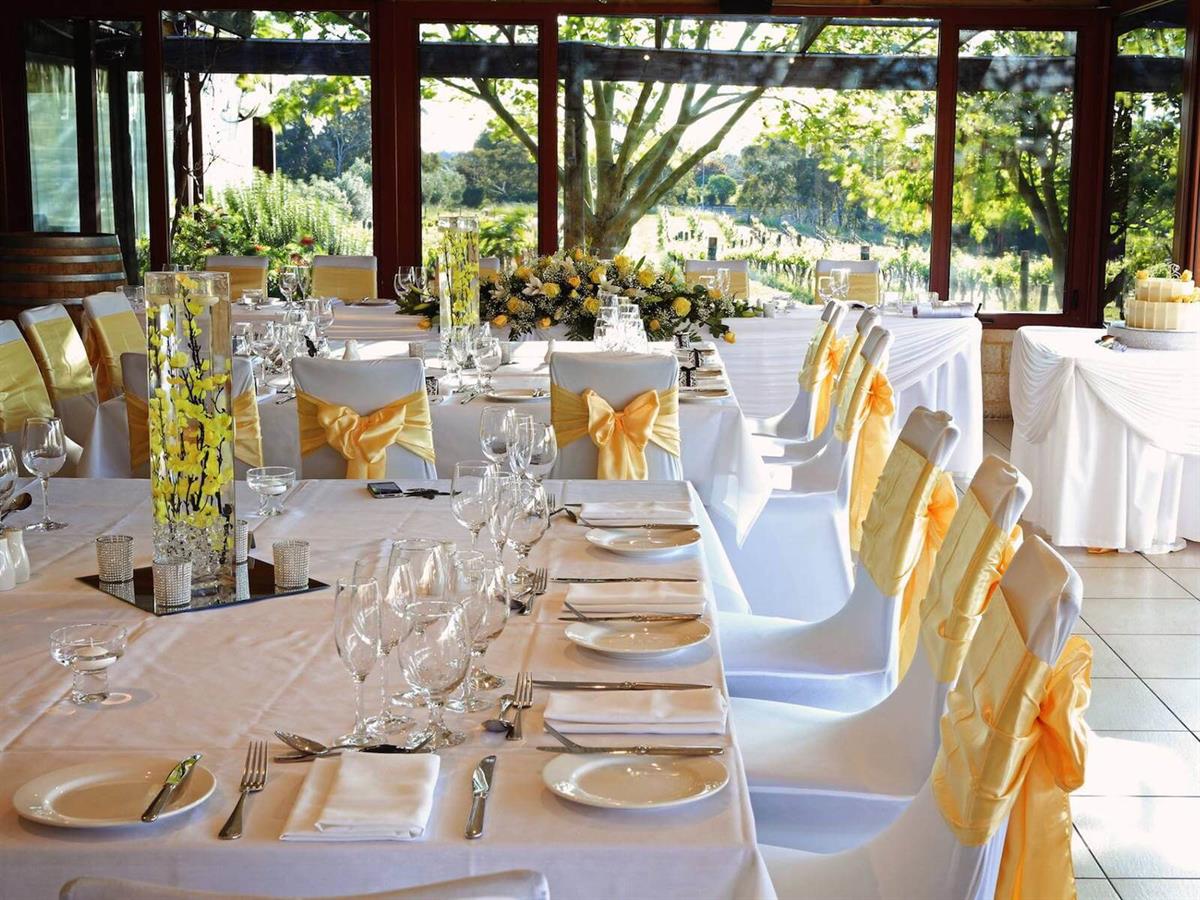 Located in the heart of the valley, Carilley is renowned for its stunning grounds and restaurant serving modern Australian cuisine and a variety of wine, boutique beers and ciders.
Wine Region:Swan District
Wine Variety:Dessert,Fortified,Cabernet Sauvignon,Verdelho,Sparkling,Chardonnay,Chenin Blanc,Merlot,Shiraz,Viognier
Details
Facilities:Functions,Restaurant,Cellar Door,Kids Play Area
Lunch Open:Saturday,Sunday,Thursday,Friday
Dinner Open:Friday
Cases Produced:1500 cases
Established:1985
Vineyards:4.2 acres
Cellar Door Open:Thursday,Friday,Saturday,Sunday
Winemaker:John Griffiths
Size & Year:Boutique (1,000-4,999 cases),Established 1951 - 2000
Description
Whether you decide to drop in to the cellar door or have lunch in the restaurant or alfresco sails area, everyone enjoys the lush vineyards, ancient gums, enchanting gardens and kid's play area.
The Cellar door is open for tastings Thursday to Sunday and offers a wide variety of wines produced from the rich loamy soil on-site, including Chardonnay, Shiraz and Merlot. The Chenin and Viognier grapes are grown on the other side of the beautiful Susannah Brook. You can also enjoy estate-grown Olive Oil which is hand-picked, first pressed and organic.
Carilley Estate is managed by the award-winning Spices Group and is a popular venue for weddings and events. Outdoor events hosted in the alfresco area and the gardens, vineyards and olive groves make for an ideal setting for wedding ceremonies and photographs.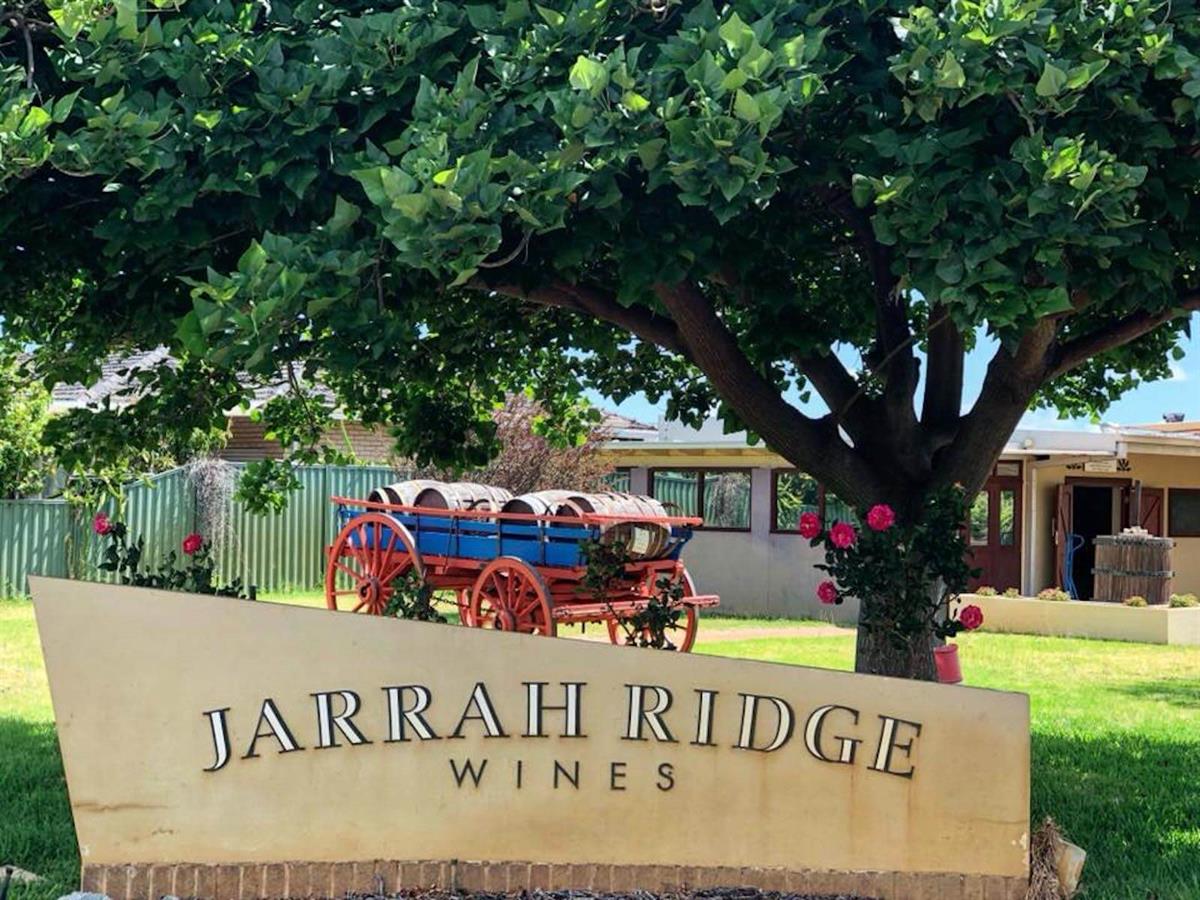 Taste multi award-winning wines, marinated olives and locally made cheeses, or stroll through some of the valley's oldest vines. Winner of the "Best Small Producer" in the valley for 2017.
Wine Region:Swan District
Wine Variety:Cabernet Sauvignon,Chardonnay,Chenin Blanc,Classic Dry White,Merlot,Rosé,Shiraz,Viognier,Riesling,Tempranillo,Zinfandel
Open Days/times:Weekends 10am-5pm
Details
Facilities:Cellar Door
Cellar Door Open:Saturday,Sunday
Cases Produced:10 000
Vineyards:20.5 hectares
Size & Year:Small (5,000-49,999 cases),Established 1951 - 2000
Description
Jarrah Ridge was established in 1996 and the cellar door built in 2006. It is extremely relaxing, giving you the chance to enjoy some of the culinary delights of the valley, along with the full range of current release wines and some older vintages. Owners Mark Morton and Jimmy Wong carefully source their grapes from around the state, creating world-class full-bodied reds, rich zinfandel, exotic "ice wine" and liqueur, amazing sparkling and intensely perfumed whites full of regional and varietal characters. Jarrah Ridge recently won the "Best Small Winery" Trophy and the "Best 2016 Shiraz" Class 13, Gold Medal which enabled the pair to clinch the big "Alan Dineen Memorial" trophy at the Swan Valley Wine Show 2017.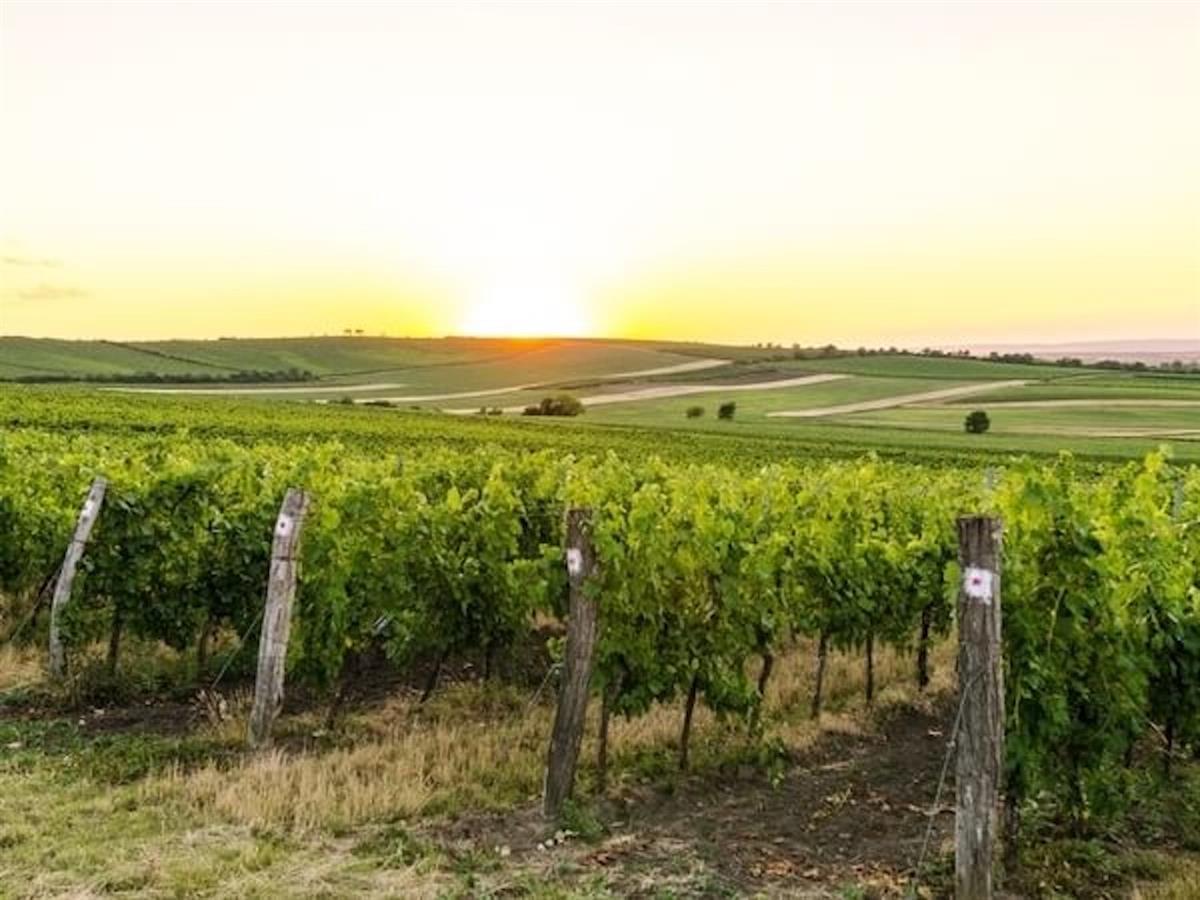 Torrent Wines is an three-generation family owned vineyard with who believes the three best things in life is family, wine and food.
Open Days/times:By appointment
Wine Region:Swan District
Details
Established:1958
Vineyards:Torrent Wines
Winemaker:Mark D'Angelo
Size & Year:Established 1951 - 2000
Description
Founder Guerino D'Angelo emigrated to Swan Valley from Italy in 1958 with the dream of establishing his own vineyard, Torrent Wine. Today the winery is run by his son and grandson who shares the same passion for authentic, high quality affordable wines.
We've been blessed with some balmy summer evenings over the last few weeks, which means it's the perfect time to...
Read More