Galleries & Public Art in Halls Creek
Galleries in Halls Creek
scroll=y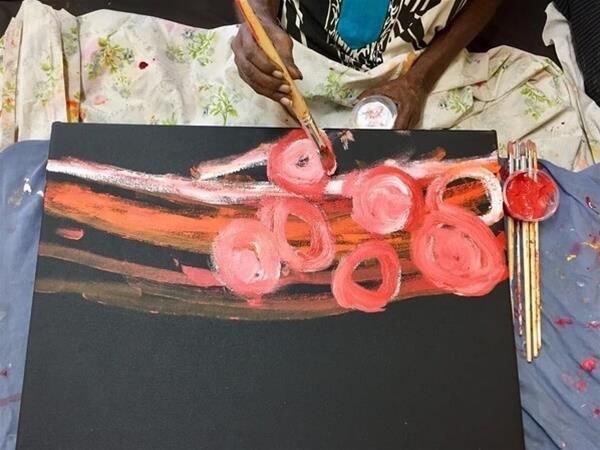 Warlayirti Artists from the Balgo Community specialise in fine art paintings, as well as etchings on paper, photography, film and music.
Galleries:Aboriginal,Art Gallery
Open Days/times:By appointment
Details
Description
Warlayirti Artists is one of Australia's leading Indigenous art centres whose artists have a reputation for producing uniquely individual and vibrant artworks.
Established in 1987, Warlayirti Artists Aboriginal Corporation is located in the small Indigenous community of Wirrimanu (Balgo) and serves approximately 200 Indigenous artists from the communities of Wirrimanu, Mulan and Kururrrungku (Billiluna).
One of the benefits of living in the world's most isolated capital city is that we are surrounded by hidden...
Read More