Painting Galleries Galleries & Public Art in Gracetown
Galleries in Gracetown
categories=13147&region=gracetown&type=galleries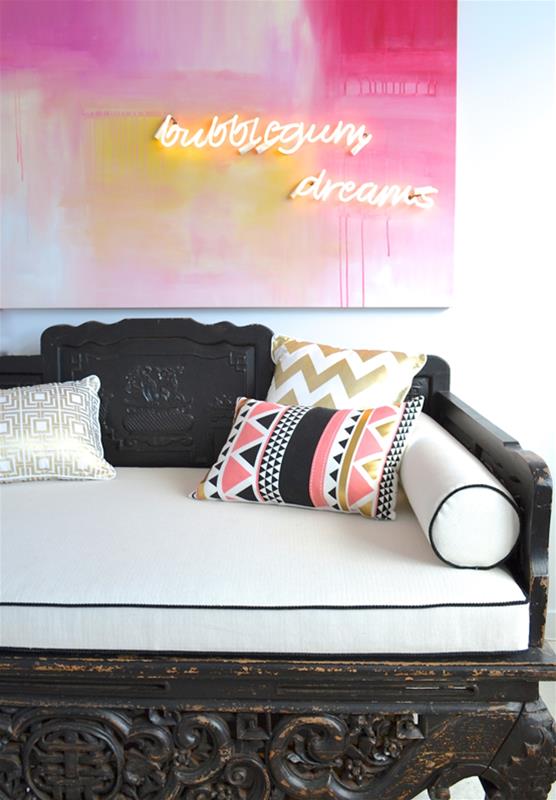 Meet internationally acclaimed artist Francesca Gnagnarella and visit her private gallery Neon Space.
Galleries:Art Gallery,Painting
Represented Artists:Francesca Gnagnarella
Details
Open Days:Friday,Saturday,Sunday,By Appointment Only,Monday,Tuesday,Wednesday,Thursday
Description
Art collectors and art lovers are welcome to schedule an appointment to visit Francesca's private gallery. Existing original paintings start at $390 to $8,500 and there are many price points in between depending on sizes.
Please email Francesca directly at [email protected] or phone 0438 351 287 to schedule an appointment and to receive directions.
Before your appointment, please take a look at available works for sale and let Francesca know of any paintings you might be interested in seeing. They may need to be retrieved from her studio and we need enough time to have them displayed for your visit.
Also, don't forget your wall measurements!
Email Francesca for a custom commission price.
Neon Space Gallery are looking forward to seeing you!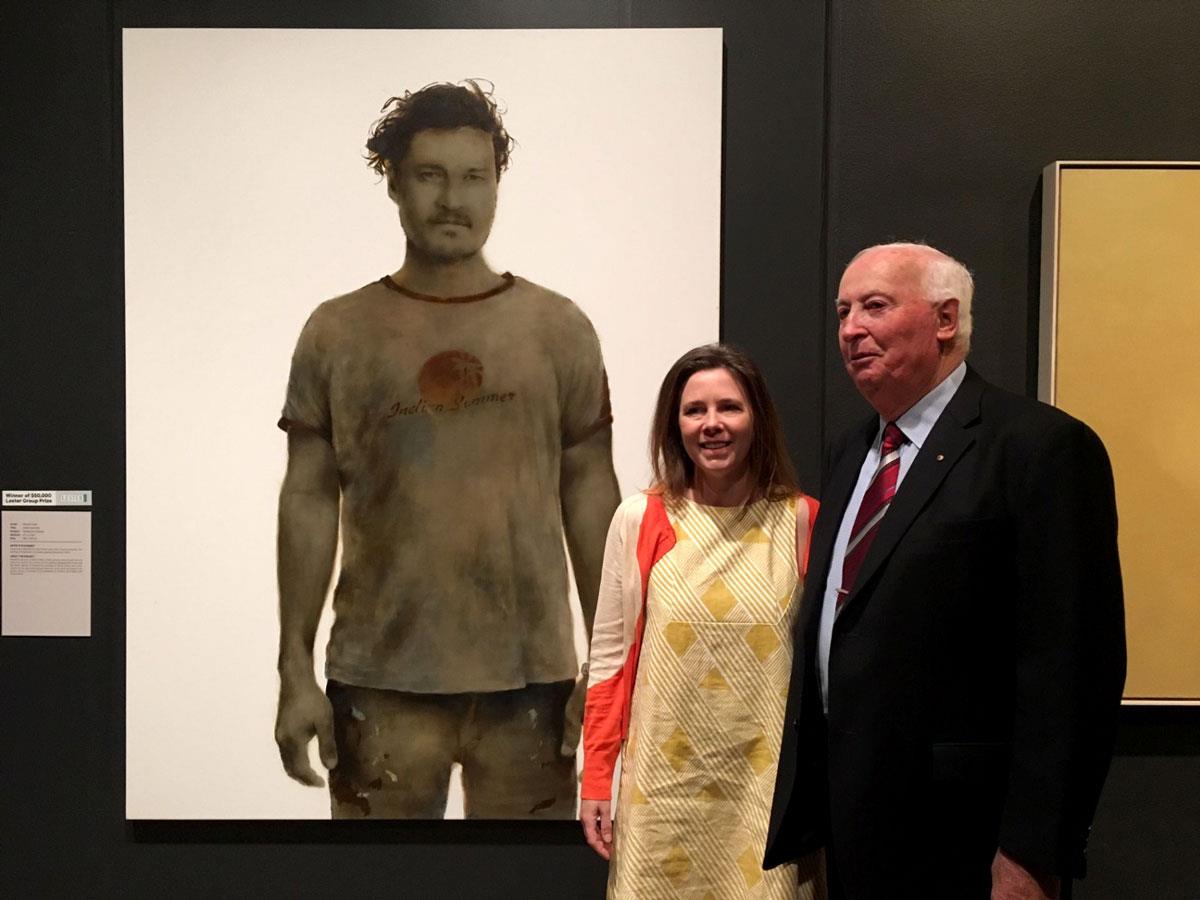 Coad's muted and intense works delve deeper into subconscious thought and uncover an unhindered engagement with the inner-self.
Open Days/times:BY APPOINTMENT ONLY
Galleries:Painting,Artist Studio,Jewellery
Details
Open Days:By Appointment Only
Description
Coad's figures engage with outer situations, rather than with the viewer. In a return to the themes which dominated Coad's 2014 series, Juncture, the artist endeavours to describe another unguarded moment in human interaction.
We've been blessed with some balmy summer evenings over the last few weeks, which means it's the perfect time to...
Read More