(All) Wine Region Wineries in Gingin
Wineries in Gingin
features=10002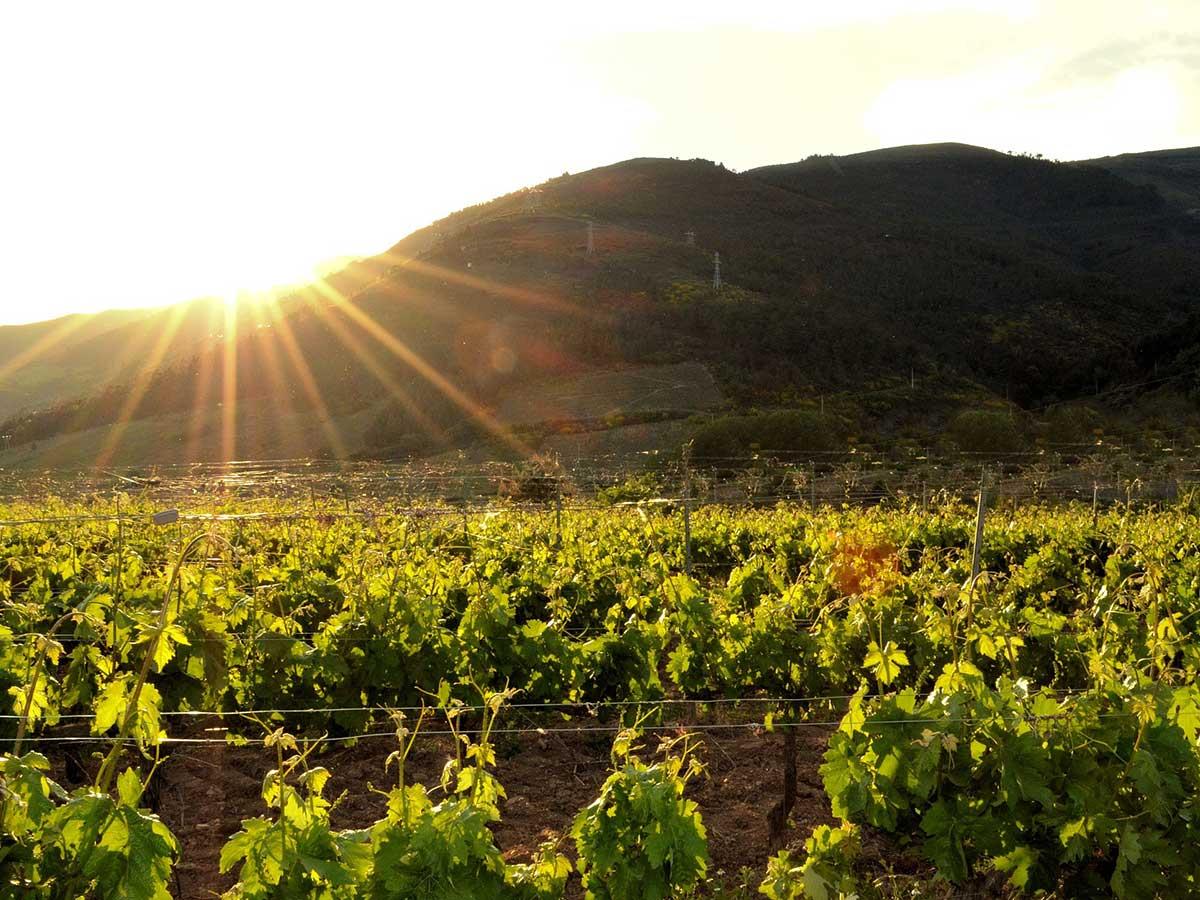 Perched on a hilltop beside Gingin is this homely, family-owned winery and fine art gallery offering relaxed tastings and a panoramic setting for picnics beneath stunning flowering gumtrees.
Wine Region:Swan District
Wine Variety:Cabernet Sauvignon,Chenin Blanc,Grenache,Merlot,Shiraz,Verdelho
Details
Brands:Riseborough
Established:2002
Vineyards:7.4 hectares
Winemaker:Don Riseborough
Facilities:No Cellar Door
Size & Year:Established 2001 - 2010
Description
Don Riseborough and Susan Lamp began developing their 8-hectare vineyard nearby the Moondah Brook in 1998. The wines are made from grapes grown in Gingin which are known for their maximum flavour and are made by the winemakers at Flying Fish Cove in Margaret River.
Varieties include Shiraz, Cabernet Sauvignon, Cabernet Franc and Grenache. A small selection of non-estate white wines (Chenin Blanc, Chardonnay and Verdelho) are made by Rob Marshall in the Swan Valley.
Cellar Door
The spacious, contemporary cellar door is located on a hilltop, offering vast views across the valleys of Gingin. Complimentary wine tastings are available, as is the option to bring your own picnic and take full advantage of the beautiful landscape. Open from Wednesday to Sunday, 10am - 4pm.
Unique Highlights
Riseborough Estate is part of the Chittering Valley Wine Trail, as well as the Astronomers Abbots and Artists Trail. Additionally, a Fine Art Gallery has been established upstairs with interesting contemporary exhibitions on display. The cellar door gift shop also stocks a range of wonderful local specialties such as cheeses, olives, oils, tapenade and dukkah.
With Summer in full swing, there's nothing better than a cold beer to stifle the heat! Here's Scoops guide to...
Read More