Antique Galleries Shopping Shopping in Fremantle Town
Discover what's going on in arts, events & culture
Discover what's going on in arts, events & culture.
Check out travel guides for regional WA
Check out travel guides for regional Western Australia.
Explore winery guides for Perth and regional WA
Check out winery guides for Perth and regional WA.
Shopping in Fremantle
categories=125842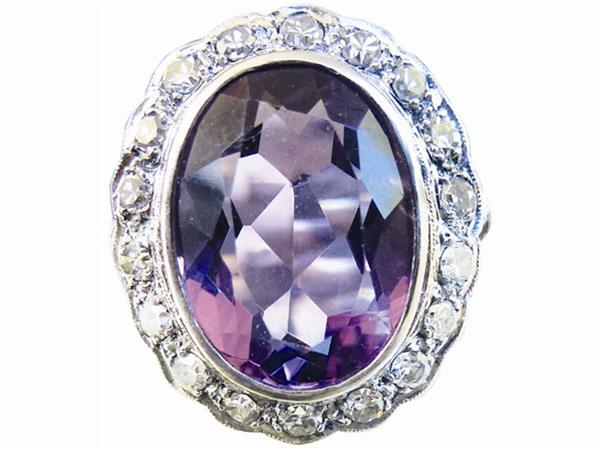 Third generation Antique Jewellery & Collectables business. Well-established and only antique shop in central Fremantle. Large range of pieces to suit all budgets.
Details
Open Days:Sunday,Tuesday,Wednesday,Thursday,Friday,Saturday
Shopping:Antique Galleries
Description
<p> Steven Sher, Antique & Fine Jewellery is a third generation Antique business offering a range of Fine Antique Jewellery, Quality Porcelain, Rare Collectables and Timepieces, Art Glass, Sterling Silver, Objects D'Art and Fine Art. They specialise in unique and rare pieces from the Georgian, Victorian and Edwardian periods in the Classic, Art Nouveau, Art Deco and Retro styles. The shop has been in the same location in the markets for over 25 years and supplies truly original engagement rings, birthday & anniversary gifts. It is a well-known shop for the locals and regular frequenters to Western Australia, and a serendipitous experience for first time visitors to find such a high quality antique shop in a market location. With the diverse range of pieces on offer, there is really something for everyone.<br /> <br /> Situated in the iconic Fremantle Markets, this is a third generation family run business. Steven and Judith Sher travel overseas regularly to bring to Perth unique, rare and beautiful pieces, as well as some quirky items that make people smile. Fremantle provides a family day out with plenty to do and see amidst the most fantastic colonial architecture and bustling port. Fremantle Markets is a fun place to visit with regular events taking place. Find Steven Sher Antiques behind the boomerang shop half way along the back corridor.  They have a sister shop at 10 Broadway, Nedlands (Crawley).<br /> <br /> <strong>Services Provided</strong><br /> Jewellery, Watch and Clock Repairs<br /> Jewellery Remodelling<br /> Jewellery Design<br /> Valuations<br /> Sourcing of Desired Items<br /> Over the Counter Purchases<br /> Consignment<br />  </p>
With a line-up featuring some of the biggest names in Comedy including Arj Barker, Daniel Sloss and Adam Kay,...
Read More