Military Museums Museums in Fremantle Town
Museums in Fremantle
categories=166526&region=fremantle&type=museums
The Army Museum tells exciting stories of Western Australians in the Army and the Army in Western Australia through tanks, guns, medals, uniforms and art.
Museums:Local History,Military
Details
Open Days:Wednesday,Thursday,Friday,Saturday,Sunday
Description
History is brought to life through dioramas, soundscapes and audio-visual at the Army Museum of Western Australia.
Several impressive galleries display various periods and themes. These are located within the main museum building. There is a substantial collection of vehicles, artillery field guns and other military hardware located around the perimeter of the parade ground outside the main museum building. And in some of the adjacent sheds vehicles are also on display.
The museum's collection includes a substantial amount of archival material in the way of documents, letters, diaries, photographs and art work. The reference library is accessible by arrangement.
Download our app and enjoy a self-guided audio tour.
We offer school programs in line with the national curriculum and can tailor them to your needs.
Visit our website to find out more armymuseumwa.com.au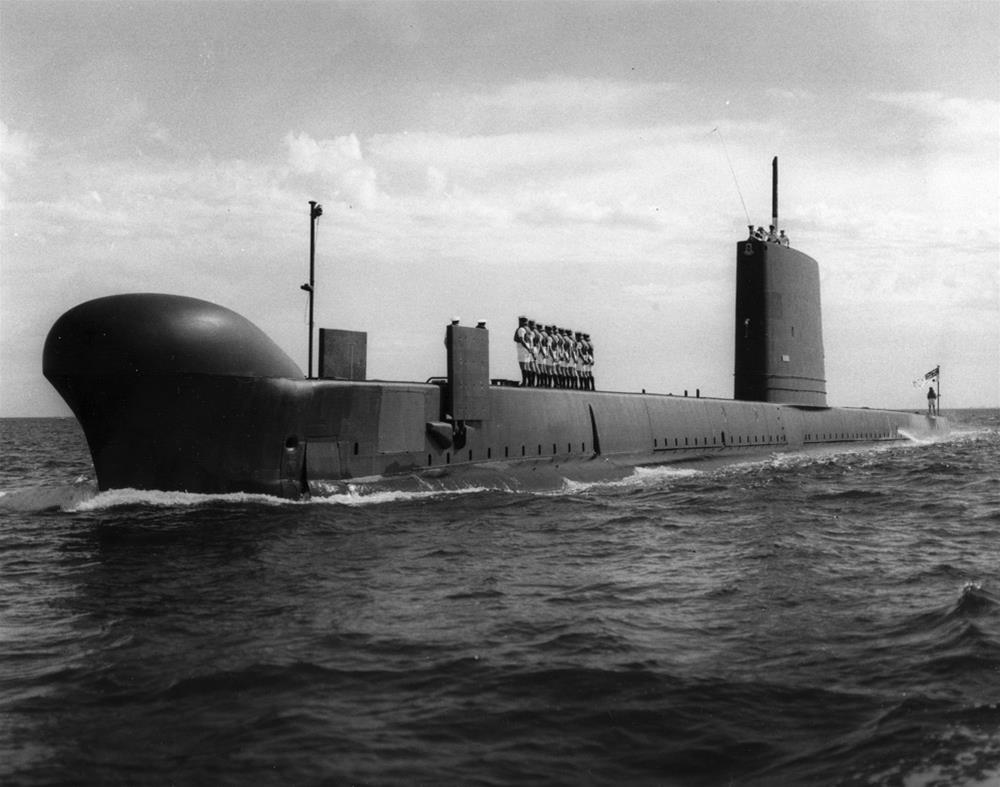 The Oberon class Submarine HMAS Ovens is an authentic Cold War-era vessel situated on Fremantle's historic World War Two submarine slipway.
Museums:Maritime,Military
Details
Open Days:Tuesday,Wednesday,Thursday,Friday,Saturday,Sunday,Monday
Description
Visitors can find out what life is like aboard a submarine and immerse themselves in Fremantle's secret wartime history.
Tours reveal intimate details about living and serving aboard the 89 metre long vessel. Amongst controls, sensors, tactical equipment and torpedoes, 63 people lived and served aboard the vessel in extremely cramped conditions.
We've been blessed with some balmy summer evenings over the last few weeks, which means it's the perfect time to...
Read More