Events in Fremantle
region=fremantle&type=events&from=01-Jan-2022&to=31-Jan-2022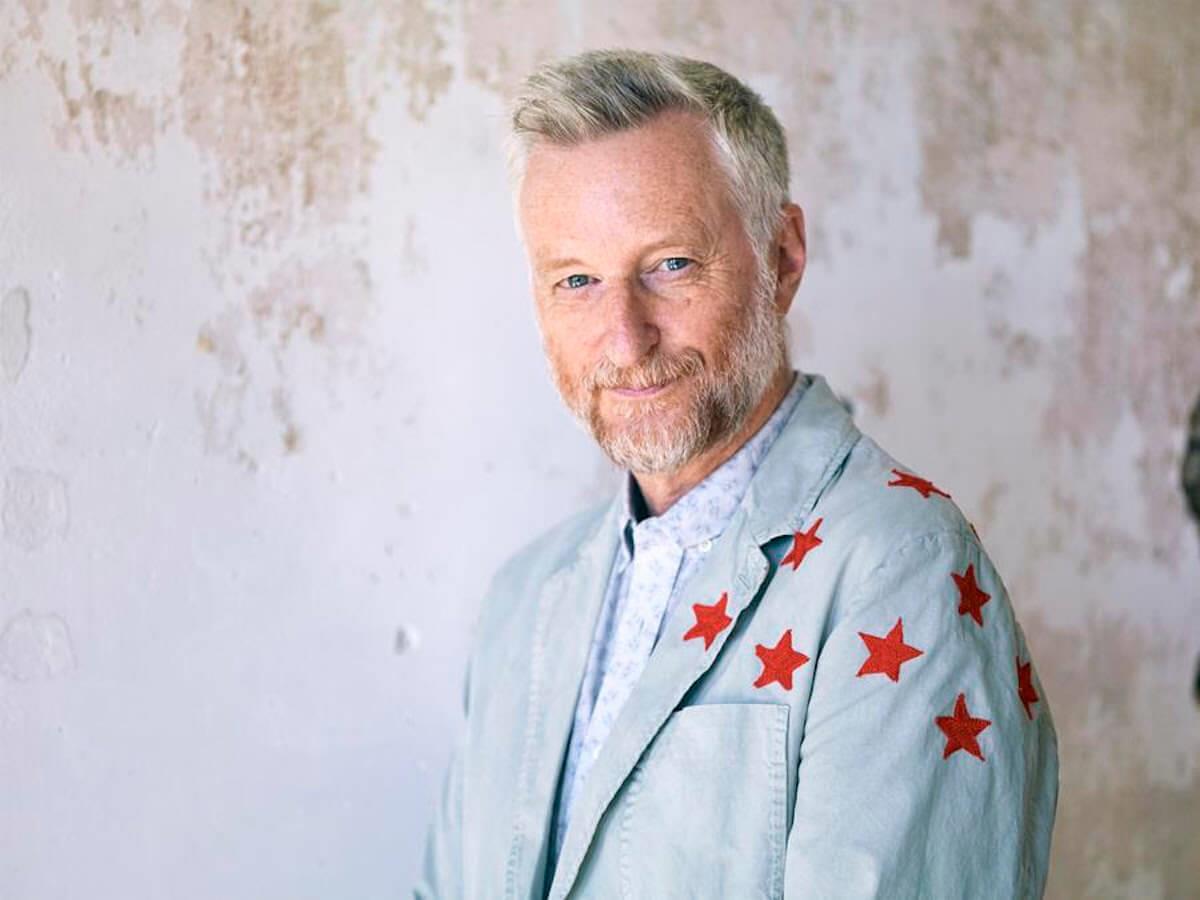 Handsome Tours is thrilled to announce that Billy Bragg will be returning for a very special tour. In each city Bragg will perform three unique shows on consecutive nights.
Dates:Jan 14 - 16 2022
Time(s):8.00pm - 10.00pm
Venue:Freo.Social
Details
Ticket Price:Multi-night tickets available
Event Venue:Freo.Social
Music:Concert Tours,Gig Guide,Rock
Description
NIGHT 1
Career Spanning Billy Bragg Set
NIGHT 2
Songs From First Three Albums
'Life's a Riot with Spy Vs Spy' (1983)
'Brewing Up with Billy Bragg (1984)'
'Talking with the Taxman about Poetry' (1986)
NIGHT 3
Songs From Second Three Albums
'Workers Playtime' (1988)
'Don't Try This at Home' (1991)
'William Bloke' (1996)
The first night's performance will feature Bragg's current set, which ranges across his 35 year career. The second will see Bragg perform songs from his first three albums: his punk rock debut Life's a Riot with Spy Vs Spy (1983), its similarly raw follow-up Brewing Up with Billy Bragg (1984) and Talking with the Taxman about Poetry (1986). The third performance will see Bragg perform songs from his second three albums: the positively jangled Workers Playtime (1988), the pop classic Don't Try This at Home (1991) and the back-to-basics William Bloke (1996).
Says Billy: "After more than three decades of travelling around the world in a van, or spending all day flying vast distances to play a gig, I'm looking forward to having some time to explore cities that I usually only get to see between the soundcheck and the show. And this three night stand format is a way of keeping things interesting, both for me and the audience. I tried it out in Auckland recently and had a lot of fun revisiting my back pages."
Billy Bragg has been a fearless recording artist, tireless live performer and peerless political campaigner for over 35 years. Politicised by a Tory government operating without love or justice, this previously adrift young man from Barking, whose failure at national exams had reduced his career opportunities to two, eventually bought himself out of the British Army in 1981 ('the best £175 I ever spent'), determined to make a living out of song.
Don't miss the orator, entertainer, rabble-rouser, negotiator, pamphleteer, the fabled 'Bard of Barking', Billy Bragg, across three extraordinary evenings.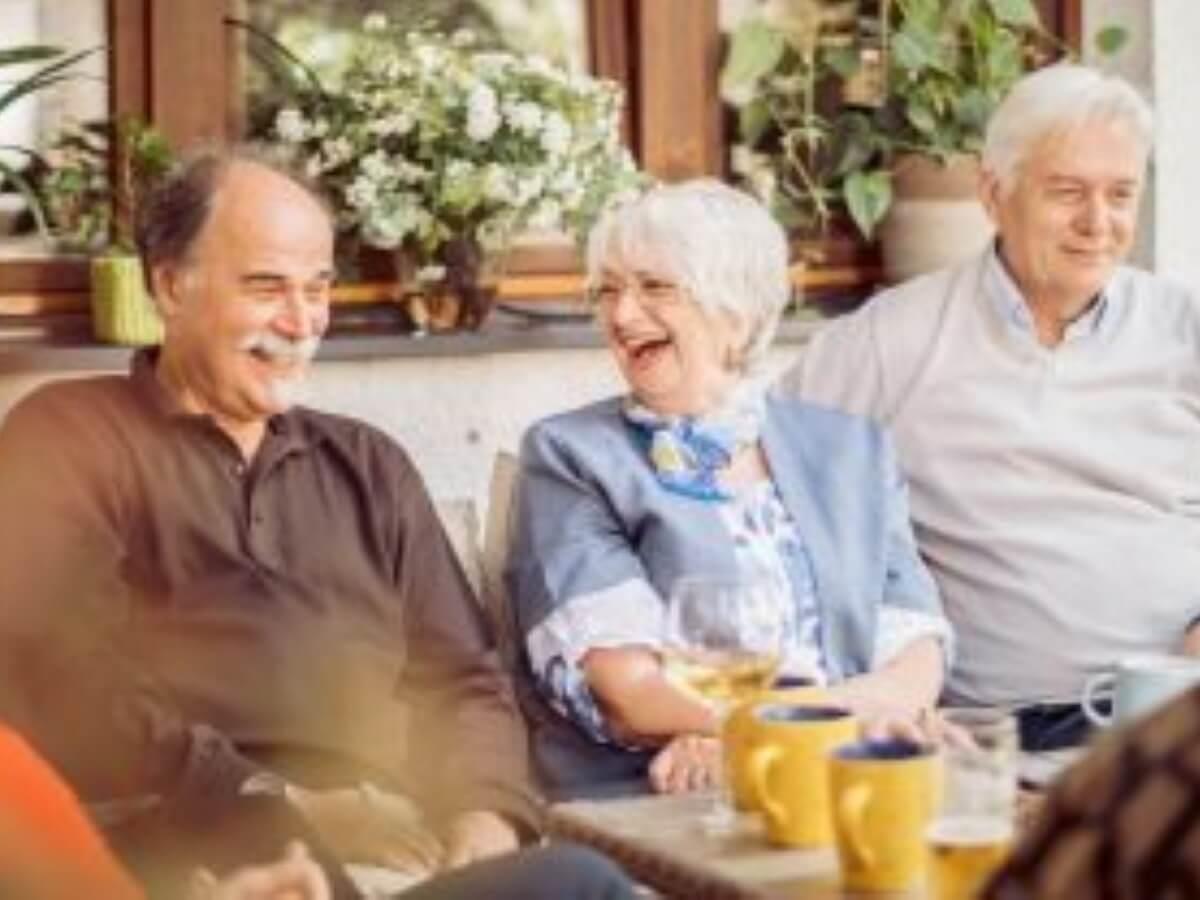 Come along to this inviting, friendly and inclusive morning tea, a supportive social outing for people living with dementia, their carers and the wider community.
Dates:Feb 9
Time(s):9:30am - 11am
Venue:Fremantle Arts Centre
Details
Ticket Price:Free
Other:Health,Well Being
Event Venue:Fremantle Arts Centre
Hosted By:Fremantle Arts Centre
Type:Community,Free
Description
Taking place at Fremantle Arts Centre on the second Tuesday of each month, the morning tea is for people living with dementia; an informal and social affair where people can feel welcomed and accepted, remain socially active and make new friends.
In recognising the need to encourage inclusion of people living with dementia in the local community, Alzheimer's WA has partnered with local Government and businesses to bring the Memory Café concept to Western Australia.
Do you, a family member or friend live with dementia? Visit this Memory Café, enjoy a coffee and some great conversation.
We've been blessed with some balmy summer evenings over the last few weeks, which means it's the perfect time to...
Read More