Special Interest Local Clubs Clubs & Associations in Fremantle Town
Discover what's going on in arts, events & culture
Discover what's going on in arts, events & culture.
Check out travel guides for regional WA
Check out travel guides for regional Western Australia.
Explore winery guides for Perth and regional WA
Check out winery guides for Perth and regional WA.
Clubs Associations in Fremantle
categories=41356
It's School Holidays!! Act Crazy join the Circus. Open for all ages from 7yrs and up. Be serious and learn Unicycle, Stilts, Aerials, Acrobatics or just come and play.
Type:Non Government,State Focus
Local Clubs:Special Interest,Arts,Sports
Charity:Sport & Recreation
Details
Employees (FTE):10
Established:1984
Members:250
Volunteers:2
Arts:Dance,Performing Arts
Industry & Politics:Industry Assn
Description
At CircusWA we are committed to ensuring our students learn skills in a very safe but fun environment. Working out of a traditional circus big top we deliver all of our programs with low teacher student ratios to ensure everyone gets to learn and feel supported. The school holidays are a great time to learn new skills, or just come and hang out for a fun all round circus exploration at our Big Top Circus Skills sessions. As we are situated in central Fremantle, this means that before or after your circus session you can enjoy some of the amazing food and entertainment available around Fremantle - starting with our neighbours at iconic Clancy's Fish Pub.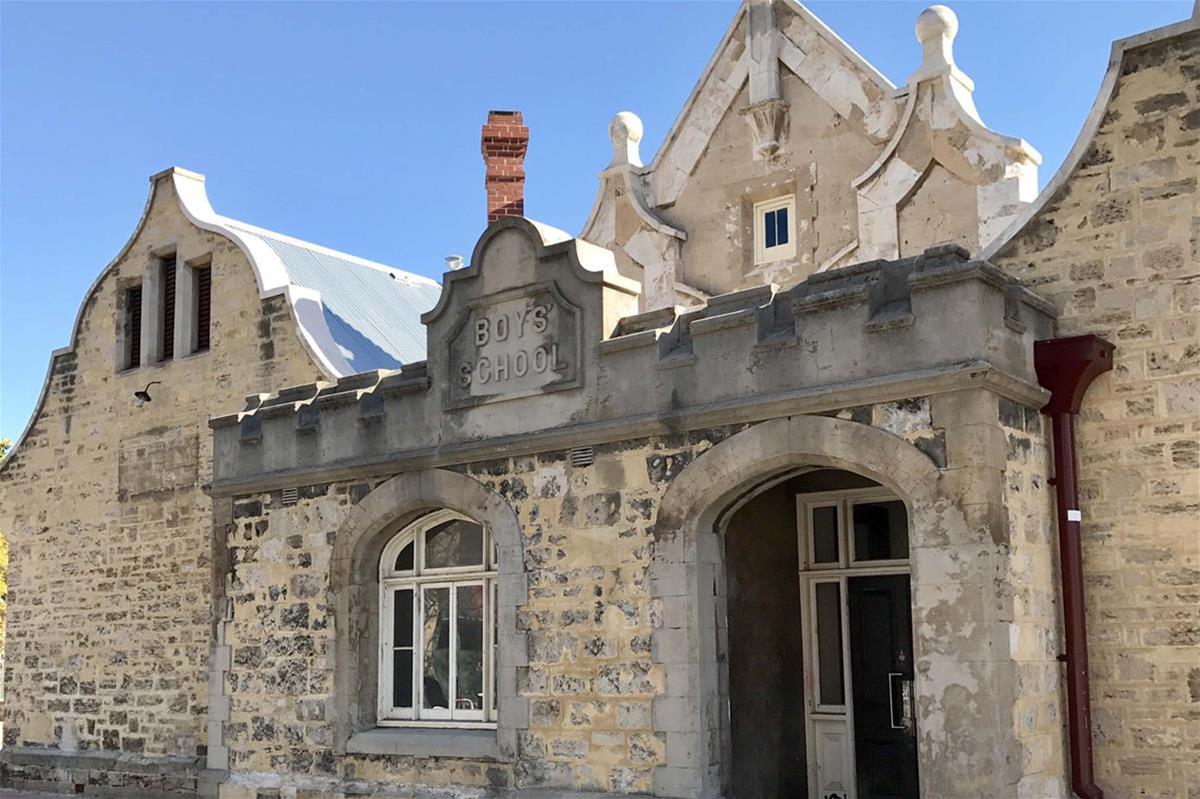 DADAA is a leading arts and health organisation that creates access to cultural activities for people with disability or a mental illness.
Local Clubs:Special Interest
Details
Description
DADAA offers targeted programs that include a broad range of traditional and new media projects in Western Australian communities. Our programs range from entry-level workshops for those with no arts experience to professional mentorships for advanced artists. Exhibition or broadcast of works is an outcome of most programs.
THREE VIBRANT HUBS … AND MORE
DADAA has three arts and community centres – in Fremantle, Midland and Lancelin. Working in partnership with local governments and other organisations, this place-based approach creates environments that are welcoming to artists and audiences, and activates local urban, regional and rural spaces.
OUR VISION for Fremantle is to create Humble Coffee Club, a welcoming, social enterprise café with great coffee and delicious food in the heart of Freo that also provides training and job opportunities for people with disability. If you would like to contribute, please see our crowdfunding campaign here
https://startsomegood.com/humblepantryfremantle
In addition to our three hubs, DADAA works throughout the community by offering arts activities in venues such as the Midland Junction Arts Centre, State Theatre Centre of WA and supported accommodation for people with high-support needs. We have an audio description service that travels to Perth's major festivals and cultural events, and consultancy services in disability awareness training designed and delivered collaboratively with organisations across Perth.
DISABILITY-LED
DADAA follows the Affirmation Model of disability that promotes a culture of disability-led practice in the arts and facilitates the participation of artists with disability in public arts programs in the local, state and national arts sectors.
WORKING IN PARTNERSHIP
DADAA works through significant local and cross-sector partnerships that bring arts and health together in a way that effectively responds to the needs of communities. DADAA also works actively in state and national audience development, disability advocacy, accessible programming, digital inclusion, and research and evaluation.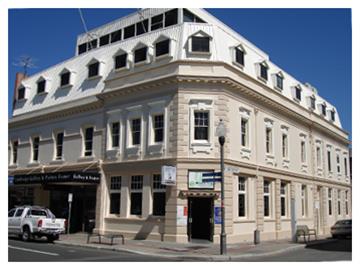 Navy Club Incorporated owns the top two floors of 64 High Street, Fremantle (corner of Pakenham Street). It is accessed by lift from the foyer. The Club is free of encumberances, with nearly 500 members from all walks of life.
Local Clubs:Special Interest,History
Details
Description
Navy Club Incorporated owns the top two floors of 64 High Street, Fremantle (corner of Pakenham Street). It is accessed by lift from the foyer.

The Club is free of encumberances, with nearly 500 members from all walks of life.

Any person over 18 years of age may apply for membership. All visiting service personnel are deemed honorary members of the Club upon evidence of their service.

The 3rd level Observation Deck provides a quiet place to drink, with panoramic views of the city, harbour and ocean. This level is open seven days per week.

The 2nd level Function Room has a large stage, projector and 108" screen. It is used for meetings, conferences, sporting and cultural events. Jazz Fremantle have a booking every Sunday afternoon.

It is available for hire by members for weddings or parties.
It may be winter here in WA but that doesn't mean you have to spend the next few months in...
Read More