Clothing Type Shopping in Fremantle
Shopping in Fremantle Region
categories=101219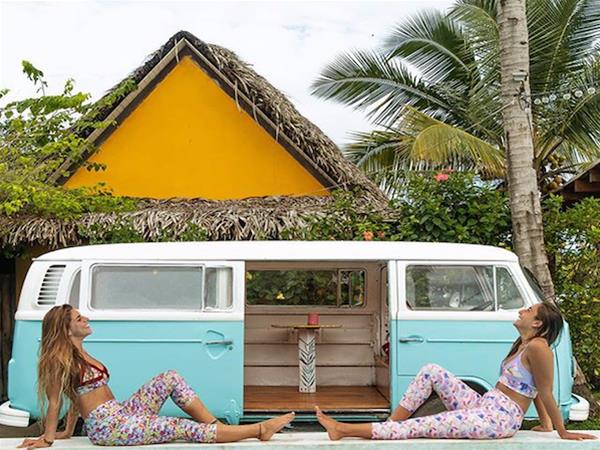 CEACEA SWIMWEAR an active oceanwear brand that takes you from the land to the sea. It's bright & bold to help you be a woman of impact. Join our CEACEA FEARLESS community & lets be FEARLESS together.
Details
Type:Sports & Outdoors,Clothing
Description
CEACEA SWIMWEAR is an Australian active oceanwear brand that can take you from a morning yoga class to a surf session. All our swimwear can be use on land and in the sea to help you create a multipurpose capsule wardrobe that you can use whether you are running, surfing or just chilling at the beach.
CEACEA SWIMWEAR is encouraging all women to try new sports and to get out of their comfort zones and have a go. That is why we have created our CEACEA FEARLESS community. We provide free sporting events for women to try new activities and release frequent blogs from our CEACEA FEARLESS chicas on their fearless achievements to encourage others to be a woman of impact.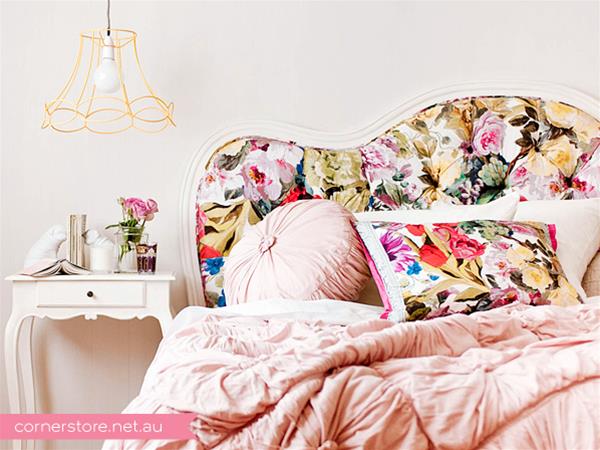 Corner Store is an enchanting mix of gifts, homeware, apparel, children's toys, books and French designed furniture. Never static yet not at the whim of trends CS is sure to delight and entice.
Details
Type:Giftware,Homewares,Souvenirs,Clothing
Open Days:Monday,Tuesday,Wednesday,Thursday,Friday,Saturday
Description
Hello there!

So you want to know a bit about us …

Corner Store is a family owned and run business, born in Fremantle in 1999 and inspired by the work of talented designers and our own travel experiences. We have now grown to include two furniture showrooms, two boutiques and an online shop. Both owners and staff are dedicated to creating beautiful, welcoming spaces with a joyful and humorous mix of nostalgic and well considered design. Working together, we present an edited collection of unique furnishings, homewares, gifts, clothes and curios thoughtfully sourced from near and far.

Please come and visit us at one of our shops in real life or check us out here online to experience the little twists of nostalgia, whimsy and edge and explore what could be yours!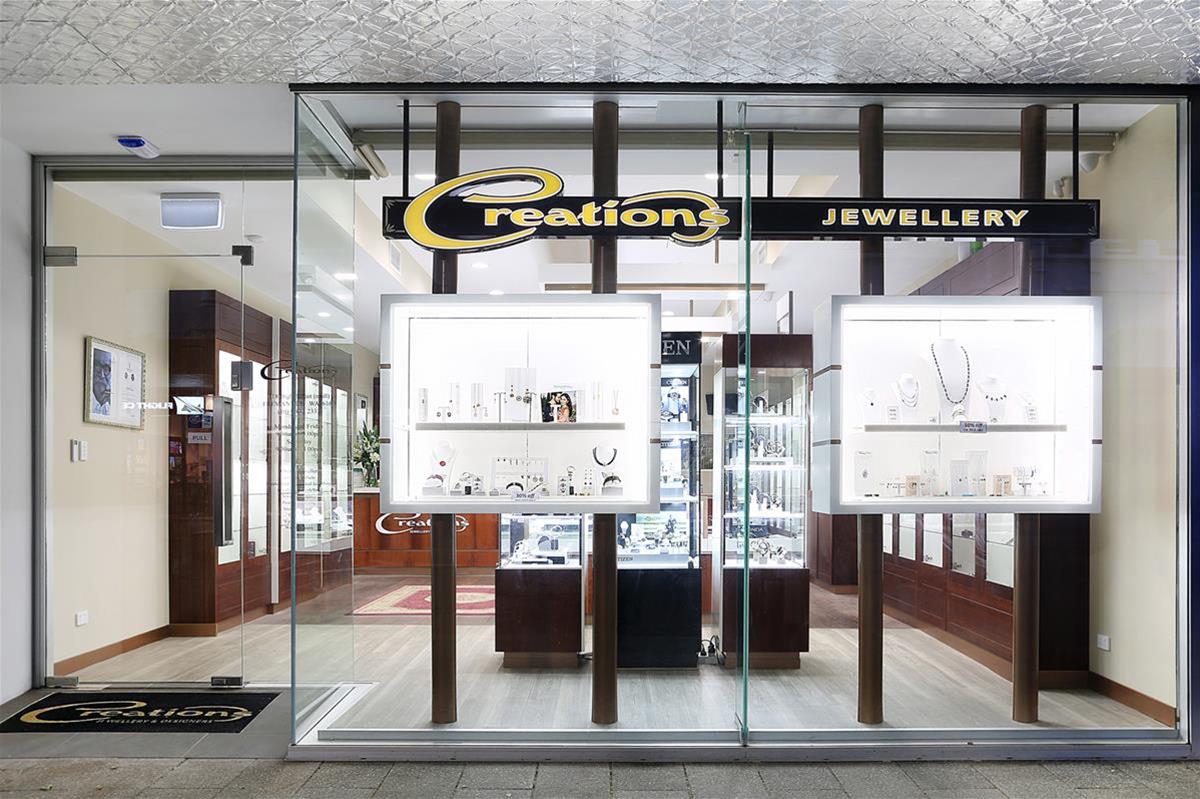 Bespoke Jewellery, Argyle Diamonds and South Sea Pearls are all available at creations Jewellery and Designers Fremantle
Details
Open Days:Saturday,Thursday,Monday,Tuesday,Wednesday,Friday
Type:Clothing,Giftware,Jewellery
Description
Bespoke Jewellery, South Sea Pearls and Australias famous Pink diamonds are just some of the many items stocked by Creations Jewellery Fremantle. With our on site jewellery workshop we can Design, remodel or repair jewellery for you. We also do watch repairs, Jewellery valuations, pearl restringing , Insurance replacement and on the spot watch battery replacement. As a family business based in Fremantle for over 19 years we have a loyal cliental throughout WA, Australia and Internationally.
Greg personally selects all the diamonds for our customers often travelling to Antwerp in Belgium the Diamond capital of the world and for your personal assurance all diamonds are independantly graded by GIA, HRD or IGI. Creations are also one of only a select few in Australia selling the Luminus Cut Diamonds, showing brilliance like no other diamond.Why not call in today and see what we can offer you for that special occassion or have something made.We also speak Italian, French and Dutch.
Ten pin bowling is the disco-lit realm of the everyman, and luckily, Perth is home to a large variety of...
Read More