Literature Arts Social Clubs & Classes in Fremantle
Clubs Associations in Fremantle Region
categories=75647&region=fremantle-region&type=clubs-associations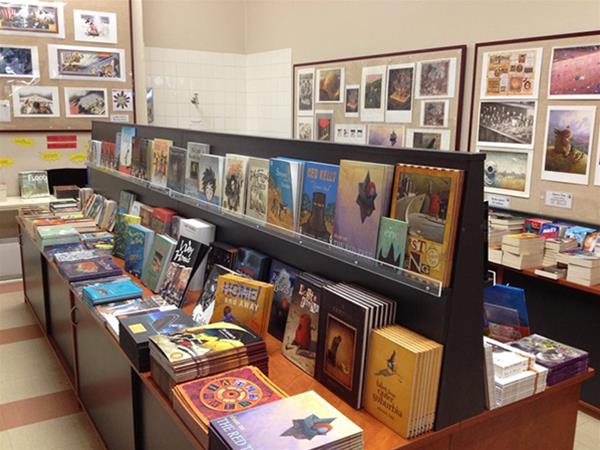 The Literature Centre is a place to nurture young people's interest in reading and writing.
Details
Description
The Literature Centre (formerly Fremantle Children's Literature Centre) is unique – a place to nurture young people's interest in reading and writing, using innovative techniques to explore and interpret literature. Uniquely located within the walls of the Old Fremantle Prison, it is the only centre of its kind in Australia.
Established in 1993, the Centre offers a diverse range of student programmes in metropolitan, rural and regional areas of Western Australia. We work with approximately 30,000 students each year, either at the Centre or in schools. Experienced Education Officers, Authors and Illustrators conduct inspiring and interactive workshops, using a range of original manuscripts, preliminary drawings, and artwork.
Picture Book Exhibitions
Student Literature Workshops
Authors/Illustrators In-Residence Programme
Metropolitan and Rural Residence Programme
'Centre Classics' Workshops, Poetry and Writing Workshops
Talented Young Writers' Programme (TYWP)
The Sound of Picture Books Workshops
Professional Development for Teachers
Bookshop - Selling Books and Artwork
Family Open Days
Leslie Rees Fremantle Lecture, Book Launches and Author Talks
We've been blessed with some balmy summer evenings over the last few weeks, which means it's the perfect time to...
Read More