(All) Wine Region Wineries in Forest Grove via Margaret River
Wineries in Forest Grove Via Margaret River
features=10002
A wow-factor James Halliday Dark Horse Winning winery, creating European inspired wines with a refreshing Margaret River twist, available for tasting at the cellar door Friday, Saturday and Sunday.
Wine Variety:Cabernet Franc,Merlot,Nebbiolo,Sauvignon Blanc,Semillon,Cabernet Merlot,Cabernet Sauvignon,Chardonnay
Wine Region:Margaret River
Open Days/times:Thursday to Sunday from 11am
Details
Size & Year:Boutique (1,000-4,999 cases),Established 1951 - 2000
Brands:VILLAGGIO, Arlewood, La Bratta
Facilities:Dogs Welcome,Cellar Door
Margaret River:Karridale
Cellar Door Open:Friday,Saturday,Sunday
Cases Produced:3000 cases
Vineyards:6 hectares
Description
Winner of James Halliday's Dark Horse Winery of the Year 2017, Arlewood is a family-owned, boutique producer making elegant wines the Gosatti family and friends love to drink.
Arlewood's winemaking is inspired by the village of La Bratta in Northern Italy where hands-on owner Gary Gossatti's ancestors were grape growers for the local community winery. The label began back in 1984 and in 2009 relocated to the cooler Forest Grove property, located 10km south of Margaret.
The Wines
Margaret River's signature varieties are made with creative and intuitive winemaking techniques. Look out for the European inspired La Bratta Bianco and La Bratta Rosso. The Bianco has been a major hit with the critics, with James Halliday naming it a 'Wow Factor White' and saying it was, "a wine that brought goose-bumps due to my unabashed love of fine white Bordeaux… This is a tour de force of winemaking, underlain by a profound love and understanding of the fruit and its origins."
Wine Tasting
Laid back, tastings of all the wines are available from 11am Friday, Saturday and Sunday. A must see secret cellar door.
Halliday Rating
5 Black Stars
Wine Club
Love Arlewood wines? Our club members have access to Chardonnay, project wines, organic olive oil from the farm, back vintages, plus free shipping and discounts. Check out our offerings on the website.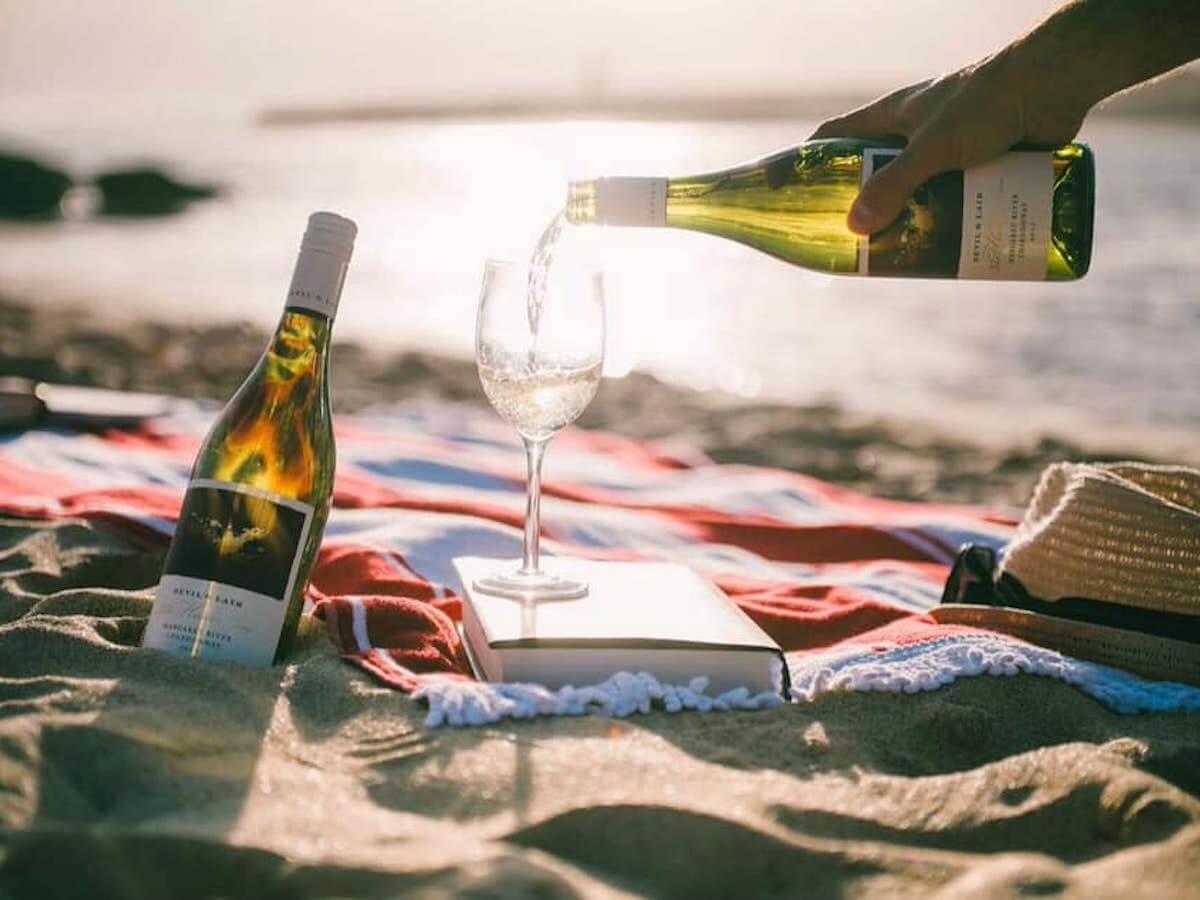 Deep in the South of Margaret River near towering karri trees and the 'Devil's Lair', a hidden Cave with evidence of life dating back 50,000 years, stunning Cabernets and Chardonnays are produced.
Wine Variety:Sparkling,Cabernet,Chardonnay,Classic Dry White,Rosé,Dessert
Wine Region:Margaret River
Details
Vineyards:130 hectares
Size & Year:Established 1951 - 2000
Facilities:No Cellar Door
Margaret River:Wallcliffe
Description
The Cave is recognised as one of Australia's most significant archaeological sites, holding evidence of life from 50,000 years ago. It was here that Phil Sexton, then an archaeology student and later Devil's Lair founder and WA hospitality legend, found himself considering the idea of creating a wine label. In 1981 Phil purchased land nearby and the Devil's Lair wine story began.
Devil's Lair is known for its meticulous winemaking standards and environmentally focused viticulture. Their efforts towards sustainability have earnt them national Entwine accreditation. For every hectare of vineyard planted on the property, there is 1.14 hectares of natural vegetation retained or planted.
The Wines
The Devil's Lair winemaking philosophy is to be meticulous, to continually question and challenge, and to refine a winemaking style that is as much about intuition as science. The label focuses on the varieties that fare best in Margaret River. Their chardonnays are known for their taut acidity, minerality, length and subtle oak, while the Cabernet is typically complex and layered with lively aromas. Three tiers enable all budgets to find their perfect Margaret River wine.
Wine Tasting
No cellar door.
Halliday Rating
5 Red Stars
With Summer in full swing, there's nothing better than a cold beer to stifle the heat! Here's Scoops guide to...
Read More