Peel Wine Region Wineries in Wheatbelt
Discover what's going on in arts, events & culture
Discover what's going on in arts, events & culture.
Check out travel guides for regional WA
Check out travel guides for regional Western Australia.
Explore winery guides for Perth and regional WA
Check out winery guides for Perth and regional WA.
Wineries in Farmstay Country
categories=80128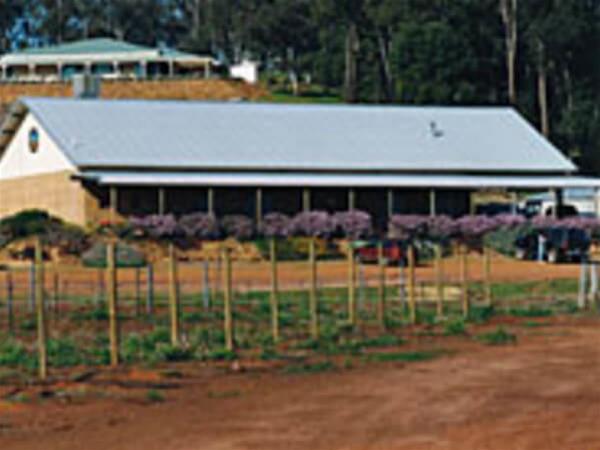 Local Winery producing Award Winning Wines.
Wine Variety:Merlot,Port,Cabernet Sauvignon
Wine Region:Peel
Details
Facilities:Accommodation,Restaurant
Brands:Cabernet Sauvignon, Merlot, Shiraz
Established:1989
Description
Wandering Brook Estate Vineyard & Restaurant is located at 100 North Wandering Rd north of the townsite and offering light meals, wine tastings and cellar door sales. Chalet accommodation is available.
Produces Cabernet Sauvignon, Merlot, Shiraz, Soft Red, Soft White, Vintage and White Port.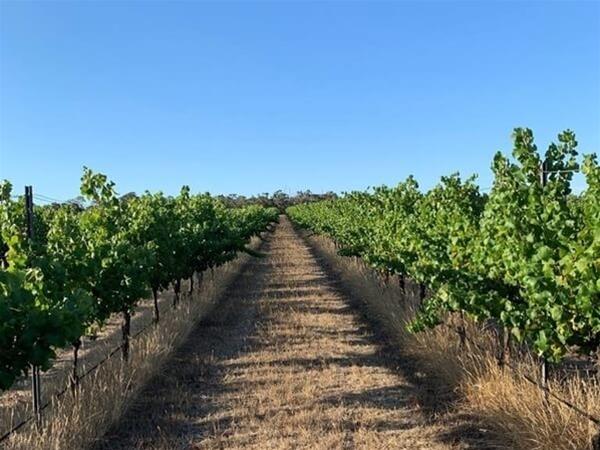 The Wandering Lane wine story is all about a family with a huge passion for both the land and the premium wines they produce from that land.
Wine Region:Peel
Wine Variety:Semillon,Zinfandel,Chardonnay,Riesling,Shiraz
Details
Brands:Shiraz, Chardonnay, Semillon, Riesling and Zinfandel
Established:1995
Vineyards:30 acres of vines
Size & Year:Boutique (1,000-4,999 cases)
Description
In 1995, prominent Western Australian Cardiologist, Dr Geoffrey Lane, purchased a picturesque parcel of virgin farmland in Wandering, Western Australia to establish a premium table wine vineyard. Since then, Geoffrey, together with his wife Christine and three sons, Andrew, Peter and Jonathan has developed the property from the ground up, hand planting almost 30 acres of vines, comprising a range of varieties including Shiraz, Chardonnay, Semillon, Riesling and Zinfandel. The family has also lovingly restored the family homestead that now boasts magnificent views over the entire estate and surounding National Park.
Wandering is located in Western Australia's 'Peel' wine region, approximately 1.5 hours south of Perth. Its warm, even summers, cold winter conditions and extremely deep fertile soils, make it an ideal wine growing region. The Wandering Lane estate epitomises the essence of boutique vineyard life-style where 'work hard, play hard' has always been the family motto. Anyone who visits the property can immediately see the love and attention to detail that has gone into every aspect of the venture.
Missing happy hour drinks with the gang at your local bar? Now you can make cocktails as good as the...
Read More