Farmhouses Historical Sites Museums in Wheatbelt
Museums in Farmstay Country
categories=166536&region=farmstay-country&type=museums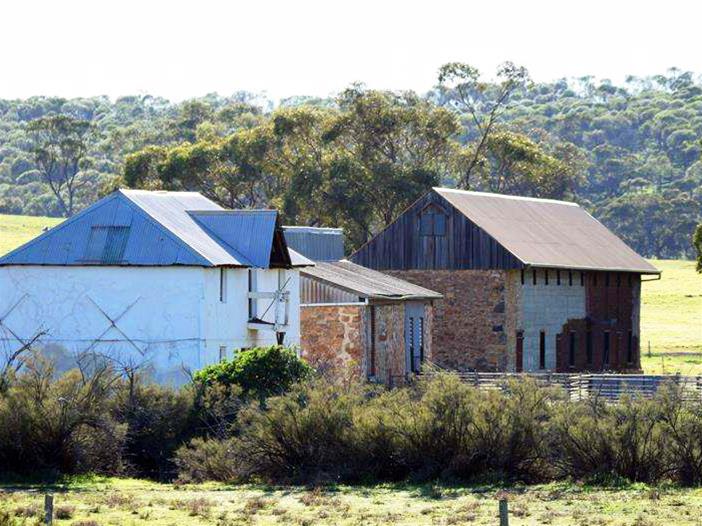 The museum captures the significant elements of the earliest settlement in the Moora area, dating back to the 19th century.
Museums:Farming,Local History
Historical Sites:Farmhouses
Details
Description
The flour mill located on the Berkshire Valley Farm is but one element in a locaiton demonstrating a diverstiy of agricultural and land based pursuits and occupations. The farm is undoubetdly a comprehensive example of a farm settlment, clearly depecting way of life, skills, and innovation of the time.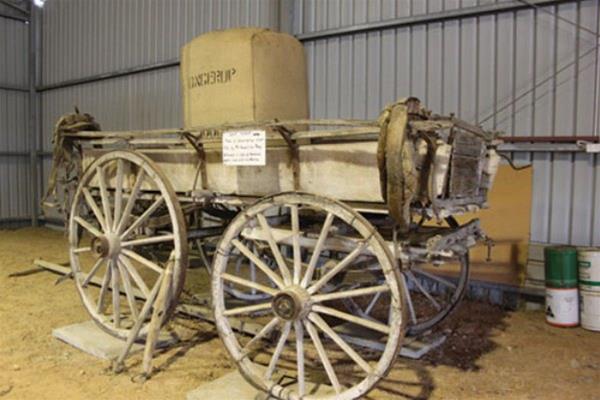 The Ongerup Museum Started in 1978 in the Old Railway Barracks Building, then aquired a historic farmhouse on site which now houses a Native food & Medicine, and Local wildlife display.
Museums:Other
Historical Sites:Farmhouses
Details
Open Days:Monday,Tuesday,Wednesday,Thursday,Friday,Saturday,Sunday
Description
There is also an agricultural machinery shed with the local stories of the development of the local farming area, which is being upgraded this year.
Facilities:

2 x Toilets (suit disabled)
Other Shire facitilies nearby
Cafe', Motel, Caravan Park in town

Collection:

Local & Natural history
Local Native foods & medicine display
We've been blessed with some balmy summer evenings over the last few weeks, which means it's the perfect time to...
Read More