Visual Arts Arts Clubs & Associations in Wheatbelt
Discover what's going on in arts, events & culture
Discover what's going on in arts, events & culture.
Check out travel guides for regional WA
Check out travel guides for regional Western Australia.
Explore winery guides for Perth and regional WA
Check out winery guides for Perth and regional WA.
Clubs Associations in Farmstay Country
categories=41350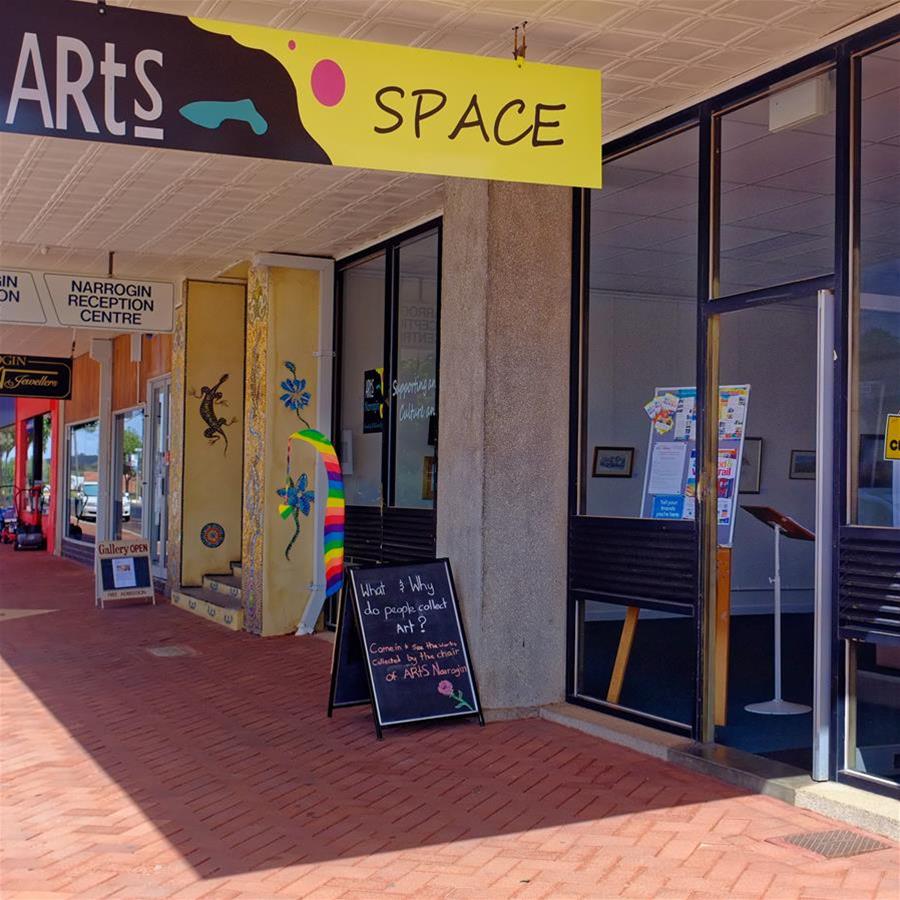 Arts Narrogin Incorporated is a volunteer-run, not-for-profit association that supports and promotes art, culture and entertainment in Narrogin and the Dryandra Country region.
Local Clubs:Arts
Type:Volunteer,Government,Local Focus
Details
Employees (FTE):-
Arts:Aboriginal,Film,Music,Visual Arts
Government:Local
Established:2010
Members:-
Volunteers:-
Description
ARtS Narrogin aims to enliven the lifestyle in the region by –
Presenting live performances – musical and theatrical productions
Hosting the annual Flickerfest short movie festival and other film shows
Arranging community and youth workshops
Supporting the NEXIS gallery committee to mount art exhibitions
Offering display space for members' work
Sourcing funds for community projects
Promoting its own and other organisations' events
Providing professional development opportunities for volunteers
Working with organisations such as Country Arts WA and Community Arts Network WA to lobby all levels of government for greater support of culture and the arts
Using social and mainstream media to promote Narrogin and the region to the general public, both metro and regional.
The Annual Report outlines our program over each financial year. You can find a copy at ARtS SPACE
Membership is available and brings discounts and other privileges.
Drop in to ARtS SPACE at Shop 2, 80 Federal Street, Narrogin to find out more about Arts Narrogin and what's going on in Narrogin and surrounds.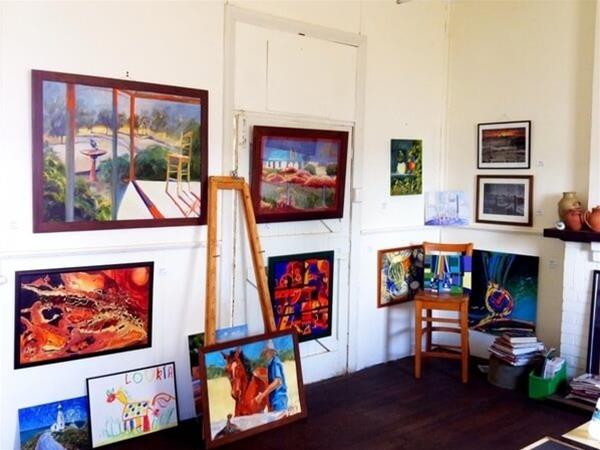 The Arts in Kulin are well and truly alive!
Local Clubs:Arts
Type:Local Focus
Details
Arts:Literature,Performing Arts,Visual Arts
Description
The Kulin Arts Council is a comprehensive organisation that all arts based groups or individuals in Kulin can join. The committee intend to act as support to existing art groups and individual artists within the Kulin community and promote new artistic projects.
The coucil offer assistance with grant applications, organise workshops and provide access to an extensive knowledge base in a wide variety of Arts areas.
Membership fee is $5 annually.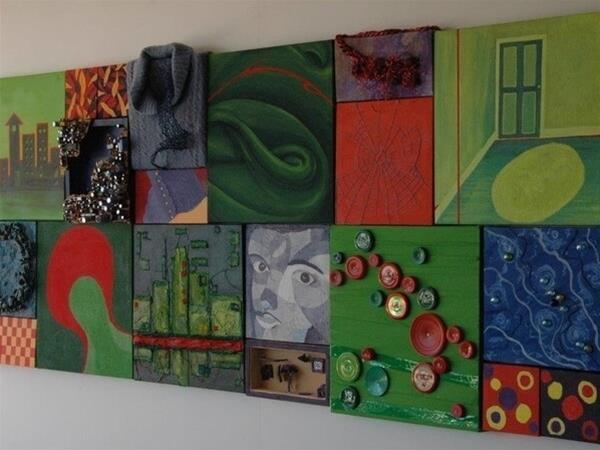 A vibrant group of creative, active locals, based in and near Lake Grace, Western Australia.
Type:Local Focus
Local Clubs:Arts
Details
Arts:Visual Arts
Established:1970
Description
The Lake Grace Artists' Group has come together since the 1970s to facilitate and participate in exhibitions and artist's workshops, create public artworks, collaborate on community artworks and to study visual arts.
It may be winter here in WA but that doesn't mean you have to spend the next few months in...
Read More