Room Spa Facilities Accommodation in Esperance
Discover what's going on in arts, events & culture
Discover what's going on in arts, events & culture.
Check out travel guides for regional WA
Check out travel guides for regional Western Australia.
Explore winery guides for Perth and regional WA
Check out winery guides for Perth and regional WA.
Accommodation in Esperance
categories=10559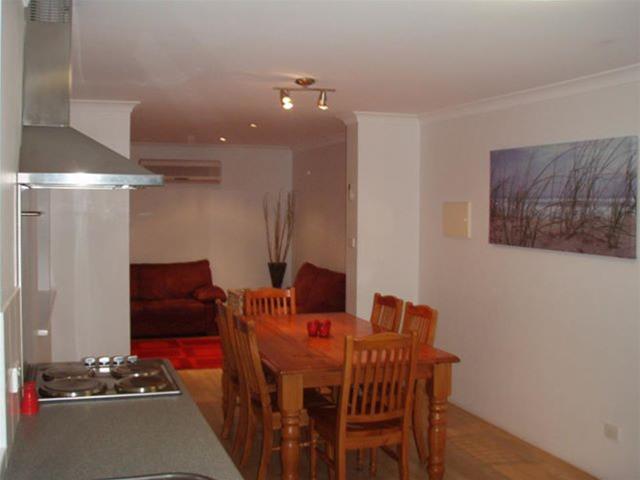 Esperance Archipelago Boutique Apartments have one, two and three bedroom spacious apartments. All are air conditioned and complete with TV and video. There are personal washing machines and driers, ovens, hair dryers and irons.
Details
Type:Apartments,4 - 5 Stars
Facilities:Room Spa
Description
All linen and cooking facilities are provided in these comfortable ground floor apartments. Parking is in front of each unit and a lawned playground is at the rear with swings, slide and shaded sandpit as well as barbecues, tables and chairs. We are located 100m from the beach and shopping centre with a cycleway passing the front of the property. Locally owned and operated this family business offers friendly and personalised service and can recommend the best attractions in town.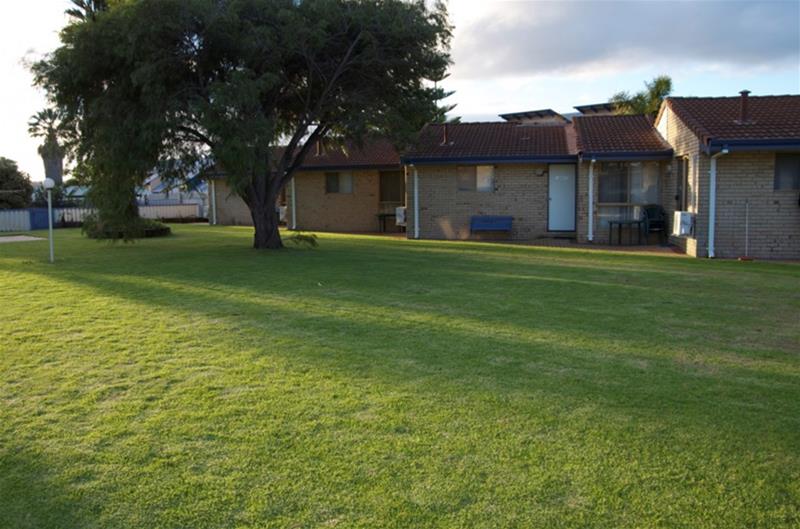 Stay in self-contained fully equipped units, surrounded by beautiful lawns with views of the bay and islands.
Details
Capacity:100+
Price Range:$50-$100
Type:1 - 3 Stars,Hotel/Resort
Facilities:Room Spa
Description
Situated opposite a stunning swimming beach, fully secured units with a palmed BBQ area and children's playground. Cafe and coffee lounge on site and only a short stroll to the town and jetty.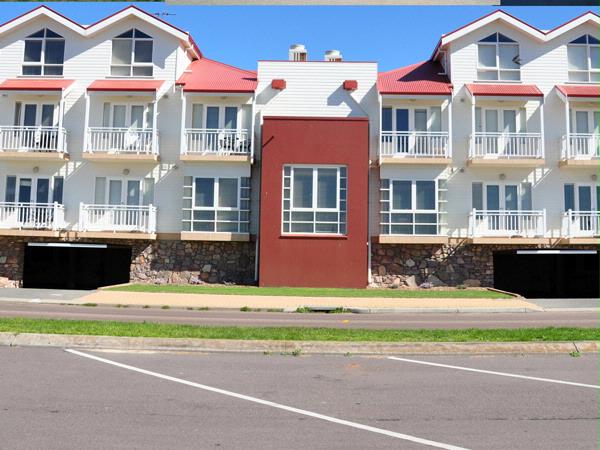 The Jetty Resort offers excellent Esperance accommodation and car hire services. Or accommodation ranges from hotel / motel styled rooms to self contained 2 bedroom apartments.
Details
Facilities:Pool,Room Spa
Type:4 - 5 Stars,Hotel/Resort
Capacity:51 - 100
Price Range:$100-$200,$200-$300,$300 - $600
Description
Situated on the South East's magnificent coast, across from the town's famous Tanker Jetty. Our Esperance car hire service offers car and bike rental at very competitive rates, perfect for visitors who wish to explore the wider area.
The Jetty Resort has a wide range of accommodation to choose from. Whether it be an overnight stay or a holiday for the whole family to enjoy The Jetty Resort has something for everyone.
As well as the fully self contained standard room, the Jetty Motel now offers you fully self contained two bedroom units as well as a handicapped unit.
Aroma Sea Day Spa and Wellness Centre
The Aroma Sea Day Spa is a total body, mind and soul experience. Immerse yourself in our ancient tradiitional beauty rituals and extensive range of natural therapies. You will be taken on a journey of tranquility and arrive feeling the true essence of you...
Here at Aroma Sea, we offer everything from facials using only 100% organic natural skincare- Aromatika right through to massages, bath soaks and the ultimate indulgence; day spa packages. Choose from one of our many packages or tailor a package to suit your needs.
Pam Zakostelsky is Aroma Sea's onsite naturopath. Offering a vast range of services such as reflexology, ear candling, Hemaview ( live bloody analysis) as well as Naturopathic consults- please feel free to make an appointment when staying at the resort.
It may be winter here in WA but that doesn't mean you have to spend the next few months in...
Read More