Events in Esperance Coast
Events in Esperance To Bremer Bay
region=esperance-to-bremer-bay&type=events&from=01-Sep-2021&to=30-Sep-2021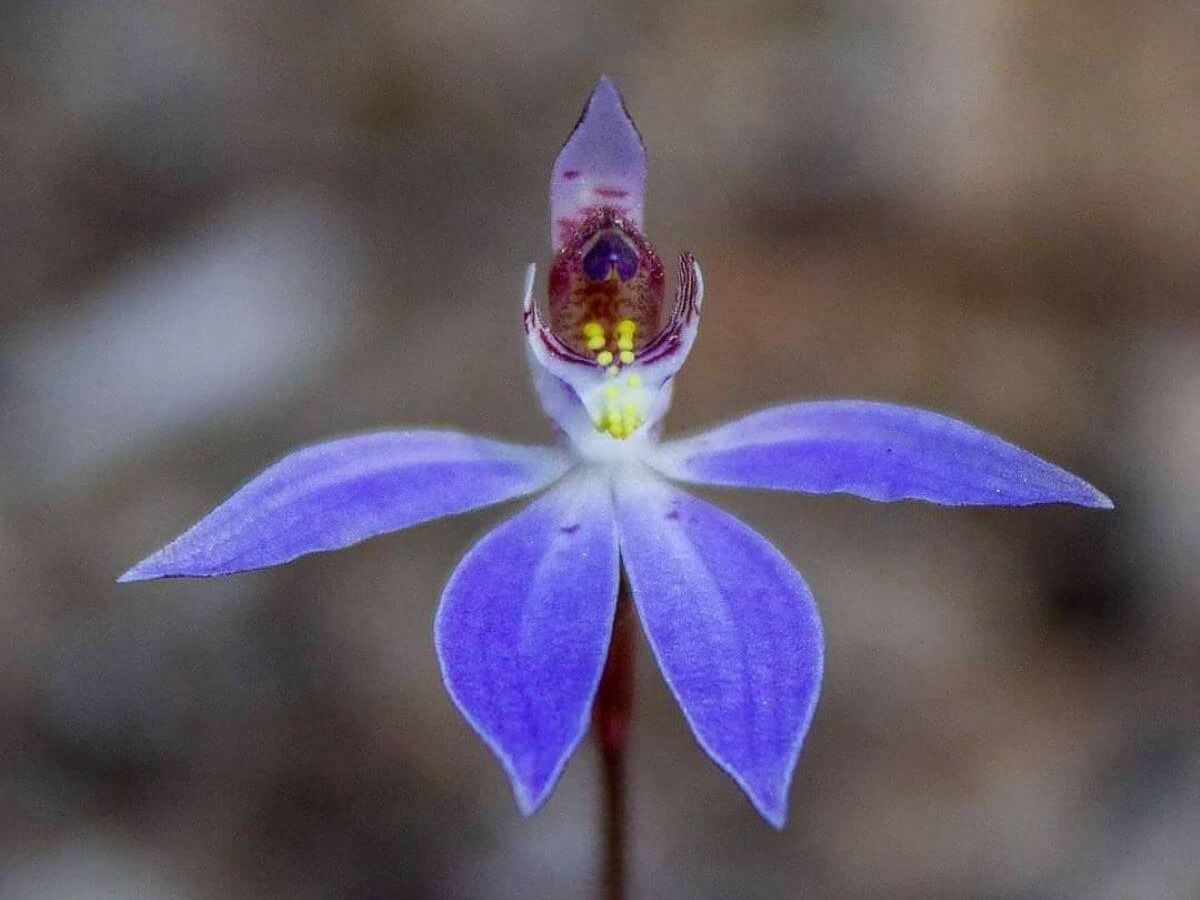 A fascinating celebration of the region's flora.
Dates:Sep 21 - 25
Venue:Multiple Venues
Details
Hosted By:Esperance Wildflower Festival
Other:Flowers & Gardens
Ticket Price:Gold coin donation
Description
The Esperance Wildflower Festival celebrates the diversity of native flora in our region. Variations over millennia, in climate, soil composition, and competition with other plants and animals have shaped the evolution of the species we see today.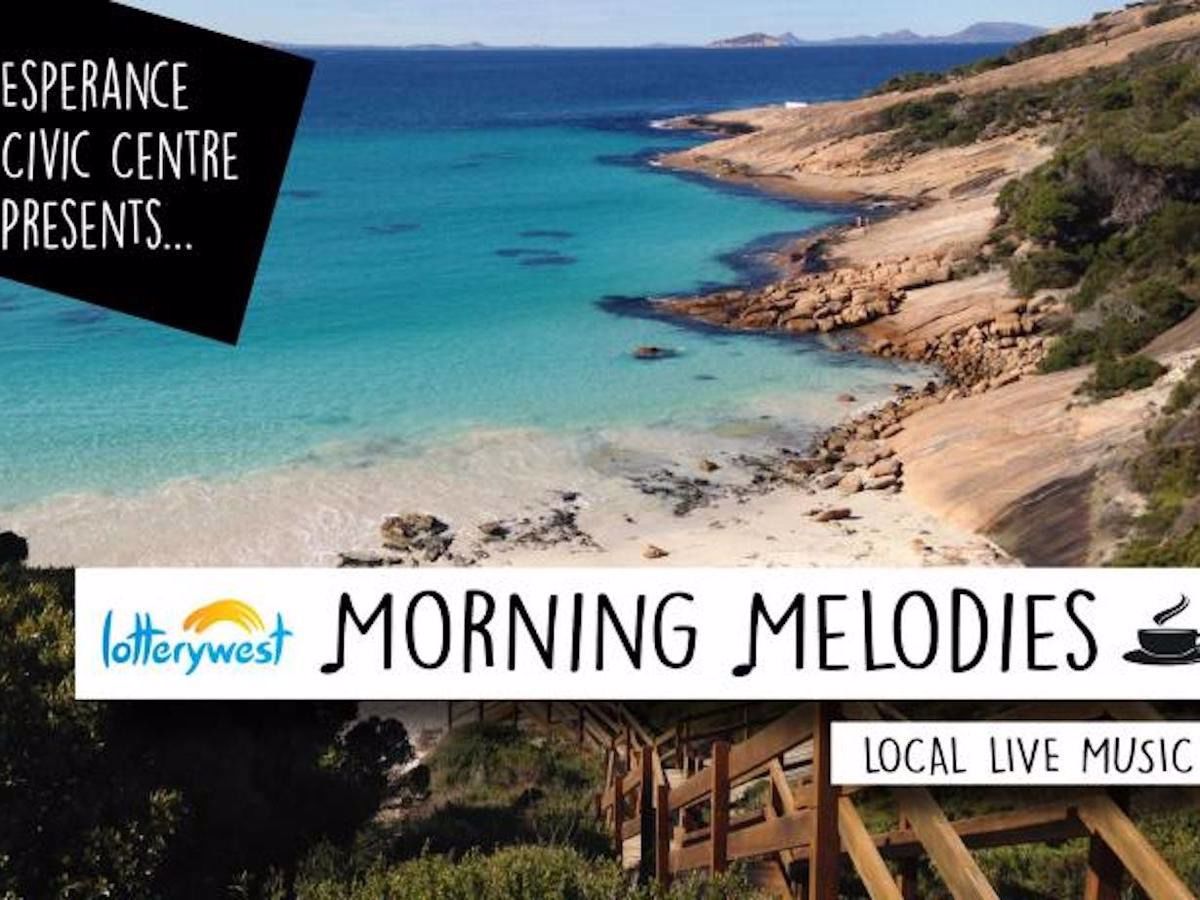 There's nothing like a bit of music for lunch!
Dates:Every Second Thursday
Time(s):11.00am-1.00pm
Venue:Esperance Civic Centre
Details
Hosted By:Esperance Civic Centre
Type:Community
Description
On the second Thursday of the month between 11am-1pm, bring your lunch and $5 to the Esperance Civic Centre for some LOCAL live music from 12-12.45pm.