Saturday Open Days Art Galleries & Museums in Ellenbrook
Discover what's going on in arts, events & culture
Discover what's going on in arts, events & culture.
Check out travel guides for regional WA
Check out travel guides for regional Western Australia.
Explore winery guides for Perth and regional WA
Check out winery guides for Perth and regional WA.
Galleries in Ellenbrook
categories=13165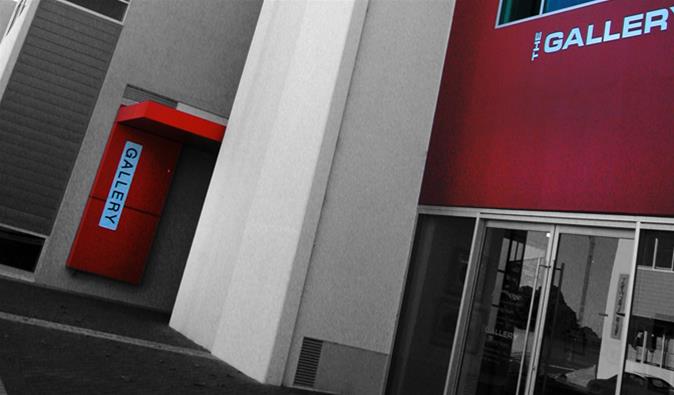 Ellenbrook Arts aim is to assist with the development of an arts based culture within the Swan Valley Region.
Galleries:Jewellery,Painting,Photography
Open Days/times:Wednesday - Friday 10am - 2pm, Saturday & Sunday 1pm - 5pm
Details
Open Days:Wednesday,Thursday,Friday,Saturday,Sunday
Description
Photographic prints, canvas prints and limited editions of Western Australia.
Galleries:Painting,Photography,Art Gallery
Open Days/times:Tuesday - Saturday 10am - 5pm
Details
Open Days:Tuesday,Wednesday,Thursday,Friday,Saturday
Description

Paul is an international award-winning photographer who continues to expand his creativity. His work is featured in hotels and resorts, offices and private collections.
Paul first picked up a camera at 19 while completing a design course. This brief, but life-changing, introduction to photography realigned his view of the world and he has never looked back. Now, over 25 years later, he still gets excited at the prospect of going on location and discovering what awaits him through the lens.
"My greatest inspiration as a landscape photographer has been Ansel Adams. His stunning black white landscape photography caught my imagination and had me dreaming of capturing landscapes in far off places very early on in my career. While my work is very different to his I still refer to his books for inspiration. The other major influence has been that of my grandfather who taught me to paint as a young man. I learnt from him how to craft an image, to understand the nature of light and composition. His influence is still very much a part of me today."
Because of this background Paul's work has a painting like quality. Many pieces feature gentle light with soft tones and colours. Paul describes his work as painting with light.

It may be winter here in WA but that doesn't mean you have to spend the next few months in...
Read More