Saturday Open Days Shopping in East Perth
Shopping in East Perth
categories=101251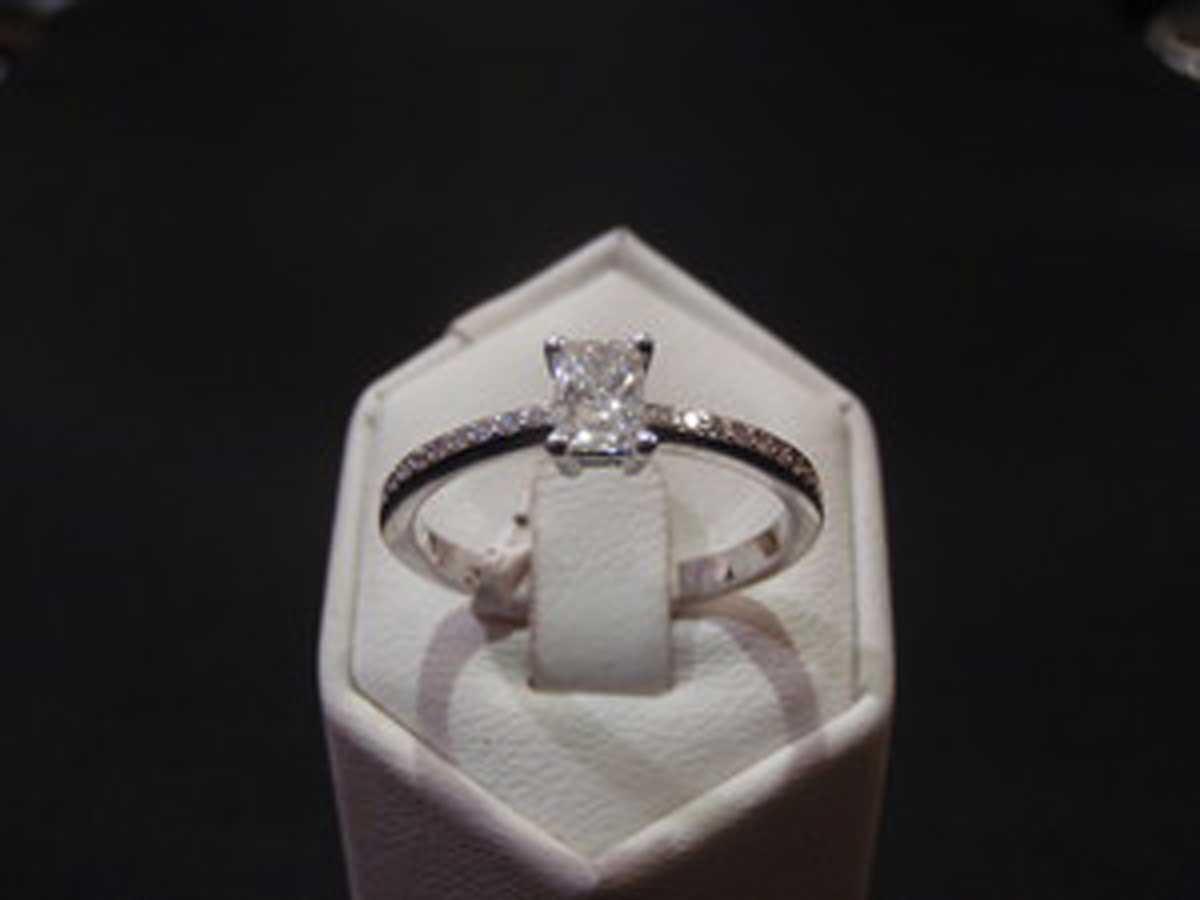 With 20 years experience between us as qualified manufacturing jewellers in Western Australia, we understand the need for quality and service in the Jewellery trade.
Details
Open Days:Saturday,Monday,Tuesday,Wednesday,Thursday,Friday
Type:Jewellery
Description
Since opening in the New Year we have not only established ourselves within the jewellery manufacturing and repair industry, we have also built strong relationships with our walk in customers. We are now a name that people can trust with their most valuable possessions.

Be it a simple clean and polish or an original hand made piece, our onsite and fully equipped workshop means we can take care of all your jewellery needs. Our aim is to provide the highest quality service at a competitive price, making AJ jewellers a name you can trust.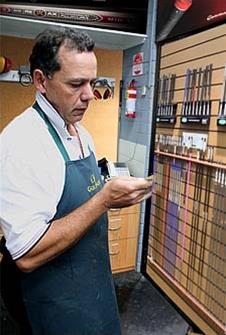 Australia's premier online golf equipment store.
Details
Type:Sports & Outdoors
Open Days:Monday,Tuesday,Wednesday,Thursday,Friday,Saturday
Description
As Australia's leading golf shop, GolfBox provides a massive and unparalleled range of golfing products that are available both in-store and online to suit any type of golfer and budget.
Whether you're just starting out or an experienced pro, you will be able to find the golf equipment you're looking for with our extensive variety of clubs, bags, balls, buggies, gloves, shoes and apparel from all the top golfing brands. On top of that, the highly experienced and knowledgeable GolfBox team also offers TaylorMade fitting and club making and repair services.
You will always find a great bargain at GolfBox with our huge selection of sale items, promotions and special offers, as well as free shipping on all online purchases Australia-wide.
Ten pin bowling is the disco-lit realm of the everyman, and luckily, Perth is home to a large variety of...
Read More