Workshops Type Business Events in East Fremantle
Discover what's going on in arts, events & culture
Discover what's going on in arts, events & culture.
Check out travel guides for regional WA
Check out travel guides for regional Western Australia.
Explore winery guides for Perth and regional WA
Check out winery guides for Perth and regional WA.
Business Events in East Fremantle
categories=134522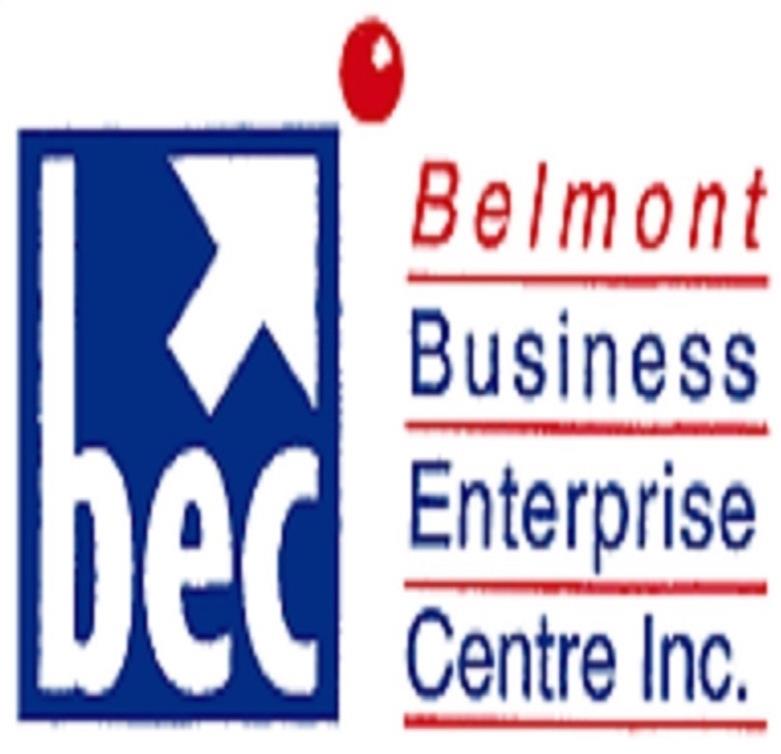 $20 Workshop – Social Media Marketing –East Fremantle, 17th June
Dates:Jun 17
Time(s):9.30am to 12.00pm
Venue:Fremantle Leisure Centre
Details
Type:Workshops,Talks
Industry:Legal,Finance,Leadership,Agriculture,Arts & Culture,Education,Mining,Tourism,Oil & Gas,Engineering,Human Resources,Environment,Real Estate,Technology
Hosted By:Belmont Business Enterprise Centre
Description
$20 Workshop For Your Small Business
Social Media Marketing
Through this workshop you will develop skills on
Develop a social media plan for business
Facebook for Business, LinkedIn, Twitter
Instagram and selling online
Productivity tips for social media
Tools to find your online brand voice
17th June
Wednesday, 9.30am-12.00pm
@ Fremantle Leisure Centre, 10 Shuffrey St, Fremantle WA 6160
About the Presenter
Amanda Viviers is an author, speaker, creative coach and radio presenter. She has published five books, is the co-founder of Kinwomen and is on the radio daily across Australia and New Zealand. Her business, The Boardroom Retreat, creates professional and personal development for Leaders. She is a specialist in online communications, marketing and finding your brand voice.
In response to a shut-down of much of the world's hospitality sector, celebrity chefs from around the globe, such as...
Read More