Discover what's going on in arts, events & culture
Discover what's going on in arts, events & culture.
Check out travel guides for regional WA
Check out travel guides for regional Western Australia.
Explore winery guides for Perth and regional WA
Check out winery guides for Perth and regional WA.
Events in Dunsborough
scroll=y
A Feel-Good Fashion Parade.
Dates:Postponed from Apr 18 to TBA
Time(s):2:00pm - 4:00pm
Venue:Happs Wines
Details
Hosted By:Happs Wines
Venue Address:575 Coomonage Road, Dunsborough, WA, 6281
Ticket Price:$30 per person
Type:Charity / Fundraising,Fashion,Food & drink,Winery Events
Audience:Adults
Food & Drink:Wine
Description
SAT 18 APRIL, 2-4pm at HAPPS WINES.
Join real-people models and local boutiques to help Happs Wines raise money for this worthy cause.
Radiance brings services together to support and enhance the emotional well-being of parents and raise awareness around perinatal anxiety, depression and adjustment difficulties. Money raised from the event will be donated to Radiance to assist in the establishment of a support centre in Busselton, WA. $30 per ticket: glass of sparkling wine on arrival, shared platters, door prizes, discounts and raffles. Wines also available for purchase at special event prices.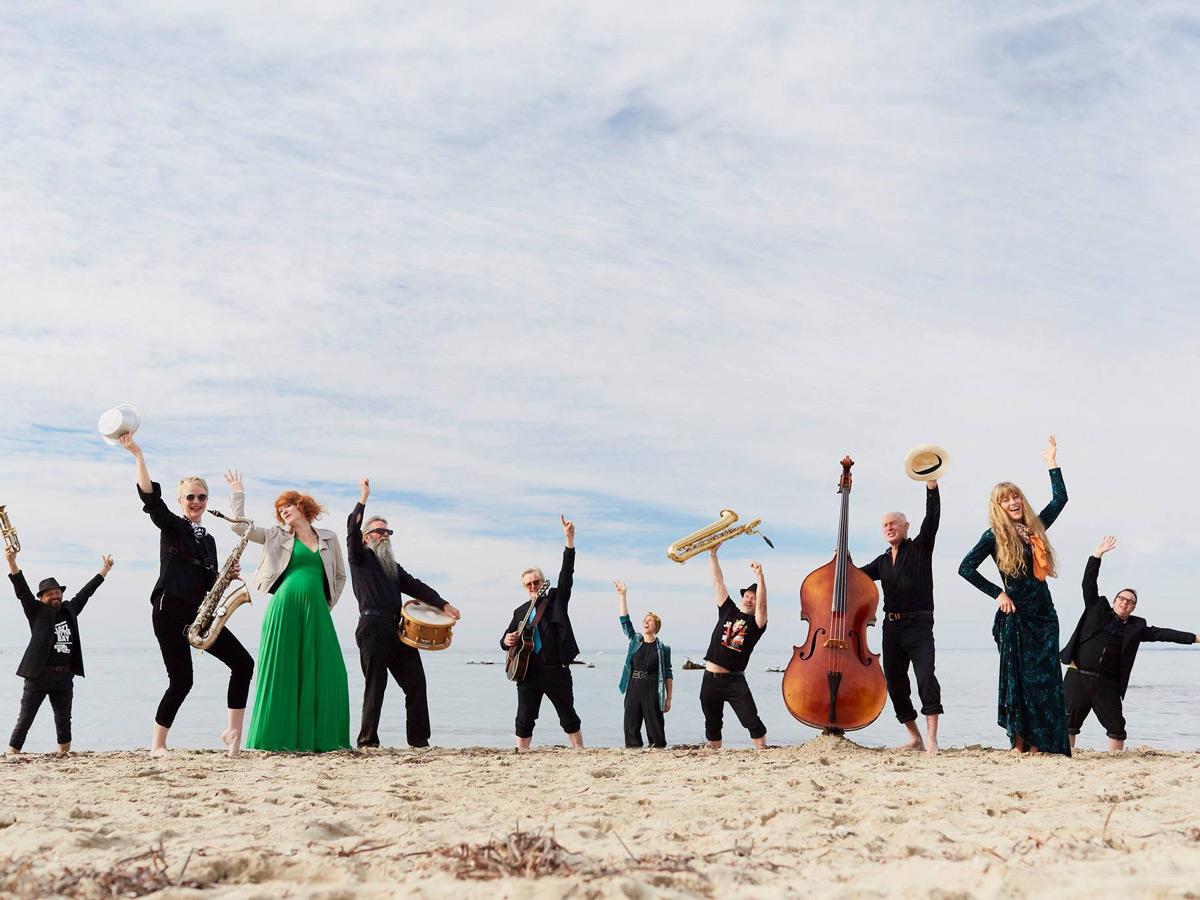 Held across more than 20 venues in Busselton, Dunsborough and Margaret River Jazzy the Bay gets people swinging, scatting and jiving
Dates:May 29 - Jun 1
Time(s):12am - 11.59pm
Details
Type:Music
Audience:Adults
Music:Jazz
Description
Providing more than 40 performances by over 200 artists across four days Jazz by the Bay Jazz by the Bay is Western Australia's premiere regional jazz festival.
The festival features free and ticketed live soul, funk, jazz big band, bebop and swing performances during the day and into the night on the street, in wineries, bars, theatres and private properties.
Jazz by the Bay provides a complete feast for the senses with many events including stunning local food and wine in the experience. In the words of Dave Brubeck, 'Take Five' and go where the in-crowd go this June.
Missing happy hour drinks with the gang at your local bar? Now you can make cocktails as good as the...
Read More