Sunday Open Days Shopping in Donnybrook / Capel
Shopping in Donnybrook Capel
categories=101252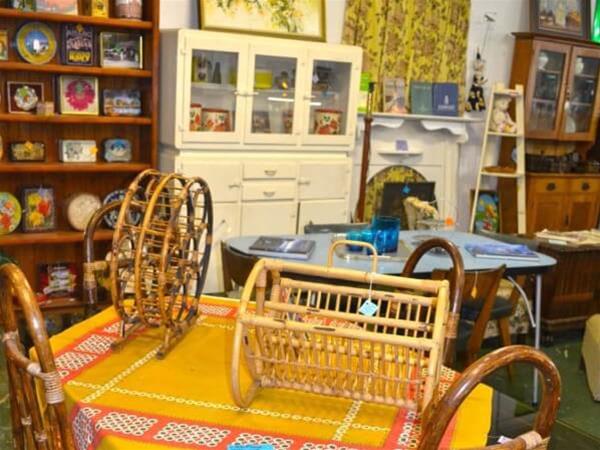 Take a step back in time and explore "the Gingergolds experience". Antiques, vintage and retro from late 1800's through to the mid 1970's.
Details
Type:Clothing,Homewares
Open Days:Monday,Thursday,Friday,Saturday,Sunday
Description
Gingergold's Vintage is the home of all things bold and beautiful, old and unusual, in the picturesque town of Donnybrook, Western Australia. We love to chat, and we love to hear your vintage stories – drop in sometime!
More than just an antique shop, we offer a trip back in time for young and old alike. Look out for us on the South West Highway in Donnybrook, WA.

With Summer in full swing, there's nothing better than a cold beer to stifle the heat! Here's Scoops guide to...
Read More