Micro (1-999 cases) Size & Year Wineries in Donnybrook
Wineries in Donnybrook 2
region=donnybrook-2&type=wineries&categories=101244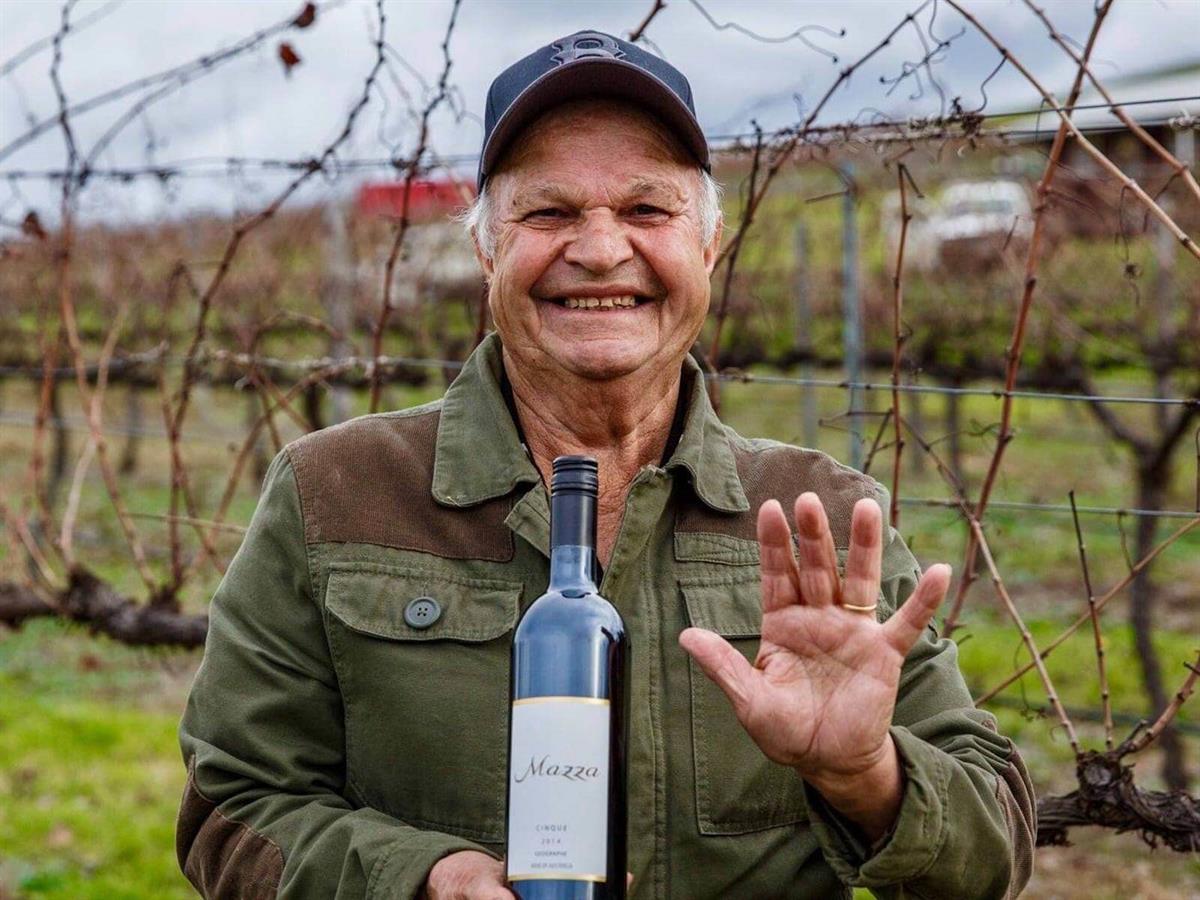 Inspired by the great wines of Rioja and the Douro Valley in Spain, visit the Mazza family and try the Geographe wine region's first portfolio of single-vineyard Spanish and Portuguese varieties.
Open Days/times:No Cellar Door
Wine Region:Geographe
Wine Variety:Fortified,Graciano,Tempranillo,Tinta Cao
Details
Brands:Mazza
Cases Produced:Less than 999
Established:2002
Winemaker:David and Anne Mazza
Facilities:Functions,No Cellar Door
Size & Year:Micro (1-999 cases),Established 2001 - 2010
Geographe:Donnybrook
Description
David and Anne Mazza were inspired by the great wines of Rioja and the Douro Valley, and continue a longstanding family tradition of making wine. Established in 2002 near Donnybrook, the Mazza Wines vineyard is planted with six Spanish and Portugese varieties, and is the only of its kind in the Geographe Region. The vineyard has ten acres of carefully-managed vines that receive a lot of attention, where the most labour-intensive practices are a priority in the vineyard to grow the best quality grapes.
The Wines
Mazza Wines produces six red grape varieties; Bastardo, Graciano, Tempranillo, Tinta Cao, Touriga Nacional and Sousao. From these, straight varietal wines, a Tempranillo Graciano blend and fortified wines are produced.
Halliday Rating
4 Stars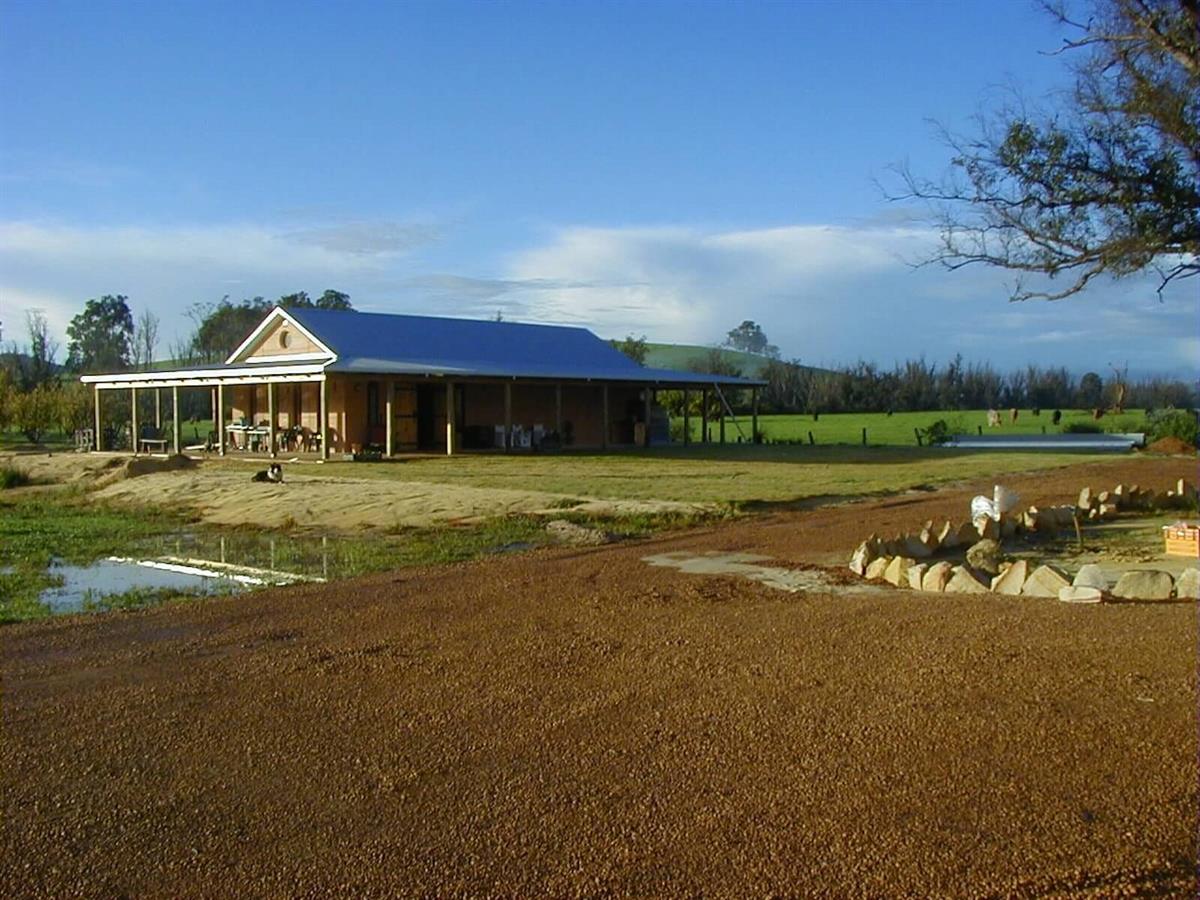 Experience the charm of this apple-turned-grape growing region at this small family owned and operated winery in the picturesque Preston Valley, making sweet and dry table wines and port.
Open Days/times:Everyday 10.00am till 6.00pm
Wine Region:Geographe
Wine Variety:Fortified,Cabernet Sauvignon,Chardonnay,Verdelho,Merlot,Pinot Noir,Riesling,Sauvignon Blanc,Semillon,Shiraz
Details
Brands:Thomson Brook Wines
Cases Produced:Less than 999
Established:1993
Vineyards:6 hectares
Winemaker:Terry Foster
Facilities:Cellar Door
Cellar Door Open:Thursday,Friday,Saturday,Sunday,Monday,Tuesday,Wednesday
Geographe:Donnybrook
Size & Year:Micro (1-999 cases),Established 1951 - 2000
Description
Located 7km from Donnybrook, in the Preston Valley, Thomson Brook was established in 1993 by Pam and Terry Foster. Traditionally, the region has been renowned as WA's premier apple-growing area, however, in recent years Donnybrook has established a steady reputation as a new and vibrant viticultural area. The estate produces a range of quality wines from hand-picked grapes, which are grown in the rich loam soils of the region.
The Wines
White varieties include Riesling, Semillon, Verdelho and Semillon Sauvignon Blanc; and reds include Cabernet Sauvignon, Cabernet Merlot, Shiraz, Tempranillo and a Port.
Cellar Door
Tastings and wine sales are available at the Thomson Brook cellar door, which also offers barbecue facilities and fresh local produce for sale. Open daily from 10am - 6pm.