Bookshops Type Shopping in Dongara
Shopping in Dongara
categories=125841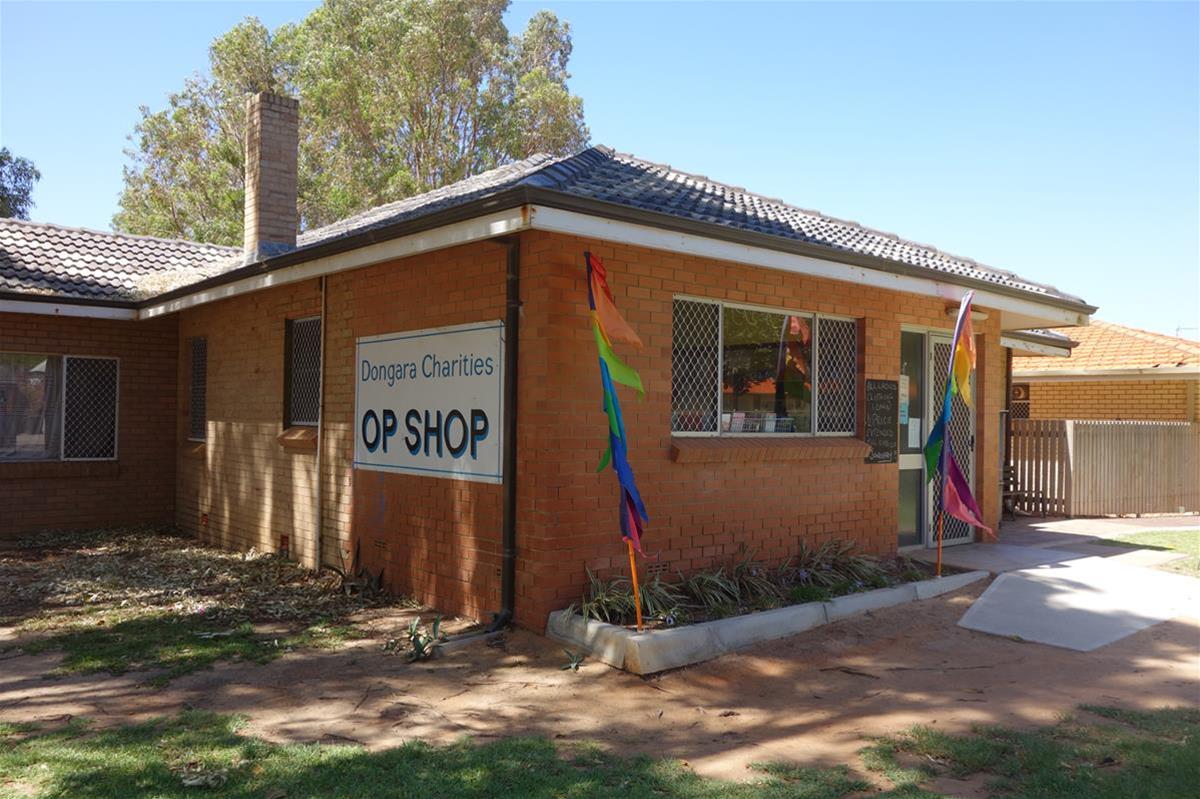 Dongara Charities is your one stop shop for any bargains you are searching for.
Details
Type:Clothing,Homewares,Bookshops
Open Days:Monday,Tuesday,Wednesday,Thursday,Friday,Saturday
Description
Dongara Charities sell a great range of second hand products ranging from womenswear, menswear, kidswear, furniture, homeware, toys, books and plenty more on offer.
Opening Hours:
Monday- Friday
10am- 4pm
Saturday
9am-12pm
Ten pin bowling is the disco-lit realm of the everyman, and luckily, Perth is home to a large variety of...
Read More