Hobby Shops Type Shopping in Dongara
Shopping in Dongara
categories=102580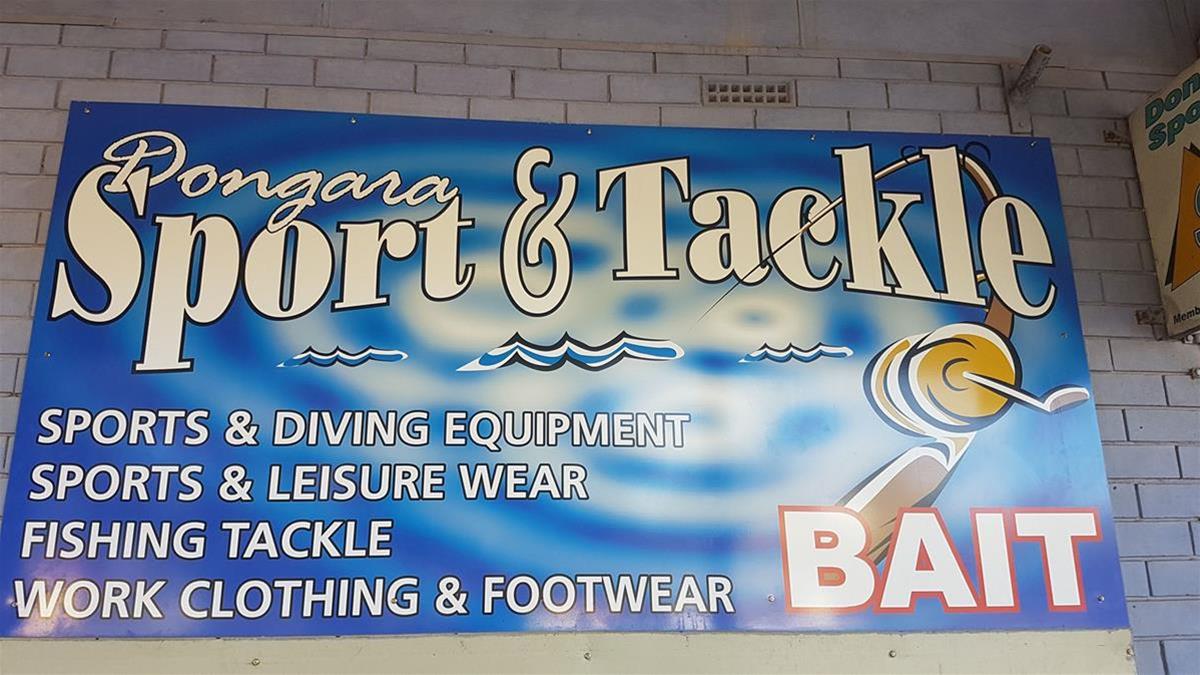 Dongara Sport & Tackle is stocked with an extensive range of fishing, gym & sport apparel.
Details
Type:Sports & Outdoors,Hobby Shops
Open Days:Monday,Tuesday,Wednesday,Thursday,Friday,Saturday,Sunday
Description
This local sport shop sells everything you could possibly need for a day in the outdoors!
Head to Dongara Sport & Tackle for fishing rods, hooks and bait to get a catch of the day. They also stock surfboards and wetsuits, sports shoes and socks, sunglasses, skates and skateboards, bikes and helmets.
Plus, there's sporting apparel to suit the whole family, and all their sporting needs.
Opening Hours:
Monday - Friday: 9am- 5pm
Saturday: 9am-2pm
Sunday: 9am-12pm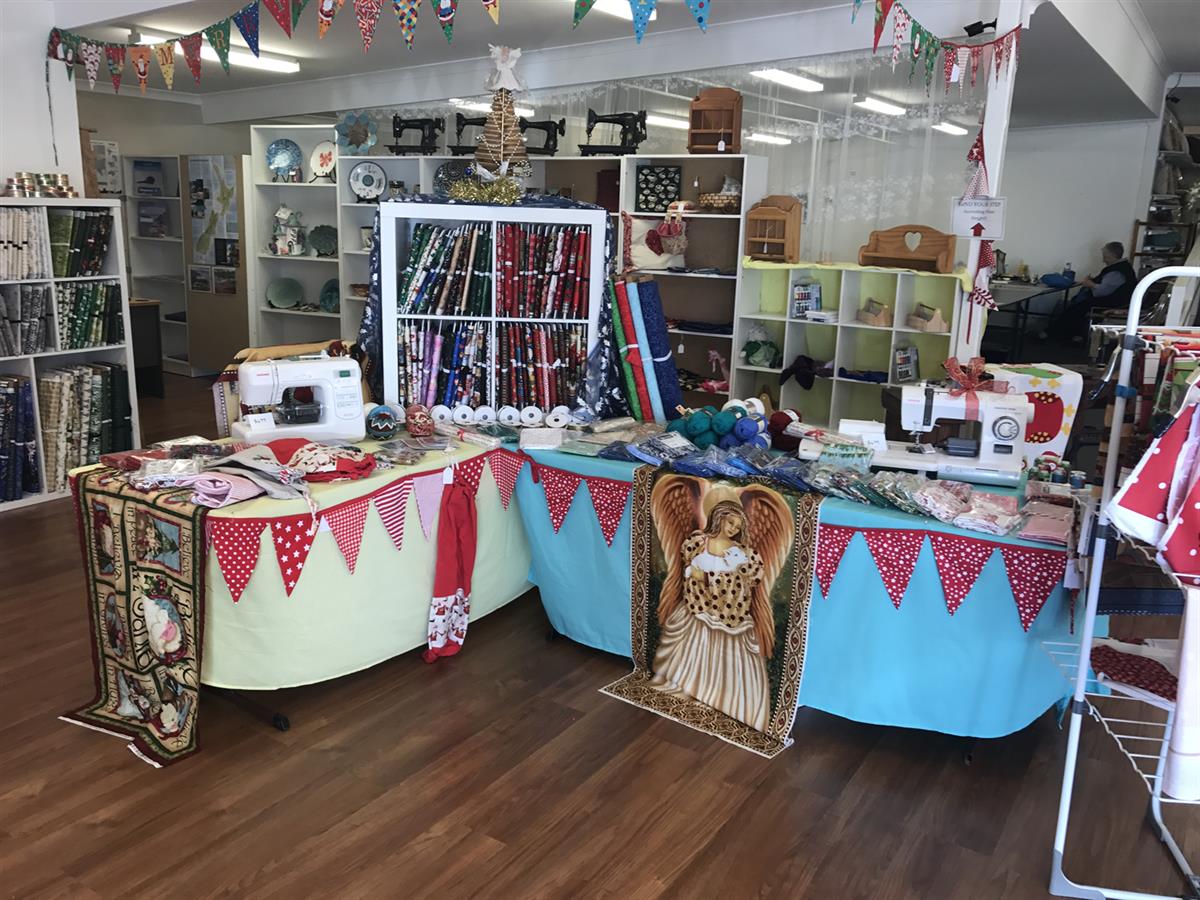 We have a large range of fabric, sewing accessories, knitting, craft and local artist displays.
Details
Type:Hobby Shops
Open Days:Monday,Tuesday,Wednesday,Thursday,Friday,Saturday
Description
The Empty Bobbin carries a range of patchwork fabric, quilting accessories, haberdashery, sewing supplies, knitting and craft items as well as a selection of art and craft sourced from local Midwest Artists. Sewing/craft classes are available and they also do alterations. They have also set up a coffee shop at the back of their shop so pop in buy a coffee and have a chat to some lovely local ladies and see what they have to offer or you can go to their facebook page to see what classes they are offering at the moment.
https://www.facebook.com/theemptybobbindongara/
Opening hours: Mon-Sat 9am-4pm, Sunday 10am-2pm
With Summer in full swing, there's nothing better than a cold beer to stifle the heat! Here's Scoops guide to...
Read More