Sunday Open Days Shopping in Dongara
Shopping in Dongara
categories=101252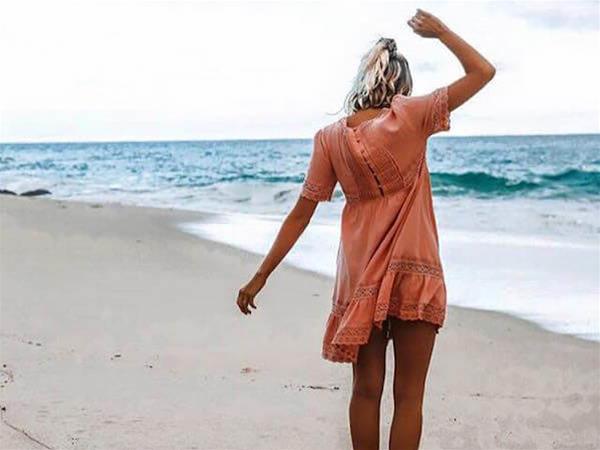 Located in the heart of Dongara, Be Kirvi Surf is the town's premier fashion retail store with an extensive stocklist of top surf brands, and provide excellent customer service.
Details
Type:Sports & Outdoors,Swimwear
Open Days:Monday,Tuesday,Wednesday,Thursday,Friday,Saturday,Sunday
Description
Be Kirvi Surf are stockists of well-known brands such as Billabong, Ripcurl, Quiksilver, O'Neill, Volcom, Seafolly, Tigerlily and more! They also stock an impressive range of surf gear to keep both avid surfers and curious beginners satisfied.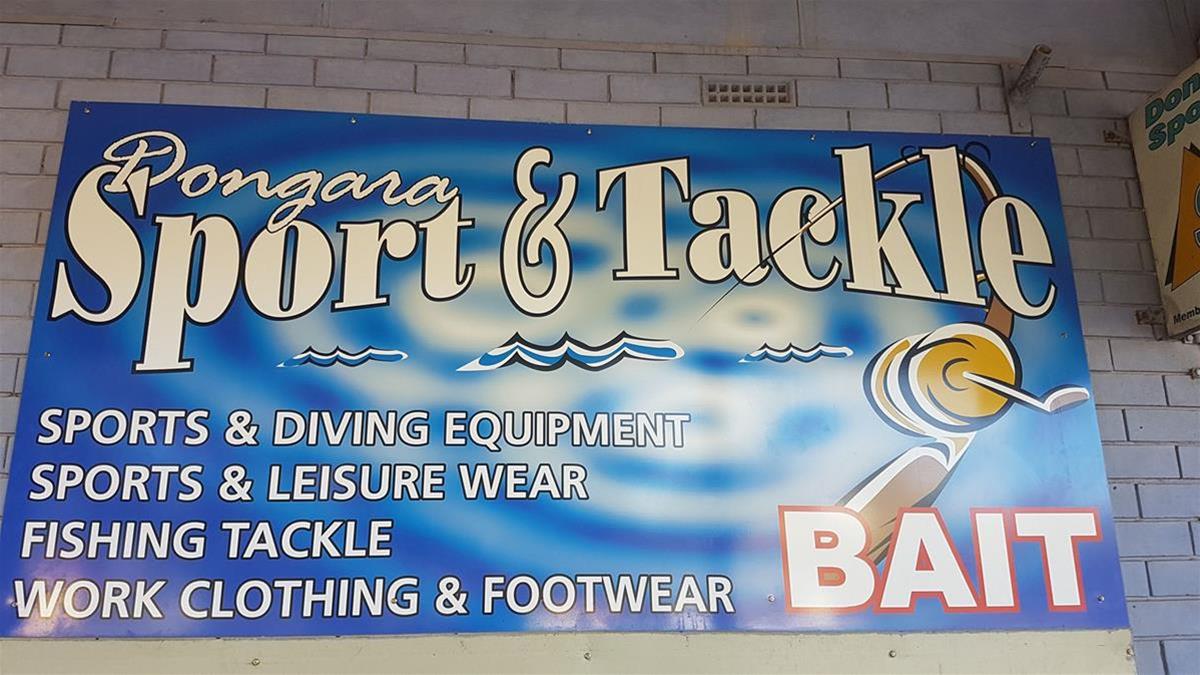 Dongara Sport & Tackle is stocked with an extensive range of fishing, gym & sport apparel.
Details
Open Days:Sunday,Monday,Tuesday,Wednesday,Thursday,Friday,Saturday
Type:Hobby Shops,Sports & Outdoors
Description
This local sport shop sells everything you could possibly need for a day in the outdoors!
Head to Dongara Sport & Tackle for fishing rods, hooks and bait to get a catch of the day. They also stock surfboards and wetsuits, sports shoes and socks, sunglasses, skates and skateboards, bikes and helmets.
Plus, there's sporting apparel to suit the whole family, and all their sporting needs.
Opening Hours:
Monday - Friday: 9am- 5pm
Saturday: 9am-2pm
Sunday: 9am-12pm
Ten pin bowling is the disco-lit realm of the everyman, and luckily, Perth is home to a large variety of...
Read More