Clubs & Associations in Dongara
Discover what's going on in arts, events & culture
Discover what's going on in arts, events & culture.
Check out travel guides for regional WA
Check out travel guides for regional Western Australia.
Explore winery guides for Perth and regional WA
Check out winery guides for Perth and regional WA.
Clubs Associations in Dongara
scroll=y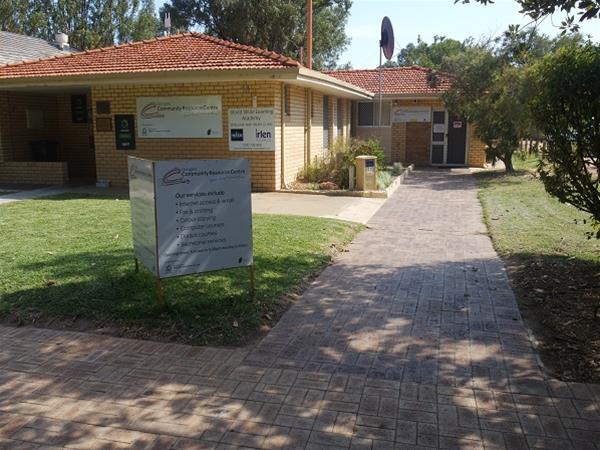 The Dongara Community Resource Centre is a not-for-profit organisation.
Type:Charity
Charity:Employment & Training
Details
Description
We provide a wide array of community based services encouraging participation in community events/workshops, educational/training development and information/communication technology between government & our regional community.
Services include internet access - including government & community access point, printing, photocopy, fax, email, scanning, laminating, binding, secretarial services, brochure/flyers, business cards, photo enhancing, printing, resumes, workshops, financial counselling, tafe courses, video link/conference, toy library, emergency relief assistance and food bank referals.
We are situated in the main street at 11 Moreton Terrace, Dongara.
Opening Hours: Monday to Friday 8.30am to 2:00pm
Email: [email protected]
Phone: (08) 99 272 111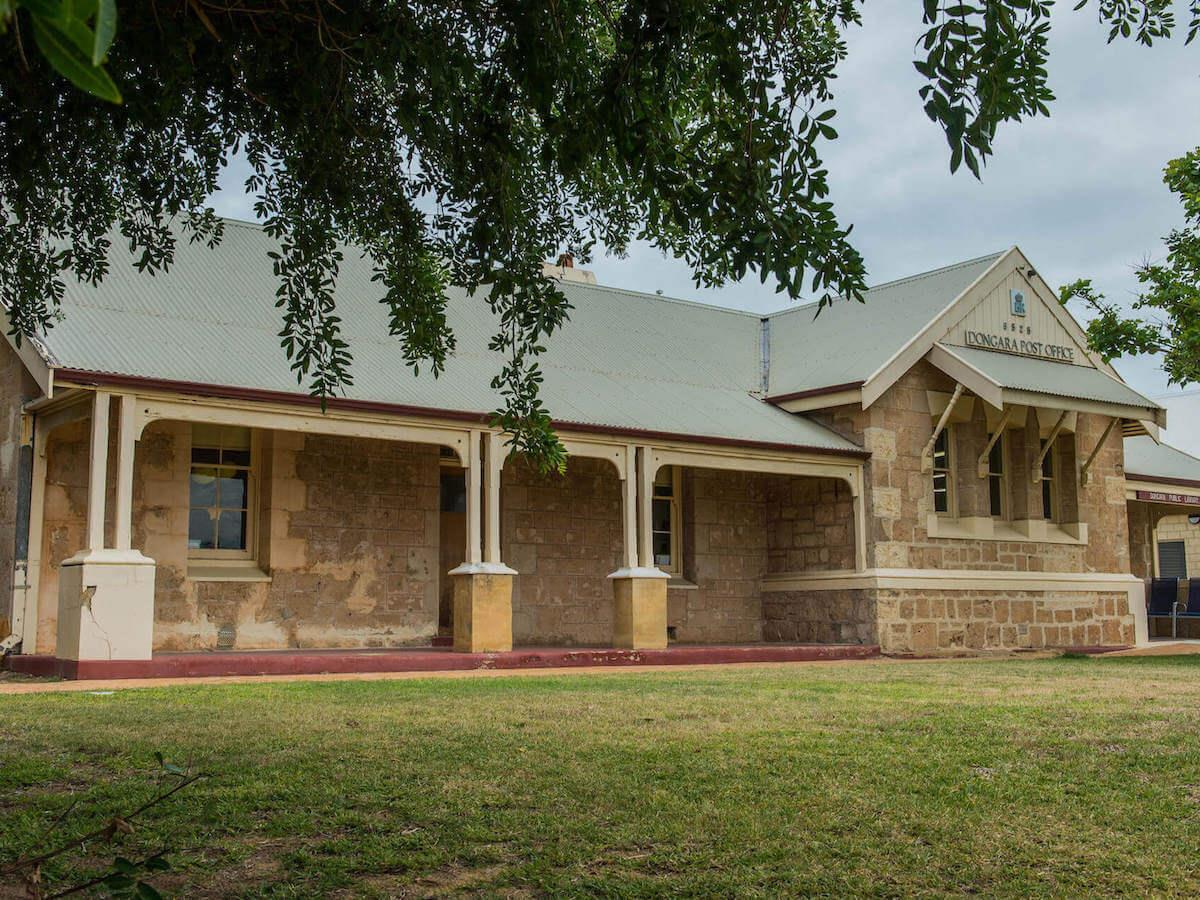 The Dongara – Port Denison Visitor Centre staff are here to help visitors stay in the Shire of Irwin a rewarding experience. We stock brochures on places to stay, things to see and do and maps
Local Clubs:History,Arts
Type:Government,Local Focus
Details
Description
Drop into our heritage-listed Dongara Port Denison Visitor Centre, located in the heart of Dongara on Waldeck Street. Our staff offer a friendly service, local knowledge and up to date information on all there is to do in Dongara Port Denison.
Free Accommodation and Tour bookings
Friendly local advice on where to eat, entertainment and What's On
Destination merchandise and local products
Free brochures and maps
Attractions, galleries, museums, and heritage information
Bike, canoes, golf equipment, snorkelling and surf board hire
Discover nature trails, National Parks and Wildflower updates
Bus and rail bookings and information throughout the state
Book accommodation ahead to Perth or regional WA
Rest assured that when choosing our friendly knowledgeable staff, you will get the quality experience you deserve.
Getting bored of all your solo binge-watching sessions? Forgetting what it feels like to have friends? We have some good...
Read More