(All) Sports Social Clubs & Classes in Denham
Clubs Associations in Denham
region=denham&type=clubs-associations&features=10419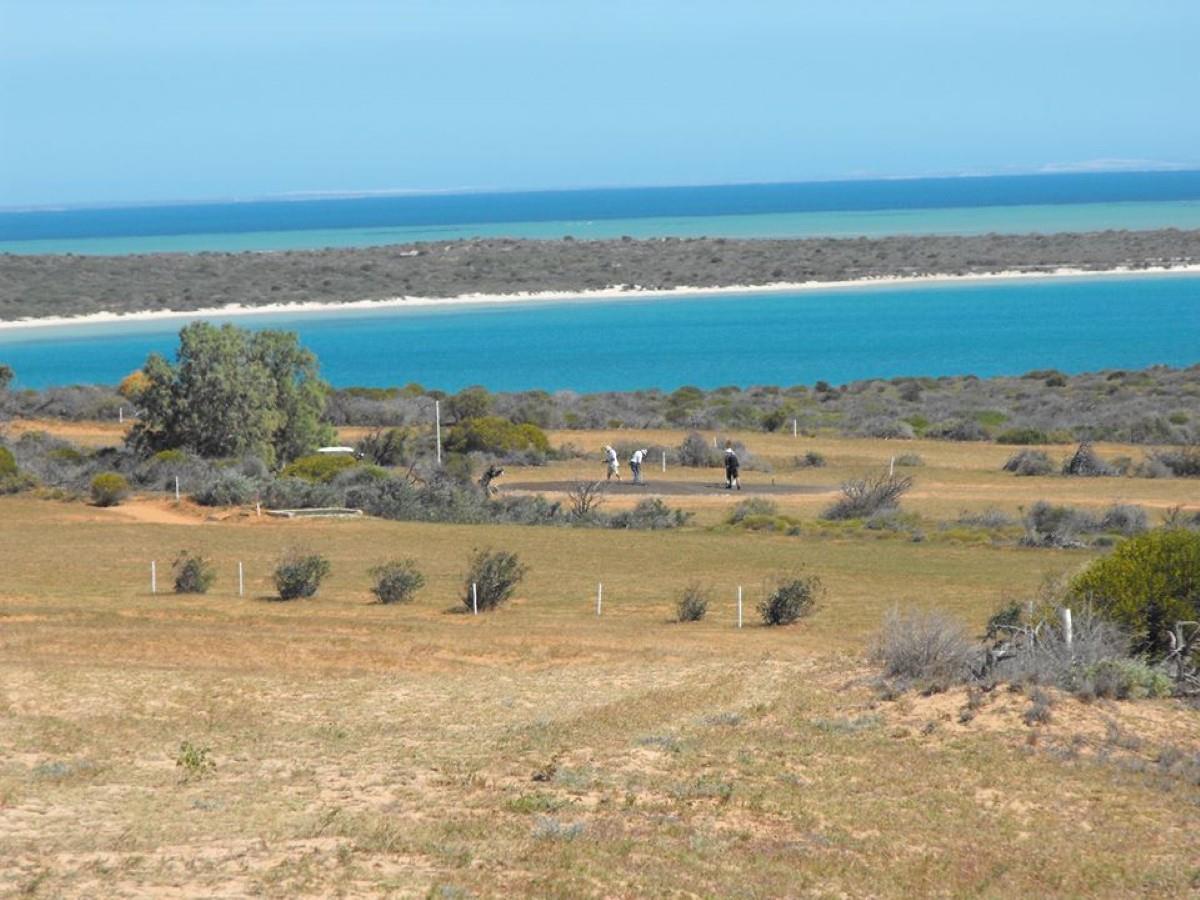 An eighteen hole golf course with sand greens situated right within the heart of the Shark Bay World Heritage area.
Type:Clubs
Other:Country Club
Details
Description
Known as the western-most golf course in Australia', the Boolbardie Country Club does not disappoint. There is something for everyone, with its ocean views, wildflowers, wildlife, licensed bar, function centre and of course golf club and buggy hire.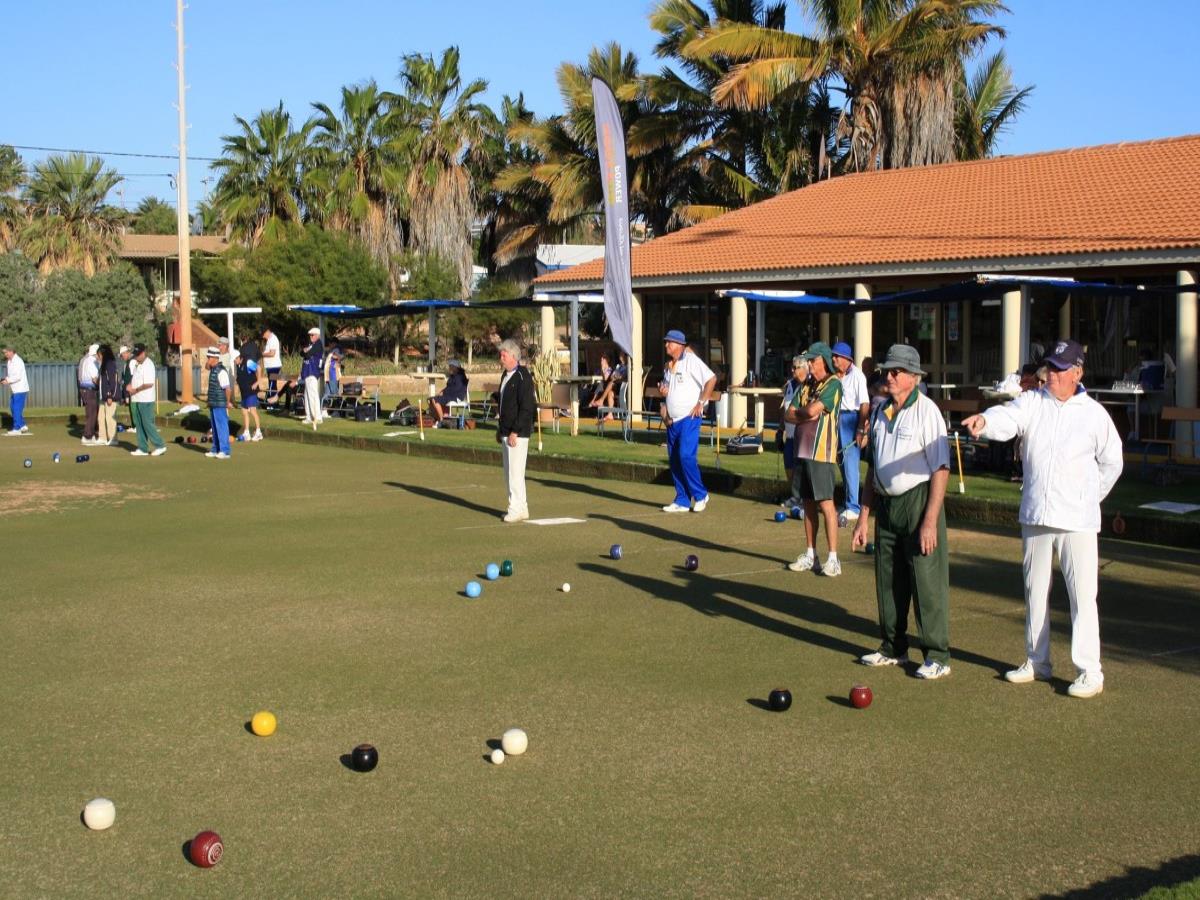 Provides various bowling, sport and recreation activities for the local community and for visitors.
Details
Sports:Basketball,Bowling,Other
Description
The club has a multi-purpose court, meeting room, kitchen and 24/7 gym. Activities can vary throughout the year and include adult night sports, kindy gym, open court sessions and activities for the school holidays.
There is also an oval, skate park, outdoor courts and a playground.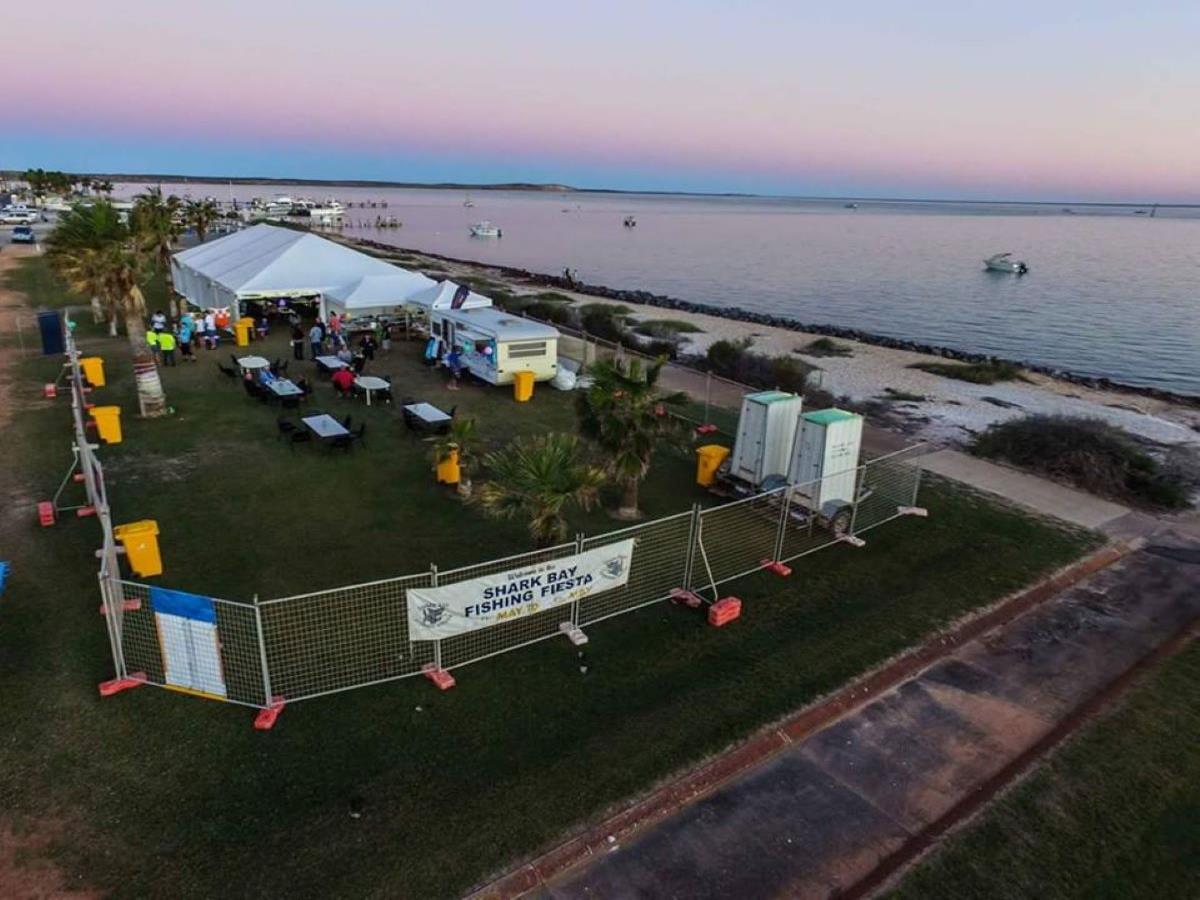 The Shark Bay Fishing Club is the primary club/organisation responsible for organising the annual community event - the Shark Bay Fishing Fiesta in Denham.
Type:Clubs
Other:Social Club
Details
Description
Founded in 1995, the 'Shark Bay Fishing Club' is a not-for-profit organisation, responsible for organising and hosting one of the biggest community events in the World Heritage Area of Shark Bay. Attracting well over 1000 visitors, members who are community volunteers facilitate the week long festivities during this event.