Performing Arts Arts Clubs & Associations in Crawley
Discover what's going on in arts, events & culture
Discover what's going on in arts, events & culture.
Check out travel guides for regional WA
Check out travel guides for regional Western Australia.
Explore winery guides for Perth and regional WA
Check out winery guides for Perth and regional WA.
Clubs Associations in Crawley
categories=41349
PIAF showcases the world's best theatre, music, film, visual arts, street arts, literature & free community events.
Details
Description
The Perth International Arts Festival is the oldest annual international multi-arts festival in the southern hemisphere and annually offers some of the world's best theatre, music, film, visual arts, street arts, literature and free community events. No single art genre, concert, performance or exhibition series can cover the breadth of intellectual and imaginative territory of the Perth Festival, nor reach as broadly into the community. For two generations of locals, summer in Perth without the Festival is simply unimaginable.
The Perth Festival has grown since 1953 to become a festival of major international standing with an enviable worldwide reputation in the arts for its innovative development, presentation of new works and provision of quality arts. The Perth Festival is committed to placing local works of excellence in an international context, to raising the national profile of the arts, and to being informed by the cultural and environmental context of Western Australia including Indigenous culture.
For over 60 years the Festival has welcomed to Perth some of the world's greatest artists. The three-week long Festival, in February of each year, attracts more than 300,000 patrons to events in Perth as well as in the Great Southern region.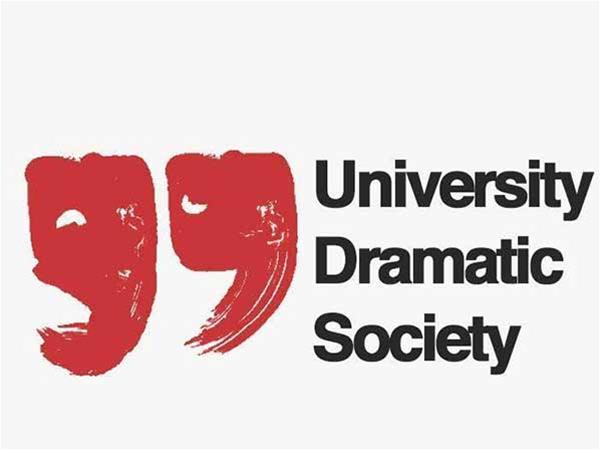 Semi-professional theatre company run at The University of Western Australia, established in 1917.
Type:Club,Volunteer,Association
Local Clubs:Music
Details
Arts:Comedy,Performing Arts
Established:1917
Description
UDS is a student-run semi-professional theatre company based at the University of Western Australia, and affiliated with the UWA Student Guild. Running for nearly 100 years, UDS has a long history but an interest in producing work that is exciting and relevant today. Open to students and others alike, we encourage new work, including plays written by members, as well as contemporary and historical theatre. UDS works mostly in the Dolphin Theatre at UWA.
All productions are run entirely by members, and UDS is a great breeding ground for young actors, directors, producers, technicians and so on, while being accessible to those just wanting to have some fun.
UDS is a great opportunity for those interested in theatre, both at UWA and outside of it.
It may be winter here in WA but that doesn't mean you have to spend the next few months in...
Read More