Publisher Arts Clubs & Associations in Crawley
Discover what's going on in arts, events & culture
Discover what's going on in arts, events & culture.
Check out travel guides for regional WA
Check out travel guides for regional Western Australia.
Explore winery guides for Perth and regional WA
Check out winery guides for Perth and regional WA.
Clubs Associations in Crawley
categories=129733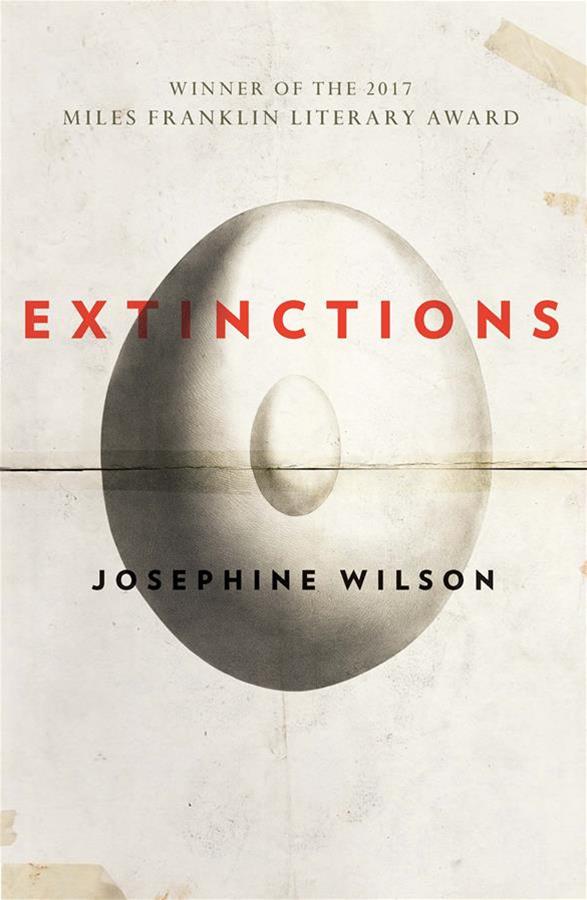 We produce beautiful books that bristle and shimmer with life.
Details
Description
UWA Publishing is a part of the University of Western Australia and publishes books of fiction, non-fiction, poetry, art and natural history, as well as a scholarly series.

UWA Publishing is situated within a community of scholars serious about knowledge and new ideas. It is a privilege to be part of this world of learning, a position that informs our approach to the world at large.

Established in 1935, UWA Publishing has over 800 books in its backlist and publishes on average 30 books annually. We house two imprints: UWAP Scholarly, established in 2014, and UWAP Poetry, established 2016. In 2015, UWA Publishing created the Dorothy Hewett Award for an Unpublished Manuscript. The winner of the inaugural award, Extinctions by Josephine Wilson, went on to win the 2017 Miles Franklin Literary Award.

Our publishing program is ambitious. We believe in the power of a good book to inspire important conversations. UWA Publishing supports local writing that explores Australian society, politics and culture, and has published English-language and translated books from around the world. Works of Indigenous stories, language, history, art and culture form a core part of our program. We publish both established authors and new voices, and champion endangered literary forms such as poetry and short stories.

UWA Publishing is a small but nimble team committed to providing our authors with a meaningful publishing experience, and our readers with books worth reading.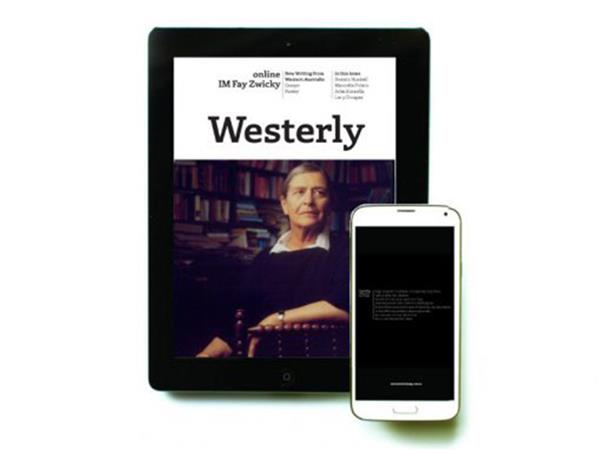 Since 1956, Westerly has been publishing lively fiction and poetry as well as intelligent articles.
Details
Arts:Literature,Publisher
Description
The magazine has always sought to provide a Western Australian-based voice, although its contributors and subject matter have never been geographically exclusive. It covers literature and culture throughout the world, but maintains a special emphasis on Australia, particularly Western Australia, and the Asian region.
Westerly has a strong international reputation, and is listed in some of the world's major cultural indexes. It has been instrumental in the careers of many of the regions most prominent and internationally renowned writers. These include major Western Australian writers such as Randolph Stow, Dorothy Hewett, T.A.G. Hungerford and Elizabeth Jolley; highly-awarded contemporary writers, including Tim Winton, Kim Scott, and Sally Morgan; and important local poets like John Kinsella, Tracy Ryan, John Mateer, and Lucy Dougan.
It is published at the Westerly Centre (formerly the Centre for Studies in Australian Literature) at the University of Western Australia, with assistance from the Western Australian State Government by an investment in the project through the Department of Culture and the Arts, and the Australian Federal Government through the Australia Council for the Arts. Our Writers' Development Program is supported by Copyright Agency Ltd.'s Cultural Fund.
The print magazine is published twice a year in July and November, while the website publishes content throughout the year, including two Online Special Issues available for free digital download.
Perth Symphony Orchestra has announced that international conductor and self-proclaimed music revolutionary, Charles Hazlewood will step on board as 'Artistic...
Read More