Club Type Clubs & Associations in Crawley
Discover what's going on in arts, events & culture
Discover what's going on in arts, events & culture.
Check out travel guides for regional WA
Check out travel guides for regional Western Australia.
Explore winery guides for Perth and regional WA
Check out winery guides for Perth and regional WA.
Clubs Associations in Crawley
categories=101001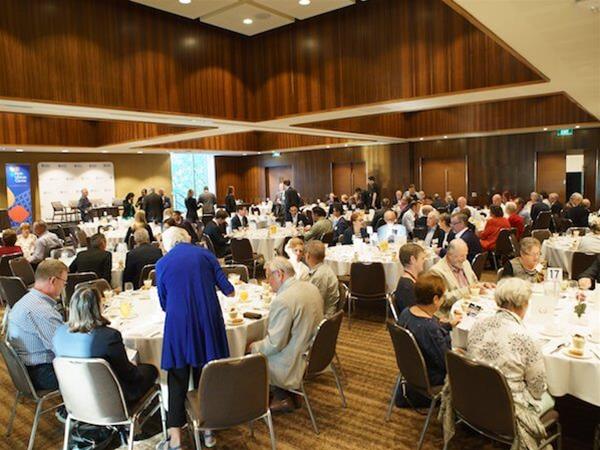 The University Club is an award-winning event venue and members club located on the Matilda Bay foreshore. Many events are open to non-members too!
Type:Club
Local Clubs:University
Details
Established:2005
Members:5000
Description
With its spectacular location and stellar reputation the University Club of Western Australia offers Members, corporate clients and the university community a first class conference and event facility complemented by all the style, comfort and attention to detail you would expect to find in an exclusive Club environment.
Since opening its doors in 2005 the Club has become one of Perth's premier event venues winning numerous industry accolades – including three successive coveted Gold Plate Awards.
Today, the Club boasts nearly 5000 Members all of whom have joined to stay connected to the University of Western Australia. With stylish dining outlets, award winning cuisine and a vibrant event calendar the University Club is the educated choice for those looking for a rewarding and vibrant membership experience.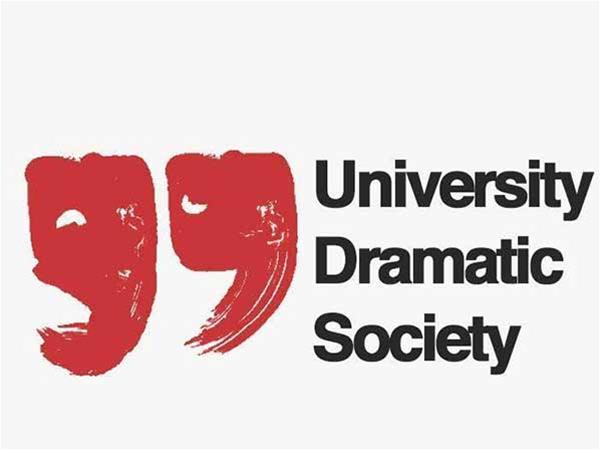 Semi-professional theatre company run at The University of Western Australia, established in 1917.
Type:Club,Volunteer,Association
Local Clubs:Music
Details
Established:1917
Arts:Comedy,Performing Arts
Description
UDS is a student-run semi-professional theatre company based at the University of Western Australia, and affiliated with the UWA Student Guild. Running for nearly 100 years, UDS has a long history but an interest in producing work that is exciting and relevant today. Open to students and others alike, we encourage new work, including plays written by members, as well as contemporary and historical theatre. UDS works mostly in the Dolphin Theatre at UWA.
All productions are run entirely by members, and UDS is a great breeding ground for young actors, directors, producers, technicians and so on, while being accessible to those just wanting to have some fun.
UDS is a great opportunity for those interested in theatre, both at UWA and outside of it.
The University of Western Australia boasts some of Australia's most distinctive and exciting venues, from the sumptuous Winthrop Hall to the magical Somerville Auditorium.
Details
Description
Other theatres at UWA include the Octagon Theatre, New Fortune Theatre and Dolphin Theatre.
Since opening in November, SensAtion Gallery has lit up East Perth with insta-worthy, immersive art installations designed to challenge our...
Read More