Tours & Attractions in Crawley
Discover what's going on in arts, events & culture
Discover what's going on in arts, events & culture.
Check out travel guides for regional WA
Check out travel guides for regional Western Australia.
Explore winery guides for Perth and regional WA
Check out winery guides for Perth and regional WA.
Attractions in Crawley
scroll=y
Go waterbiking on the Swan River with either a one-hour bike hire or a guided tour around idyllic Matilda Bay.
Suited For:Families,Kids (4 - 12),Teens (13 - 17),Adults (18+)
Type:Tours,Charters & Rentals
Open days/Times:Mon - Sun, 10am - 6pm
Tour Price:From $60pp
Activity:Biking,Waterbiking
Details
Open Days:Monday,Tuesday,Wednesday,Thursday,Friday,Saturday,Sunday,School holidays
Tour Locations:Matilda Bay
Description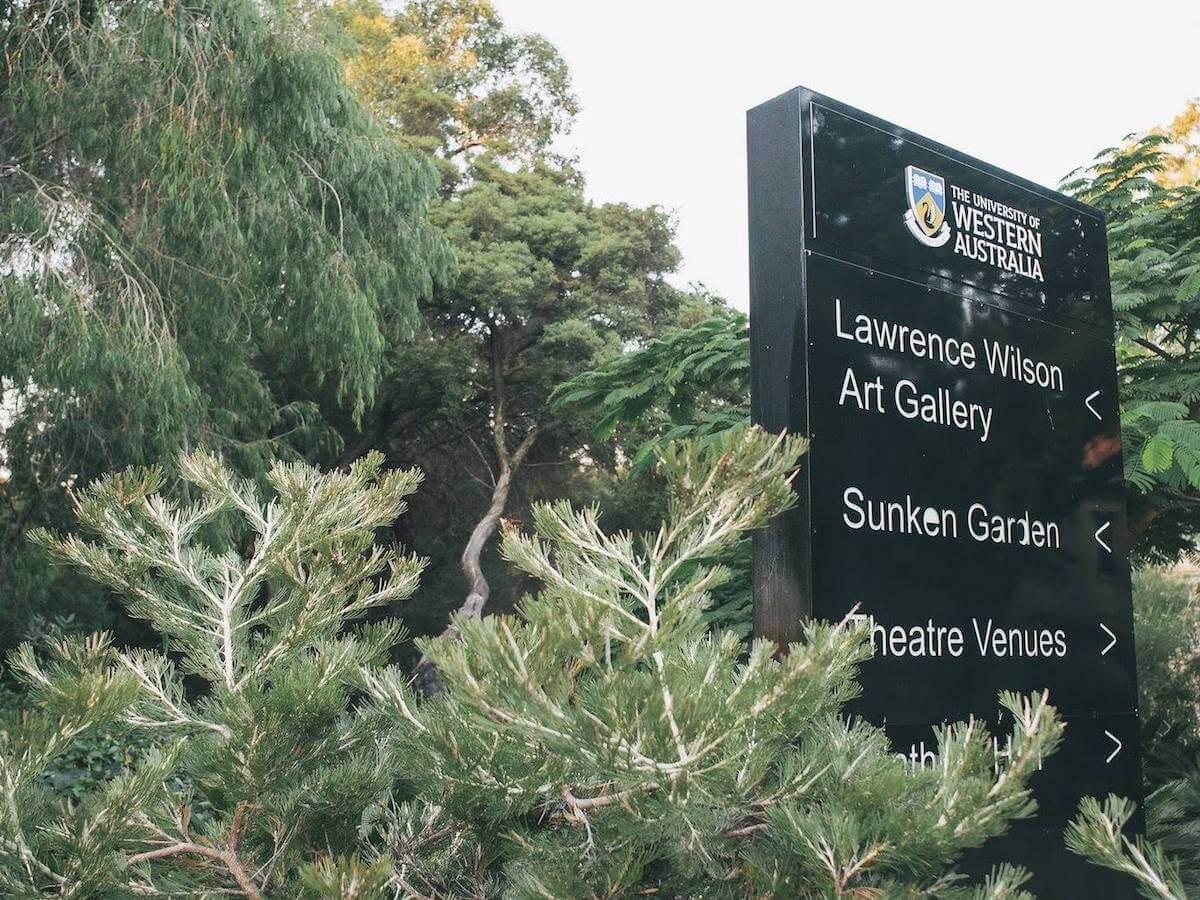 The Cultural Precinct oversees exhibition programs and collaborates on music, theatre, publishing and broader arts and cultural events that take place throughout the year at UWA.
Suited For:Families,Wheelchairs,Seniors
Activity:Entertainment precinct
Type:Entertainment Venues
Details
Description
It manages the Lawrence Wilson Art Gallery and the three major cultural collections: The Berndt Museum, The Cruthers Collection of Women's Art and the University of Western Australia Art Collection while overseeing the sculptures, murals and artworks installed around the grounds and in major buildings on the Crawley campus.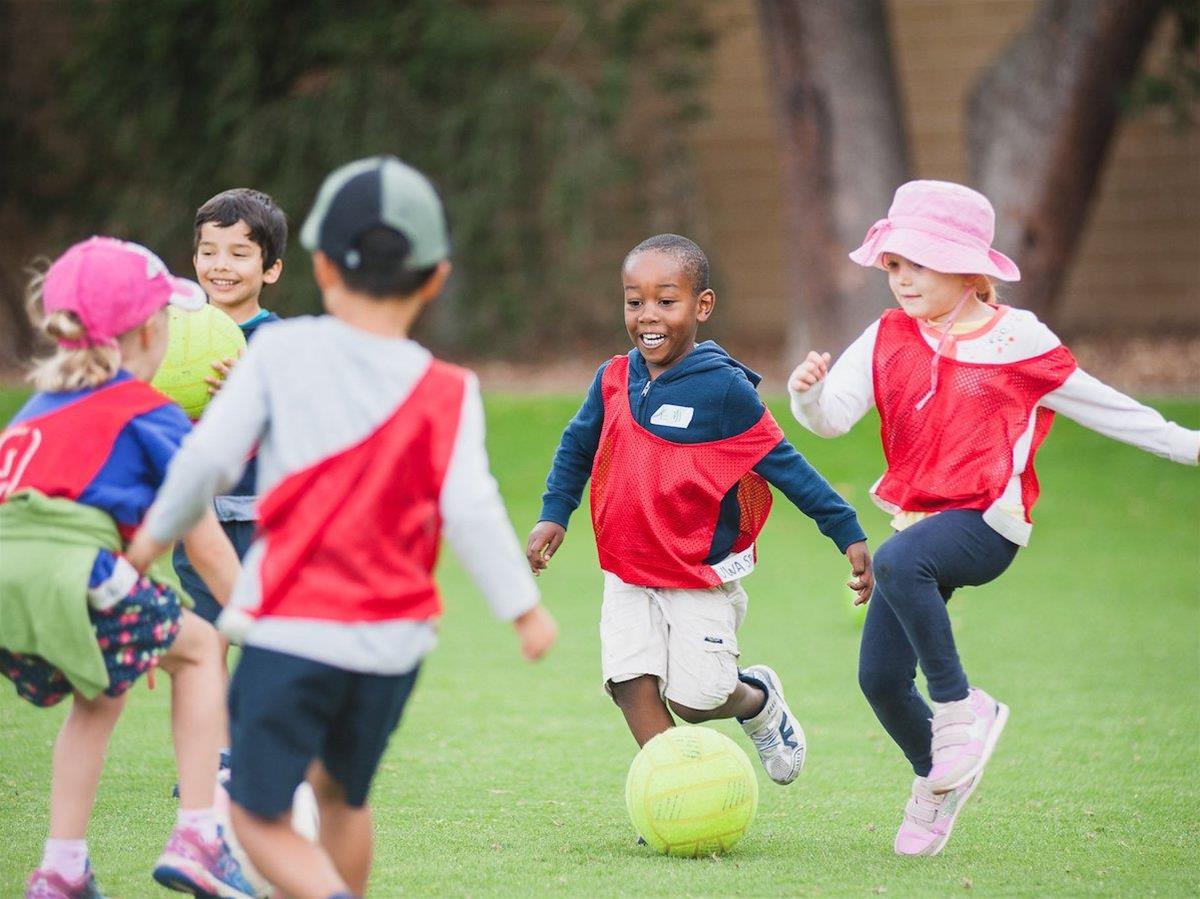 The UWA Kids Holiday Program is full of fun and excitement for children aged 4–12, run by an experienced team of enthusiastic and friendly leaders
Course Duration:6 Jan - 31 Jan 2020
Suited For:Families,Kids (4 - 12),Teens (13 - 17)
Details
Tour Locations:UWA Recreation and Fitness
Open Days:School holidays
Description
Summer Kids Holiday Program: Monday 6 January–Friday 31 January, 2020
Enrolment and Activity Schedules for the Summer Program will be available from Monday 9 December
With a focus on participation and having a good time, this program is excellent for introducing kids to new sports in a friendly, non-competitive environment, and for keeping them active and happy during the school holidays. All leaders are trained in a variety of sports and each holds a First Aid qualification and Working with Children check.
Program Structure
Daily $66 per child
Weekly special: 5 days for the price of 4
All sessions run from 9am to 4pm
Drop off: 8–9am
Pick up: 4–5.30pm
It may be winter here in WA but that doesn't mean you have to spend the next few months in...
Read More