Installation Galleries Galleries & Public Art in Cowaramup
Galleries in Cowaramup
categories=13143&region=cowaramup&type=galleries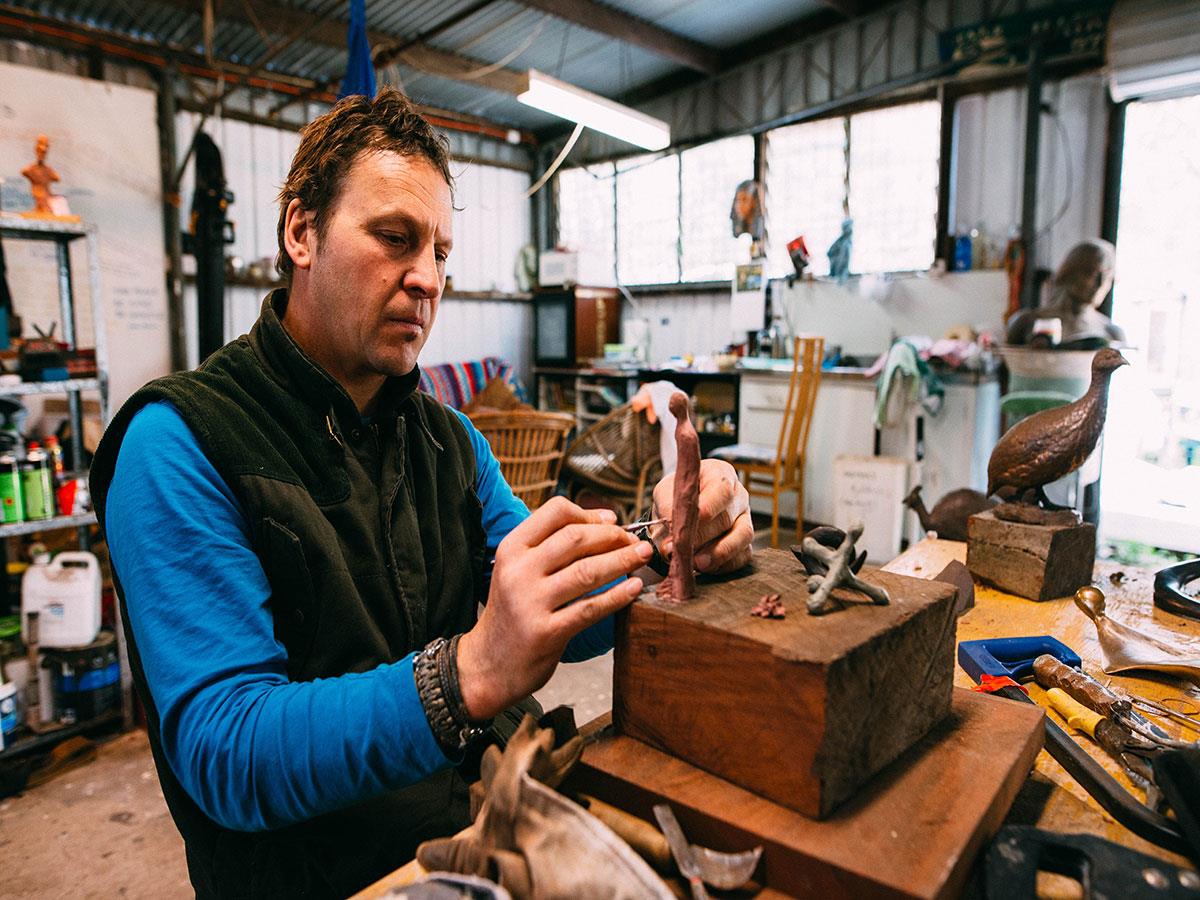 As a sculptural artist, I produce realistic, as well as contemporary pieces, that are inspired by my love for nature and my passion for the outdoors.
Open Days/times:BY APPOINTMENT ONLY
Represented Artists:Alan Meyburgh
Galleries:Installation,Sculpture,Mixed Media,Upcyclng,Artist Studio
Details
Open Days:By Appointment Only
Description
This fuels my use of up cycled materials as an avenue to create nature inspired sculptures that not only send a message but are aesthetically pleasing. I work in a diverse range of media, namely bronze, cement, timbre, steel and fibreglass. My artwork varies from small gallery size pieces to larger outdoor/indoor works. When creating sculptures, I place emphasis on form, structure, expression of movement and of course the meaning of each piece.
We've been blessed with some balmy summer evenings over the last few weeks, which means it's the perfect time to...
Read More