Discover what's going on in arts, events & culture
Discover what's going on in arts, events & culture.
Check out travel guides for regional WA
Check out travel guides for regional Western Australia.
Explore winery guides for Perth and regional WA
Check out winery guides for Perth and regional WA.
Events in Cottesloe
scroll=y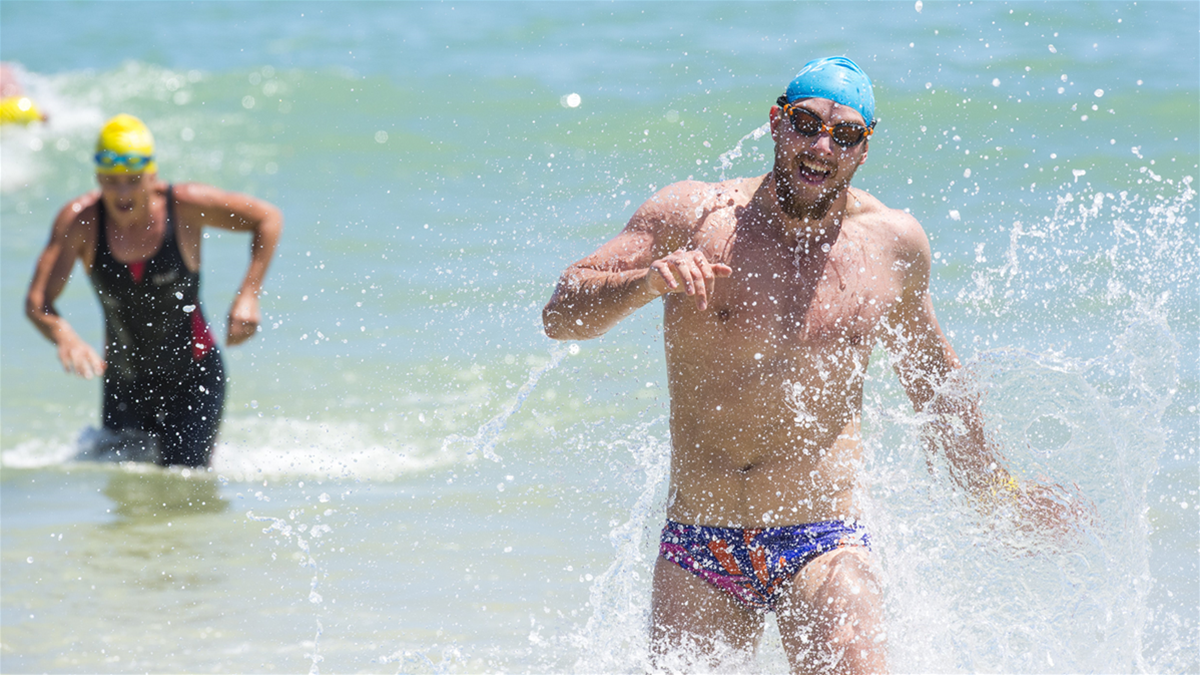 The Euroz North Cottesloe Cold Water Classic for the Leukaemia Foundation is on Sunday 20 October 2019. Be part of the Challenge!
Details
Hosted By:North Cottesloe Surf Lifesaving Club
Ticket Price:$40 per event
Type:Charity / Fundraising,Sports
Audience:Family-Friendly
Sports:Running,Surf Lifesaving,Swimming,Participation Sports
Description
Are you dare to enter the cold water and raise funds for the Leukaemia Foundation! Join us for a morning of coastal sporting activities on 20 October 2019 and you will be contributing to a great cause.
Events include:
2km BEACH RUN
Registration: 7:00 - 8:00am;
Briefing: 8:10am
Race Commences: 8:30am

2.2km SLS BOARD RACE
Registration: 7:00 - 8:00am
Briefing: 8:10am
Race Commences: 8:40am

2.2km STAND UP PADDLE CHALLENGE
Registration: 7:00 - 8:00am
Briefing: 8:10am
Race Commences: 8:45am

1.6km EUROZ COLD WATER OCEAN SWIM (Individual & Team)
Registration: 8:00am - 9:20am
Briefing: Nippers 400m: 9:30am; 1.6km swim: 9:40am
Race Commences: Nippers 400m: 9:45am; 1.6km swim: 10:00am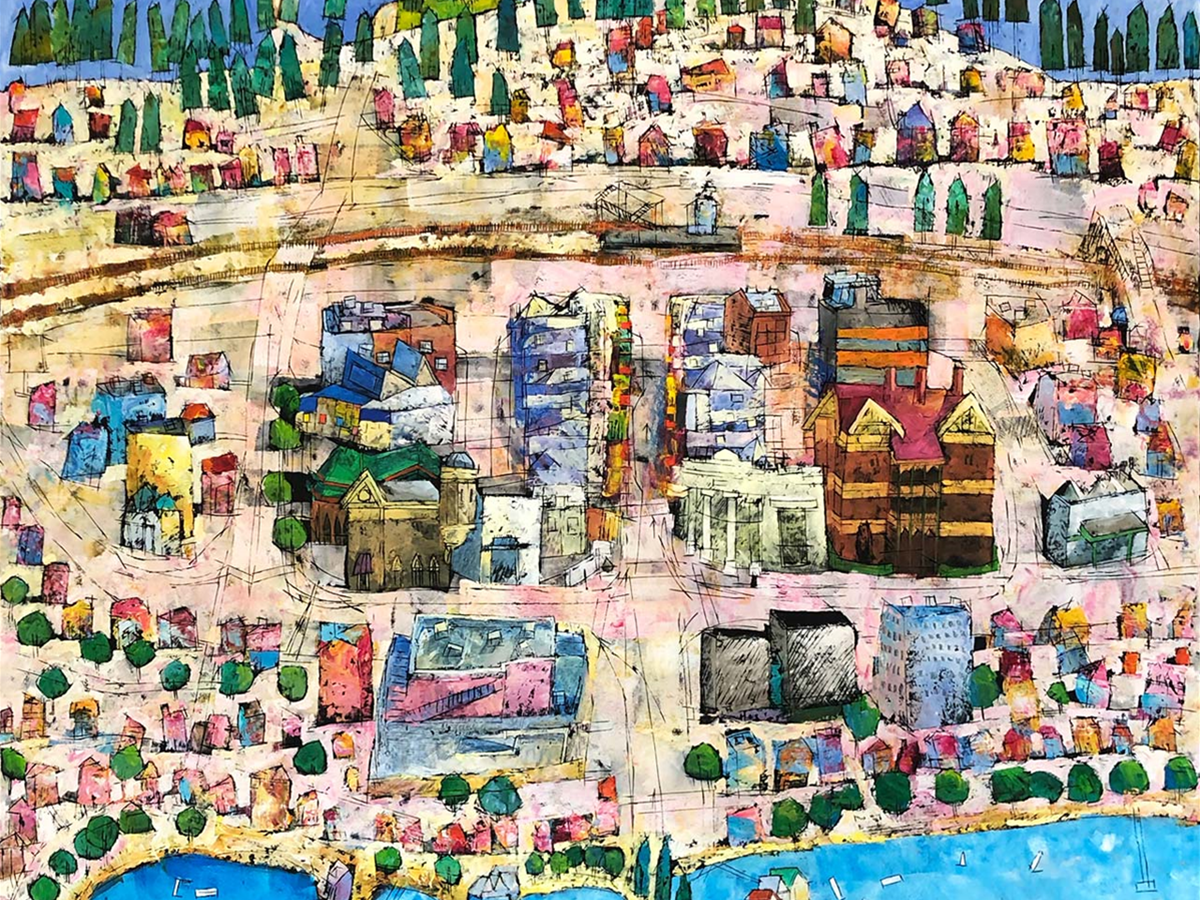 New oil paintings of Cottesloe, Mosman Ban and Margaret River by Ken Rasmussen.
Dates:Nov 4 - Nov 16
Time(s):Mon-Fri 9am-4pm (Thu 8pm); Sat 9am-4pm; Sun 12-4pm
Venue:The Grove Library
Details
Hosted By:Ken Rasmussen
Venue Address:1 Leake St (cnr Leake St & Stirling Hwy) Peppermint Grove
Ticket Price:Free entry
Type:Art Exhibitions
Audience:Adults,Family-Friendly
Visual Arts:Painting
Description
Launch of Ken's new Cottesloe Collection, featuring the work 'Cottesloe for Coffee'.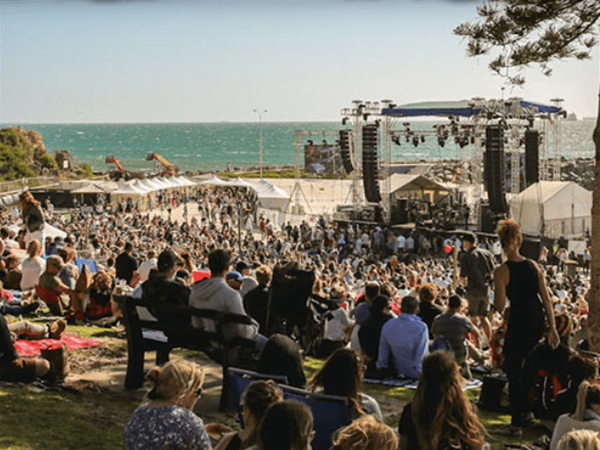 Following the success of the SummerSalt concert series across Australia last Summer, Zaccaria Concerts & Touring are thrilled to announce the next SummerSalt concert event for WA in the coming summer!
Dates:21 DEC
Time(s):Gates open: 2pm.
Venue:Cottesloe Beach
Festivals:All Festivals
Details
Hosted By:Zaccaria Concerts & Touring
Ticket Price:General Admission: FIRST RELEASE : $90.00. SECOND RELEASE : $100.00. KIDS (2-17): $50.00. Kids under 2 free of charge. VIP $150.00.
Type:Festivals
Audience:Adults,For teens 13-17
Description
SummerSalt continues to deliver cream of the crop artists to the great Australian outdoors as it announces one of Australia's finest artists – TASH SULTANA for both shows with strong support from CLEWS, Garret Kato, George Alice, and Stellie (for Glenelg); and CLEWS, Garret Kato, George Alice and Jack Davis (for Cottesloe) - performing in live in December on the shores of iconic Glenelg Beach, Adelaide and the sensational Cottesloe Beach, Perth.
SummerSalt takes place in some of the most picturesque locations around the country. On top of showcasing the best of home-grown and international artists, it also brings cultural attractions, placing a very heavy emphasis on local community and sustainability. With sun, salt air, and sweet music to wash over these two gorgeous locations, SummerSalt will create the perfect setting to dance the afternoon away with your friends on the sand or chill in the VIP area. Soak up some Summer sun under the spell of blue chip of some of Australia's greatest talent.
TASH SULTANA is an explosive live artist who has commanded global attention since homemade videos went viral. Tash was soon selling out major arenas globally and playing at the world's biggest festivals – no mean feat for an artist who just a year before was recording songs on a go pro in a bedroom.

Since TASH's grandfather gifted a guitar at the age of three, the self-taught artist quickly developed a unique style that has people lining up to see around the world. Tash has mastered over 12 instruments, has a vocal that shine with a magical quality and a live show that needs to be seen to be believed.
The one-person powerhouse started out playing open mic nights on a fake id and busking on the streets of Melbourne, Australia.

Recent accolades include over 500M streams, an ARIA award for Blues and Roots Album of The Year with 'Flow State', smash single 'Jungle' coming in at #3 in triple j's Hottest 100, achieving platinum sales for the Notion EP and platinum sales for 'Jungle', winning the prestigious unearthed j award, numerous gold certified singles and recently playing a stand out set at Coachella & Lollapalooza. TASH's album 'Flow State' is out now worldwide.
SUMMERSALT
COTTESLOE BEACH, PERTH
Saturday 21st December, 2019
Tickets on sale on Tuesday 10th September
Tickets are available at:
Gates: 2.00pm
Jack Davis: 3.30pm to 4.15pm
George Alice: 4.45pm to 5.30pm
Garret Kato: 6.00pm to 6.45pm
CLEWS: 7.15pm to 8.15pm
Tash Sultana: 8.45pm to 10.00pm
An ensemble musical comedy, The Yeomen of the Guard, is coming to UWA's Dolphin Theatre for a gripping season from...
Read More