(All) Galleries Art Galleries & Museums in Claremont
Discover what's going on in arts, events & culture
Discover what's going on in arts, events & culture.
Check out travel guides for regional WA
Check out travel guides for regional Western Australia.
Explore winery guides for Perth and regional WA
Check out winery guides for Perth and regional WA.
Galleries in Claremont
features=10271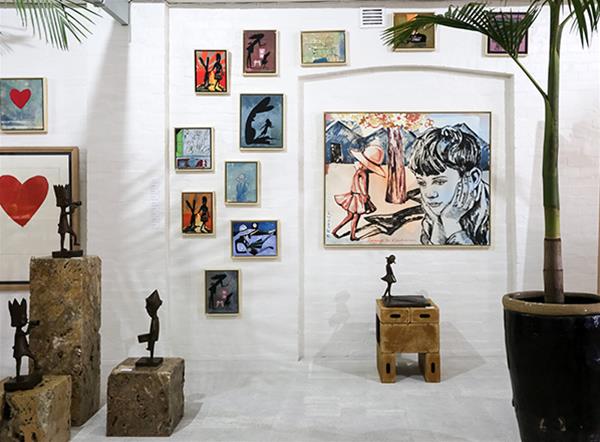 This art gallery is filled with striking art pieces including artwork from internationally acclaimed Australian artist David Bromley and Australia's largest selection of Venetian glass sculptures.
Galleries:Glass,Painting,Sculpture
Open Days/times:Open during exhibitions or by appointment
Details
Description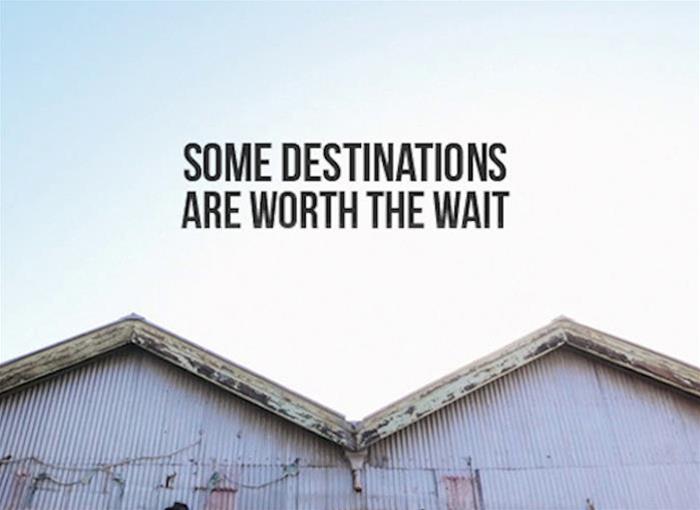 The new art and culture exhibition space in Claremont
Galleries:Craft,Installation,Mixed Media,Photography,Art Gallery
Open Days/times:Monday - Sunday 8am - 3pm
Details
Open Days:Monday,Tuesday,Wednesday,Thursday,Friday,Saturday,Sunday
SCOOP ADMIN ONLY:FORM
Description
The Goods Shed is FORM's space for exhibitions, installations and commissions; for artist and thinker residences; for community activity and exchange. The transformation of The Goods Shed has been made possible by the partnership between LandCorp and FORM.
It may be winter here in WA but that doesn't mean you have to spend the next few months in...
Read More