Events in Christmas Island
Events in Christmas Island
type=everything&region=christmas-island&view=grid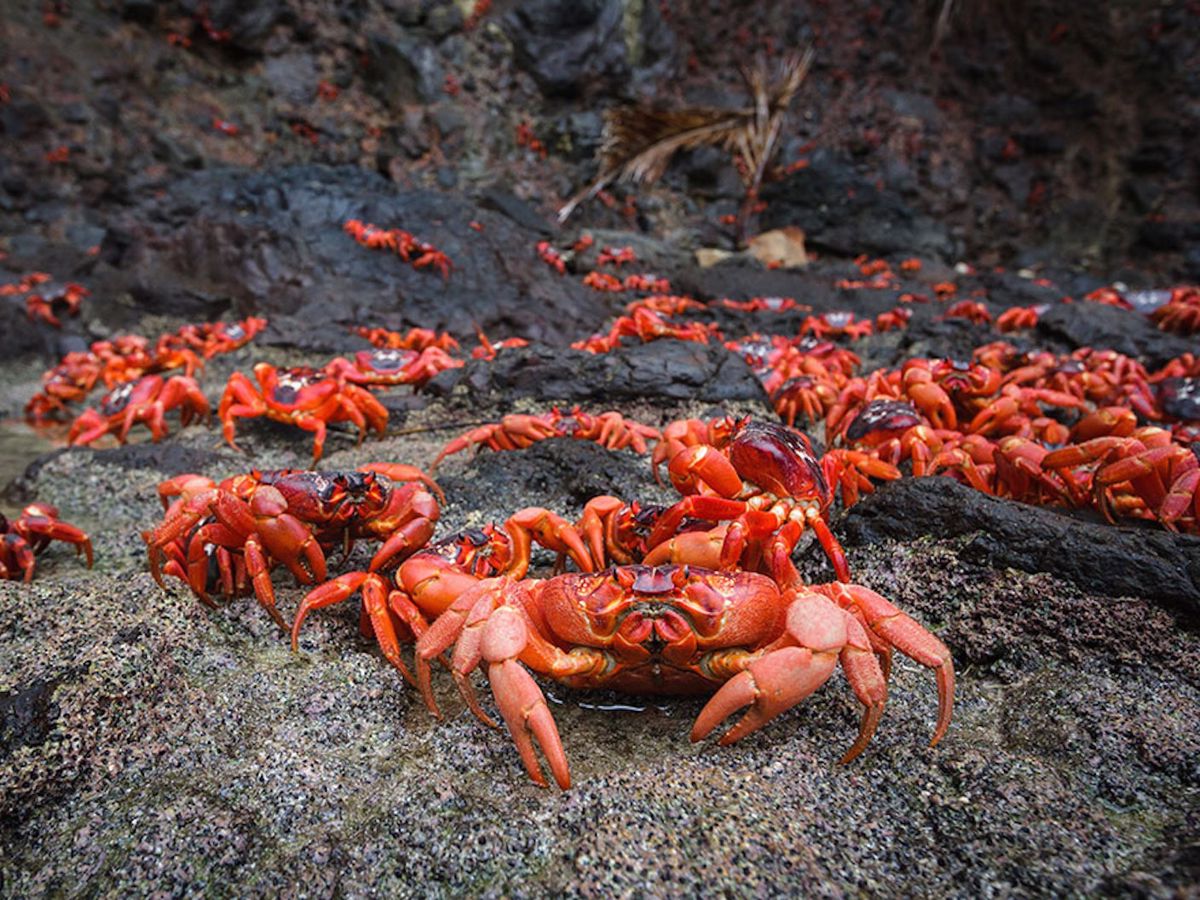 See the spectacularly huge migration of Red Crabs all across Christmas Island, as they travel to breed and lay their eggs in the sea. It's a natural event worthy of the best nature documentaries.
Dates:Wet Season - Oct to Dec
Venue:Christmas Island
Details
Description
At the beginning of the wet season (usually October / November), adult Red Crabs undertake a huge migration from the forest to the coast, to breed and release eggs into the sea, all at the same time. 4-5 weeks later is the spawning time, where all of the baby crabs emerge, usually in sync with the moon. The migration is triggered by a suitable amount of rain In 2021, the possible spawning days are: 28 – 30 November and 28 – 30 December, in accordance with the lunar cycle.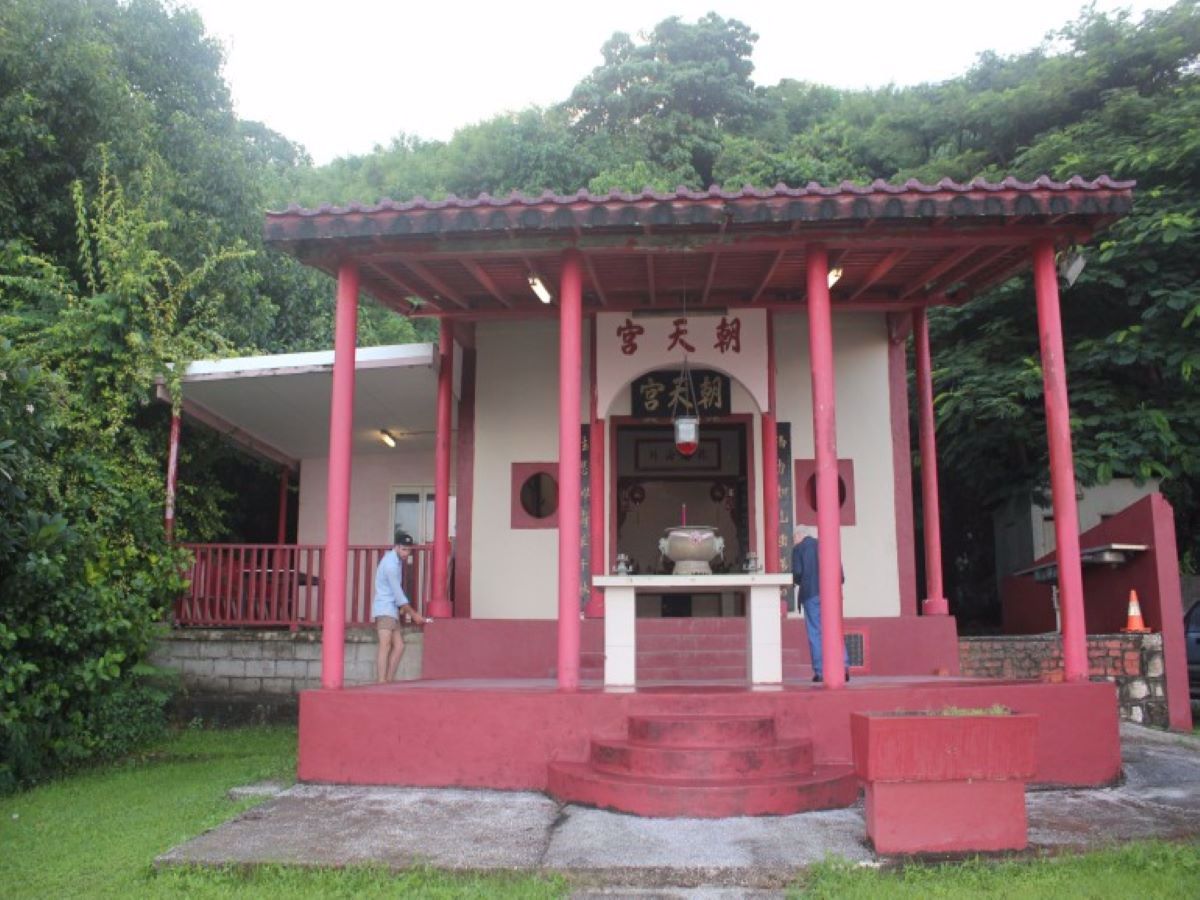 Celebrate Kang Tian Tai Di's God Birthday at South Point Temple with medium readings and a colourful ceremony.
Dates:Nov 29
Venue:Soon Tian Kong Temple
Details
Description
Kang Tian Tai Di's birthday is celebrated at Soon Tian Kong South Point on the 25th day of the tenth lunar month. Join in on one of Christmas Island's greatest cultural events.