Events in Christmas Island
Events in Christmas Island
region=christmas-island&type=events&scroll=y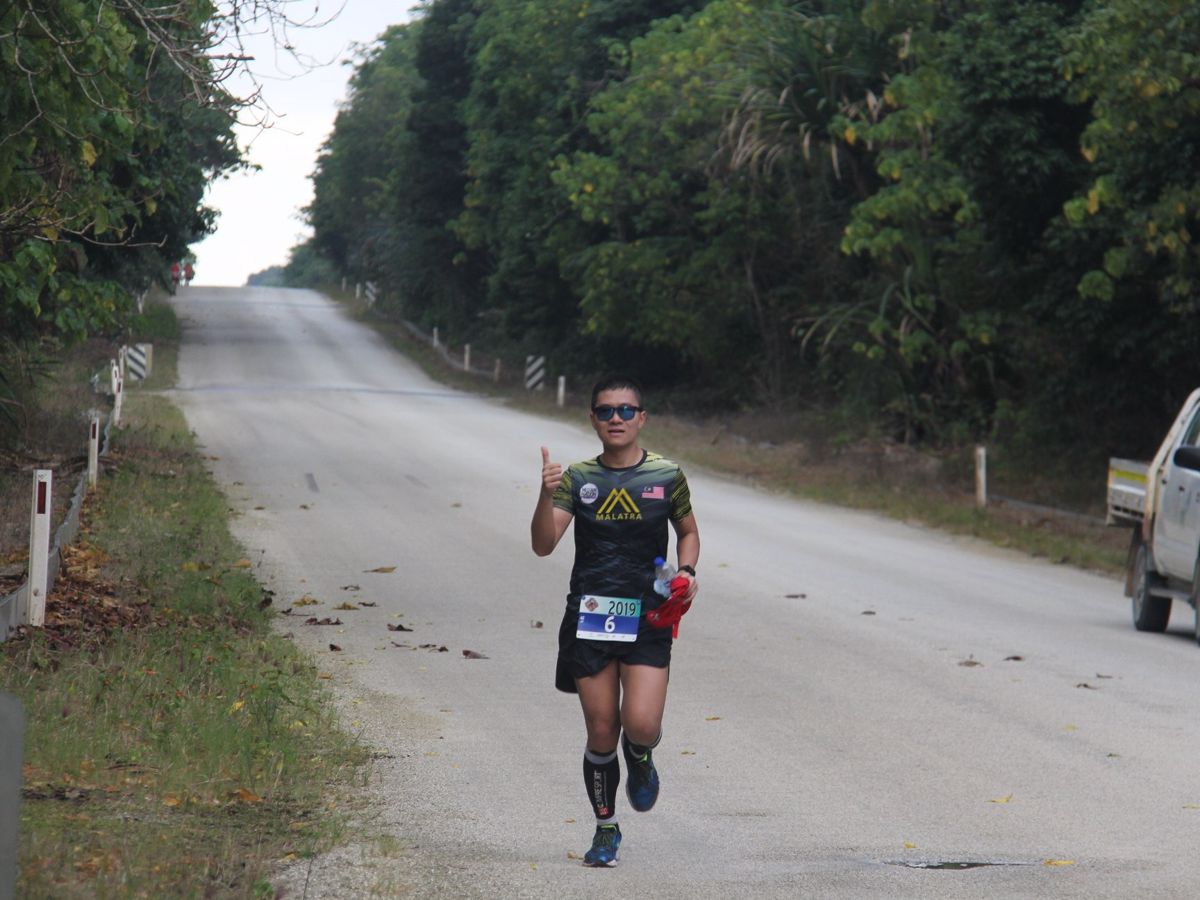 Run or walk through the stunning Christmas Island National Park, in this yearly event which is both challenging and scenic, with categories available for everyone to have a go.
Dates:Sep 19
Venue:Christmas Island National Park
Details
Hosted By:Shire of Christmas Island
Type:Community
Sports:Running,Walking,Endurance
Description
The origins of the Marathon lie in Christmas Island folklore and began as a wager between a few Island Hash House Harriers but it has since grown to become an internationally listed event. Competitors may choose to run or walk (not accredited walk) the course in any event. Awards will be given to the first over the line in each category (other than 2km Family fun walk).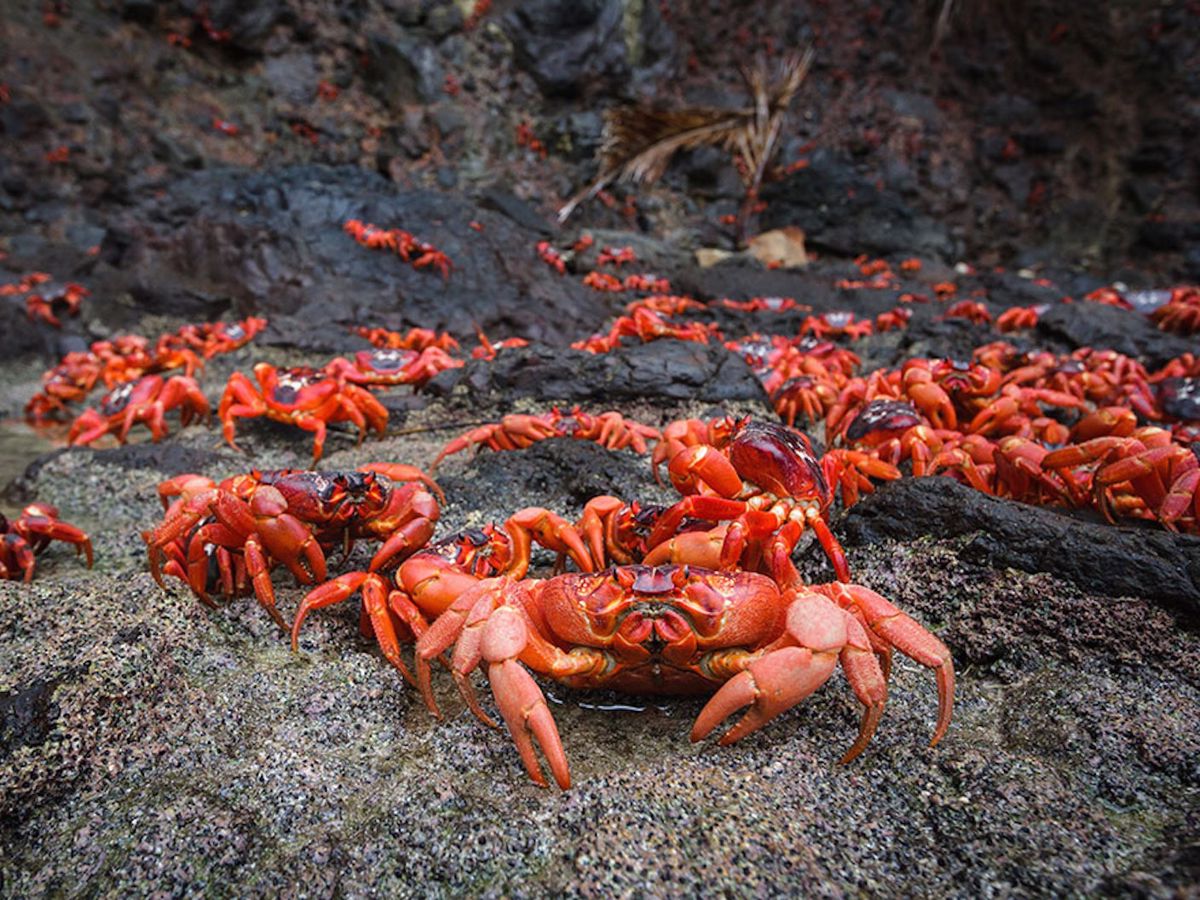 See the spectacularly huge migration of Red Crabs all across Christmas Island, as they travel to breed and lay their eggs in the sea. It's a natural event worthy of the best nature documentaries.
Dates:Wet Season - Oct to Dec
Venue:Christmas Island
Details
Description
At the beginning of the wet season (usually October / November), adult Red Crabs undertake a huge migration from the forest to the coast, to breed and release eggs into the sea, all at the same time. 4-5 weeks later is the spawning time, where all of the baby crabs emerge, usually in sync with the moon. The migration is triggered by a suitable amount of rain In 2021, the possible spawning days are: 28 – 30 November and 28 – 30 December, in accordance with the lunar cycle.