Events in Cervantes
region=cervantes&type=events&from=01-Oct-2021&to=31-Oct-2021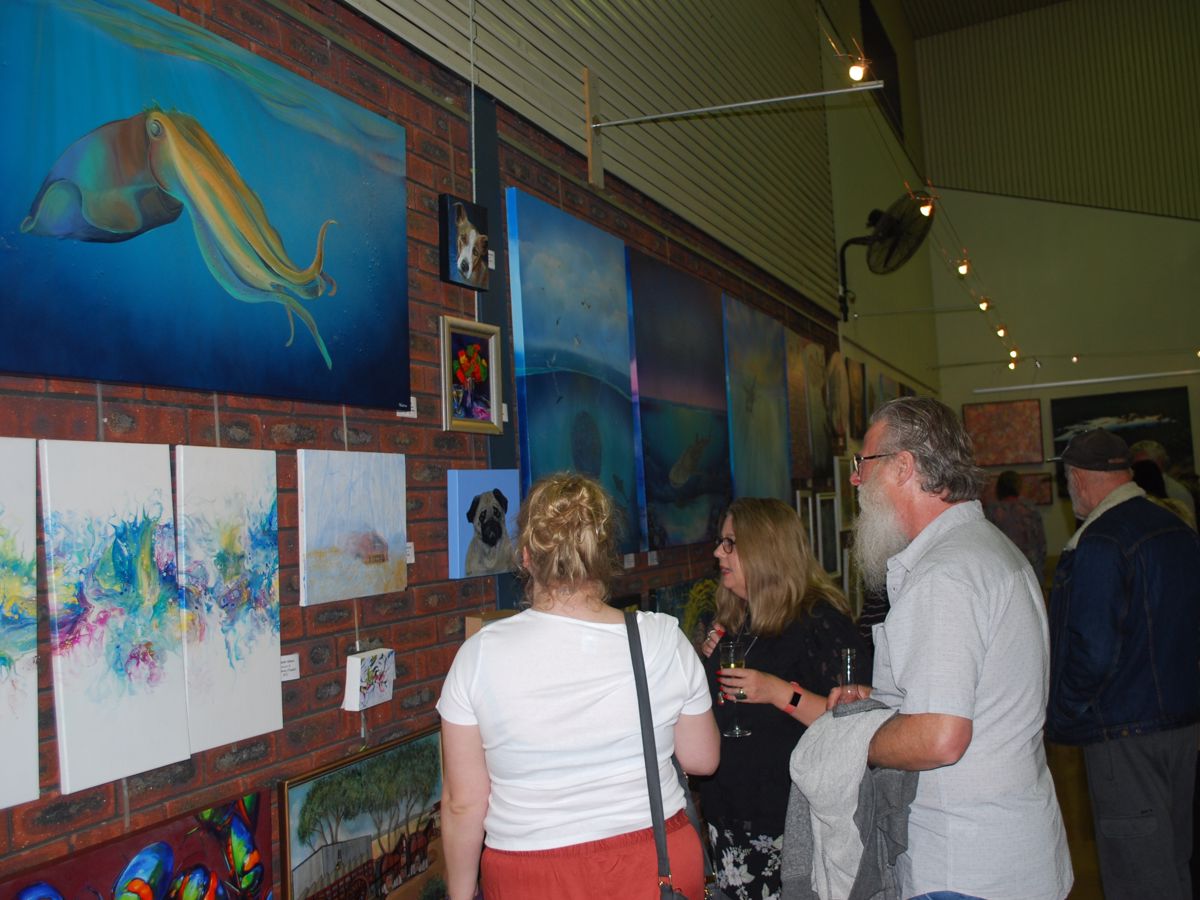 Cervantes Art Festival 2021 Opening Night from 6pm Friday 15 Oct. The exhibition will then be open daily from 10am Saturday 16 Oct. Entry forms are available at www.cervantesartfestival.com.au
Dates:Oct 15 - 23
Venue:Cervantes Community Recreation Centre
Details
Type:Community,Youth Art / Performance
Art Exhibitions:Photography,Sculpture,Other Visual Arts
Other:Arts & Crafts
Description
Categories include: Oils/Acrylics, Watercolour, Mixed Media, Sculpture, 3D Objects, Textiles/Fashion/Quilts, Photography, Children's Art and Craft, Street Art, Bush Poetry, and Carrot Cake Competition. Digital entry forms available at www.cervantesartfestival.com.au Contacts: Anne - 0429 652 401 or [email protected]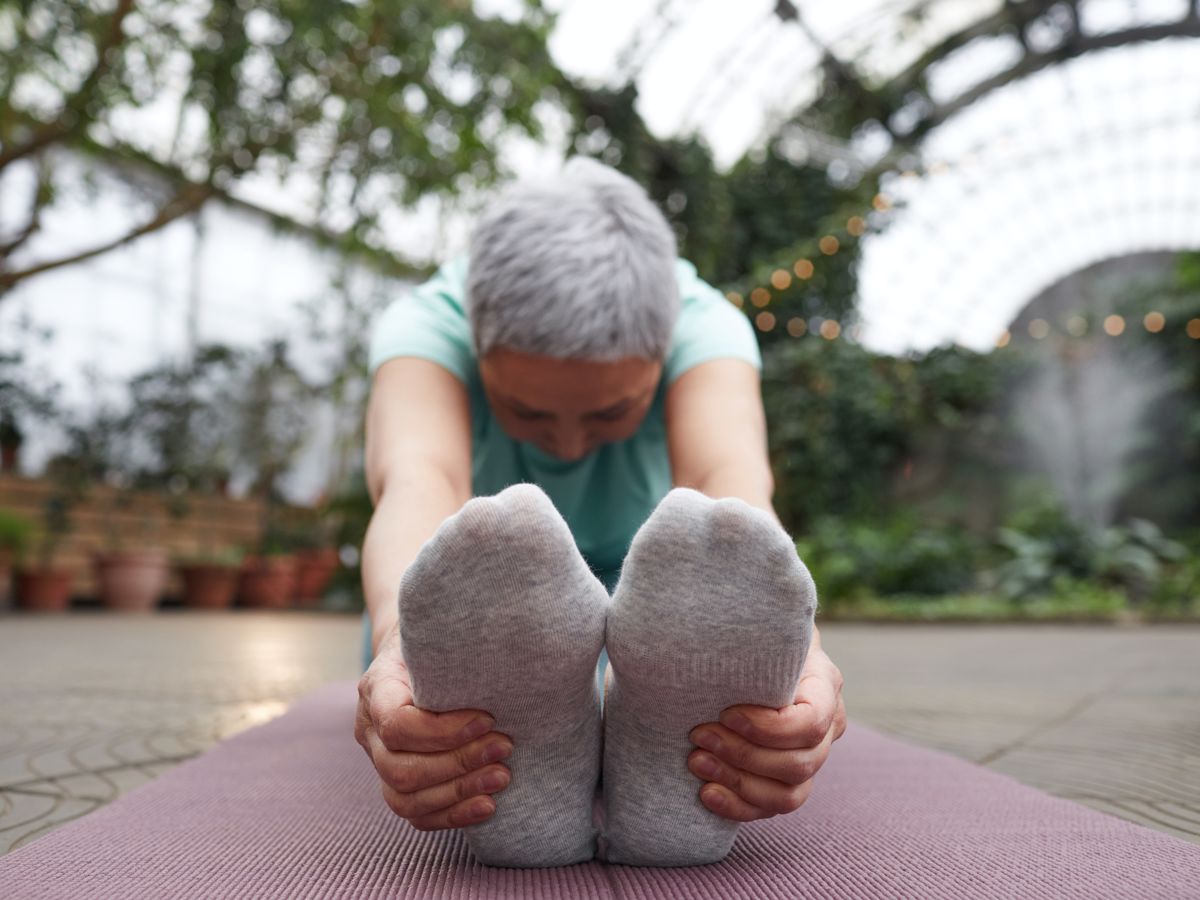 Free Senior Yoga Sessions with Aimee Wone, every Thursday at 3:30pm 12 August - 14 October.
Dates:Aug 19 - Oct 14
Time(s):3:30pm
Venue:Cervantes Community Recreation Centre
Details
Hosted By:Aimee Wone
Ticket Price:Free
Description
Come on down for a FREE 1 hour Yoga Session with Trainee Yoga Teacher Aimee Wone. Classes will run for a total of 8 weeks and include yoga postures (asana) breathing and relaxation techniques. Chair Yoga is available when reserved. Please bring a yoga mat or large beach towel. Bookings via the Jurien Bay Community Resource Centre.