Events in Cervantes to Dongara
Events in Cervantes To Dongara
region=cervantes-to-dongara&type=events&from=01-Sep-2021&to=30-Sep-2021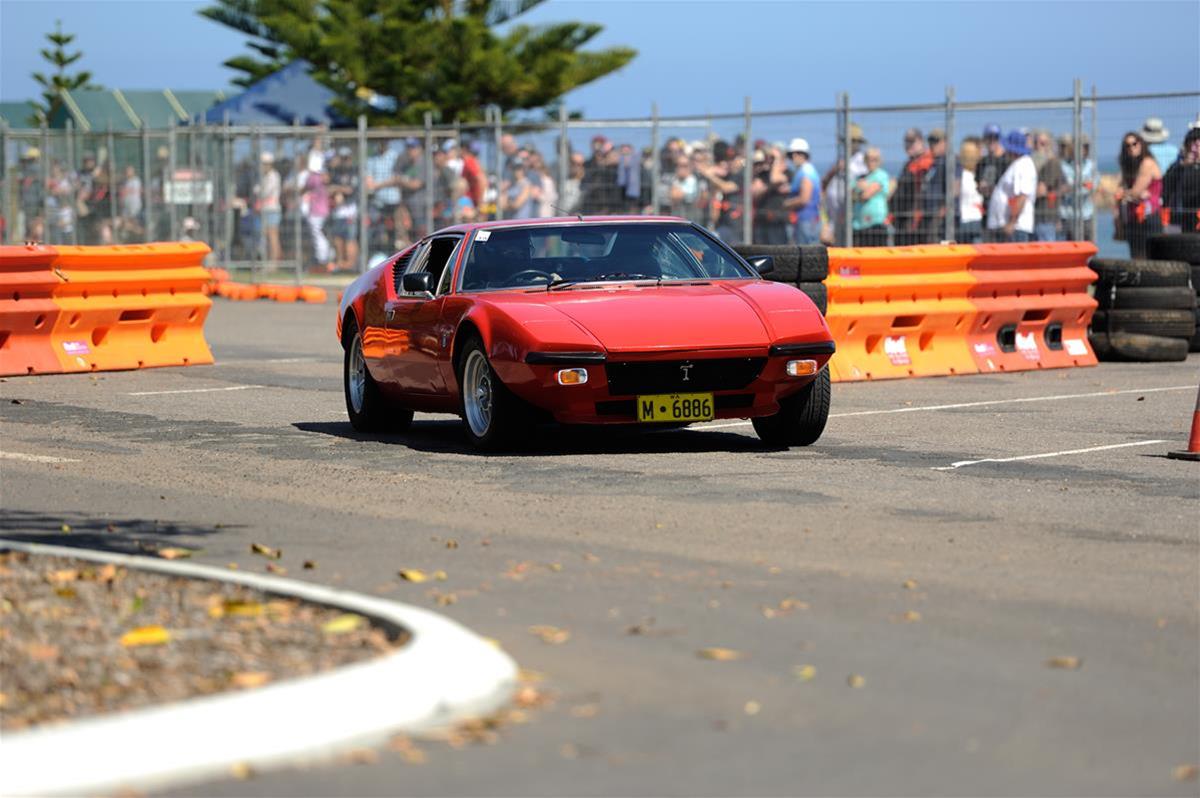 POSTPONED UNTIL SEPTEMBER 2021 Pre-1985 cars in a time trial on the streets of Port Denison & an exhibition of all sorts of cars lovingly built or restored by their owners.
Dates:26 September 2021
Venue:Foreshore, Point Leander Drive, Port Denison
Details
Sports:Motorcar
Ticket Price:free
Other:Expos
Type:Free
Description
Dongara- Port Denison over the long weekend in September is the place to be for classic car owners manufactured prior to 1985. The ideal complement to this event is the Midwest Show 'n Shine.
Cars displayed at the Show n Shine do not have a restricted build date so you can expect to see classics to the modern and everything in between. People are encouraged to dust off their pride and joys and bring them along to put them on display. There is something for everyone!
The Denison Foreshore Sprint is a single car timed experience using the same format of the more famous local and international sprint events. Cars launch from a standing start, navigate the course through a flying finish. Spectators will get an un-obstructed view of the action behind traditional hay bale barriers or from above as the cars travel rapidly past the obelisk on the hill.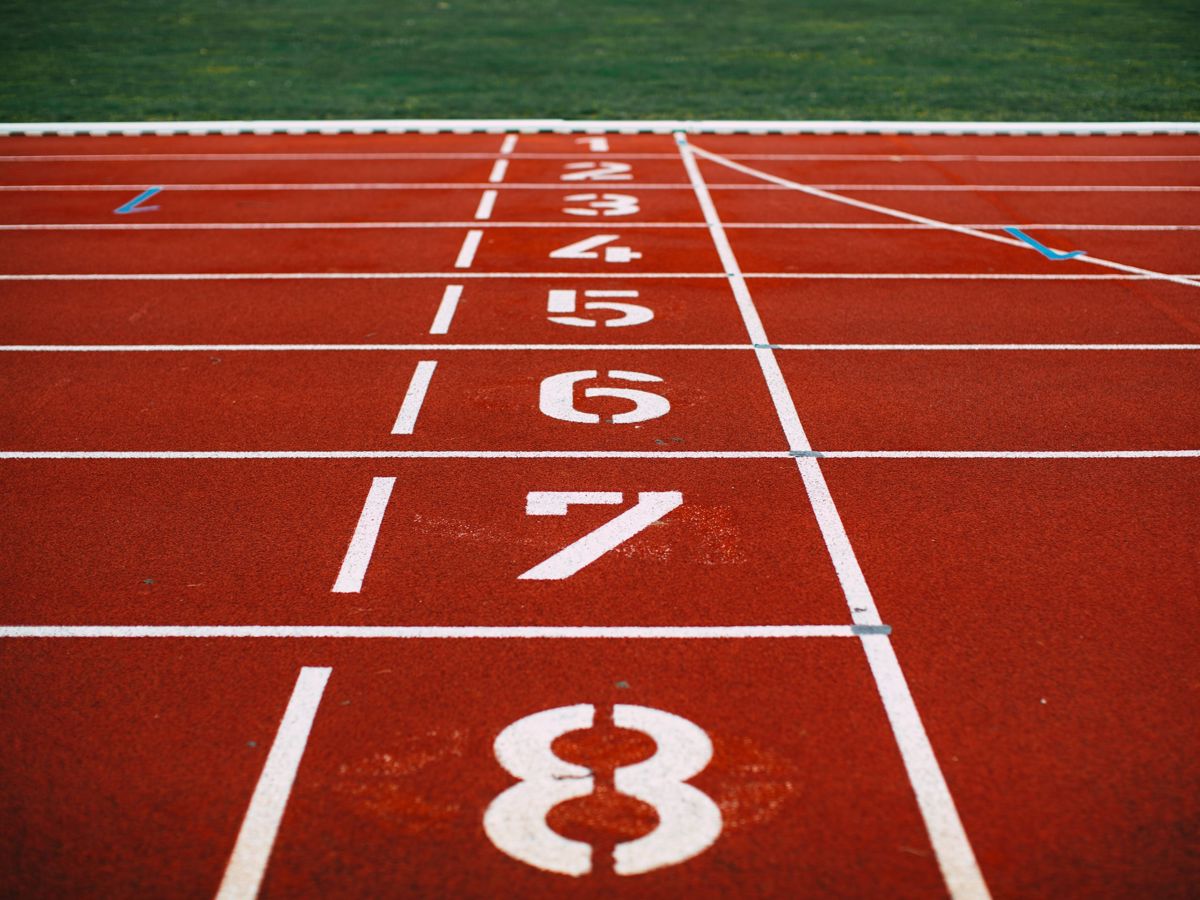 Four district high schools will meet to compete in the Inter-school Athletics Carnival.
Dates:Sep 17
Time(s):9am - 2:30pm
Venue:Jurien Bay Oval
Details
Hosted By:Jurien Bay District High School
Type:For Kids
Sports:Participation Sports
Description
We've been blessed with some balmy summer evenings over the last few weeks, which means it's the perfect time to...
Read More