Local Government Facilities Clubs & Classes in Cervantes to Dongara
Discover what's going on in arts, events & culture
Discover what's going on in arts, events & culture.
Check out travel guides for regional WA
Check out travel guides for regional Western Australia.
Explore winery guides for Perth and regional WA
Check out winery guides for Perth and regional WA.
Clubs Associations in Cervantes To Dongara
categories=75090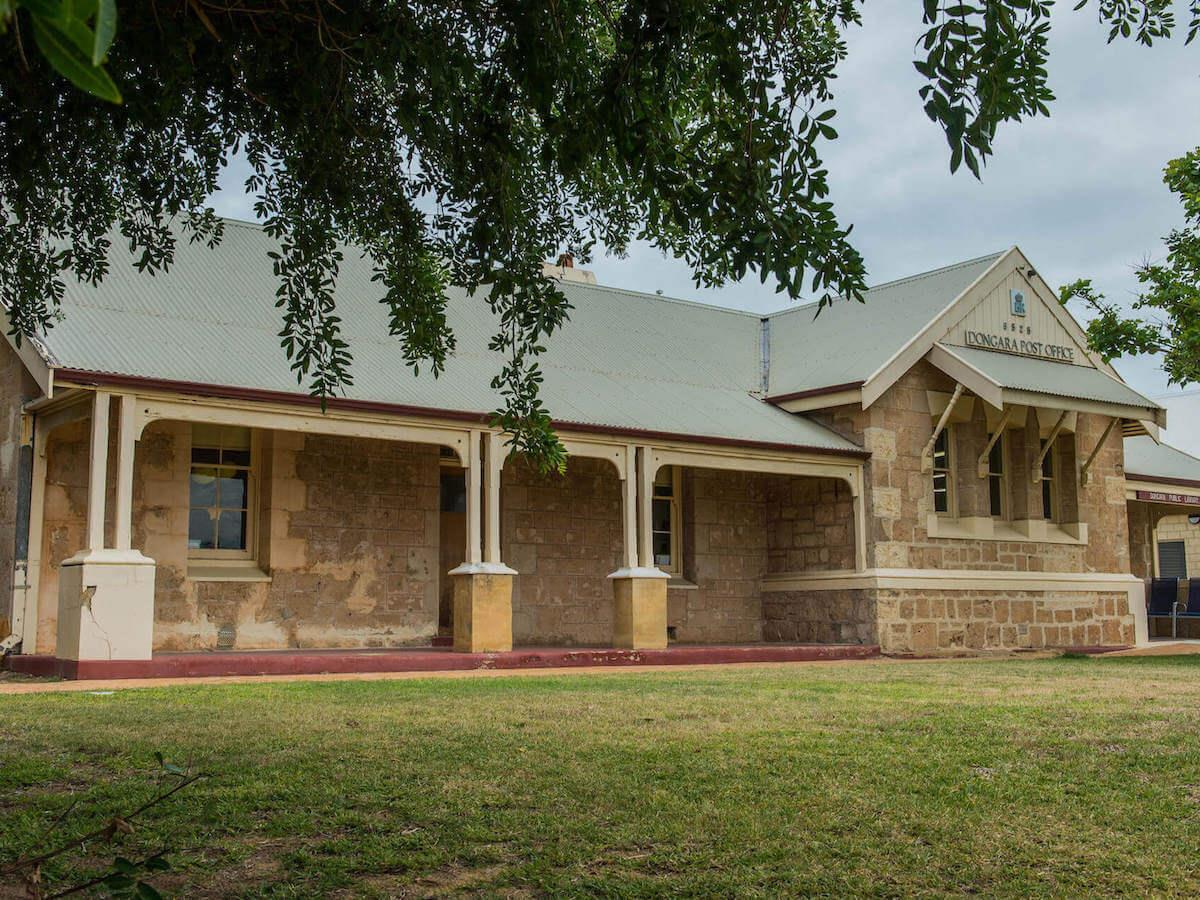 The Dongara – Port Denison Visitor Centre staff are here to help visitors stay in the Shire of Irwin a rewarding experience. We stock brochures on places to stay, things to see and do and maps
Type:Government,Local Focus
Other:History,Arts
Details
Description
Drop into our heritage-listed Dongara Port Denison Visitor Centre, located in the heart of Dongara on Waldeck Street. Our staff offer a friendly service, local knowledge and up to date information on all there is to do in Dongara Port Denison.
Free Accommodation and Tour bookings
Friendly local advice on where to eat, entertainment and What's On
Destination merchandise and local products
Free brochures and maps
Attractions, galleries, museums, and heritage information
Bike, canoes, golf equipment, snorkelling and surf board hire
Discover nature trails, National Parks and Wildflower updates
Bus and rail bookings and information throughout the state
Book accommodation ahead to Perth or regional WA
Rest assured that when choosing our friendly knowledgeable staff, you will get the quality experience you deserve.
It may be winter here in WA but that doesn't mean you have to spend the next few months in...
Read More