Tour Organisers Type Travel Services in CBD/Northbridge
Discover what's going on in arts, events & culture
Discover what's going on in arts, events & culture.
Check out travel guides for regional WA
Check out travel guides for regional Western Australia.
Explore winery guides for Perth and regional WA
Check out winery guides for Perth and regional WA.
Information Centres in Cbd
categories=97378
Mongolian Walking & Creativity Expedition Information Evening at Paddy Pallin - Perth
Details
Description
Join us for a information evening at Paddy Pallin and find out more about our walking adventure of a lifetime.
We will show you footage, pics and answer all your questions about our 14-day Walking & Creativity Expedition through the rugged & natural beauty of the Tavan Bogd National Park & the Altai Mountains in Mongolia's north west.
Come find out more & you'll get 20% off any purchase made at Paddy Pallin on the night!!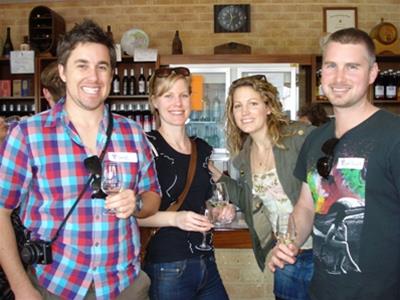 The magnificent Swan Valley is located in the upper ranges of Western Australia's Swan River, flanked by Guildford and Bells Rapids.
Details
Description
Within the region, there are 14 suburbs in total, including Brigadoon, Ellenbrook, Caversham, Upper Swan, Herne Hill, Henley Brook, Baskerville, Aveley and Whiteman. This richly fertile area is a haven for farmers – particularly wineries, with everything from extremely large companies that produce wine in bulk, to small hobby farmers who produce wine for their extended families and friends only. The area also sustains a number of microbreweries and rum distilleries, as well as a number of other primary producers, growing everything from asparagus to citrus fruits, grapes, melons, stone fruits and strawberries, among others. You'll always find a roadside stall selling fresh goodies such as these as you drive through the area!
In fact, the Swan Valley area is world famous for its wine and food, with some of Australia's best wine produced in the area and one of the country's biggest food and wine festivals – Spring in the Valley – taking place here annually. With a range of accommodation opportunities to suit all tastes and budgets, there are plenty of good reasons to visit Swan Valley. The best way to see the region's finest features though is to take a tour. A tour will help you find all of the special, locally renowned wineries that may be off the beaten track, or walk you through the amazing 32 km Swan Valley Food and Wine Trail. You'll also be able to visit the special features of the area, like a chocolate factory, a bee farm, a lavender farm or a cheese farm, as well as a number of gourmet restaurants and cafés.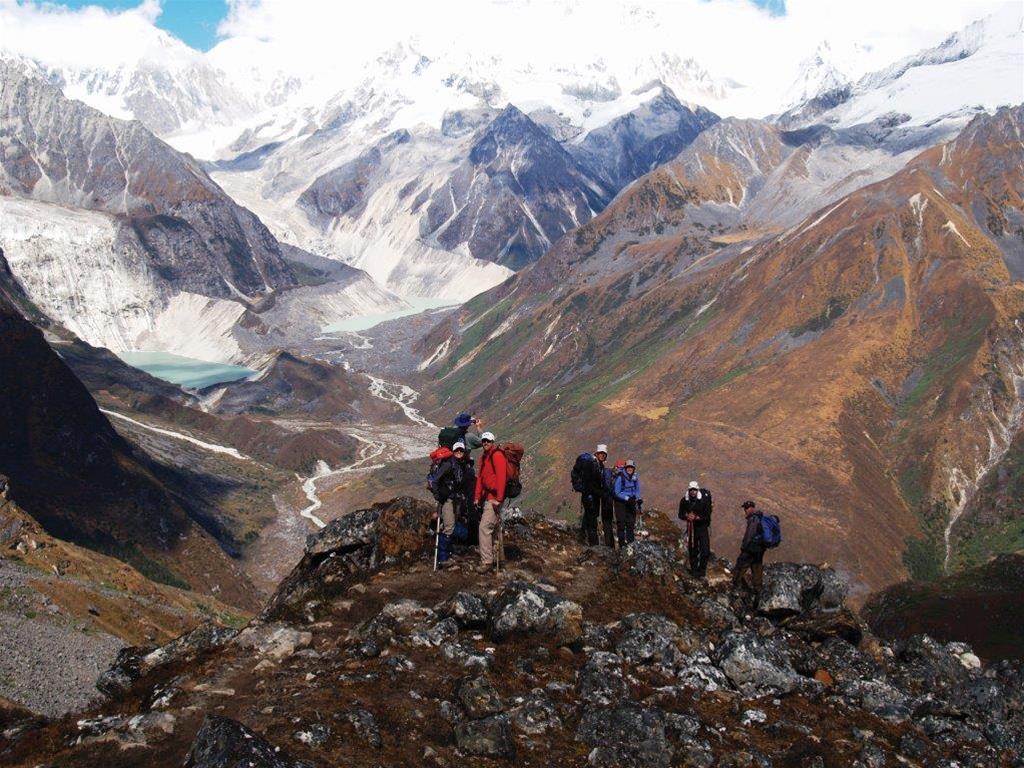 Be inspired by experienced Himalayan mountaineer, Soren Kruse Ledet at a free information night, presented by World Expeditions. Be enthralled hearing about the highs and lows of mountaineering.
Type:Tour Organisers,Travel Agents
Details
Description
Long time World Expeditions guide, Soren Kruse Ledet is a renowned mountaineer and photographer with more than 15 years of Himalayan mountaineering experience under his belt. Come meet Soren and hear about his experiences, including entry level and highly technical ascents on Mera Peak (6460m) and Baruntse (7129m), Lobuche (6119m) and Ama Dablam (6856m), to Cholo (6097m) and Cholatse (6440m).

Soren will enthrall you with images and an exciting commentary about how trekkers or entry level mountaineers can take the next steps into the heights of the Himalaya on a mountaineering holiday of a lifetime.
This night is a must for any budding or veteran mountaineer, offering insights into what's involved in climbing in the Himalayas, the gear you'll need and how best to prepare for your expedition.
Soren is a gifted photographer who brings to life the trials and tribulations of mountaineering in a very practical way, while inspiring with the views that climbing at these heights reveals. For many years, Soren has worked closely with World Expeditions developing and guiding many of our trips to challenging parts of the world.
Visit https://worldexpeditions.com/Info-nights-events/Event-Details/EventCode/YWXXLNAU?utm_source=Perth&utm_medium=email&utm_campaign=WEAU%20Info%20Nights&utm_content=Mountaineering_9Jul18 to register for this free event.
It may be winter here in WA but that doesn't mean you have to spend the next few months in...
Read More