Literature Arts Social Clubs & Classes in CBD/Northbridge
Clubs Associations in Cbd
categories=75647&region=cbd&type=clubs-associations
We collect, share and preserve stories online and through live events aimed at expanding dialogue about diversity and identity.
Details
Description
The Centre for Stories is a community and arts organisation based in Northbridge, Perth founded by John and Caroline Wood in 2015. We collect, share and preserve stories online and through live events aimed at expanding dialogue about diversity and identity.
Our team includes storytellers, writers, poets, sound and visual experts, book club leaders and administrators. Our aim is to tell good stories in the hope of strengthening connections between people and encouraging a more inclusive and informed community.
We work with a variety of organisations including the Perth International Arts Festival, the Western Australian Museum, and City of Perth, among many others, to create projects rich in storytelling.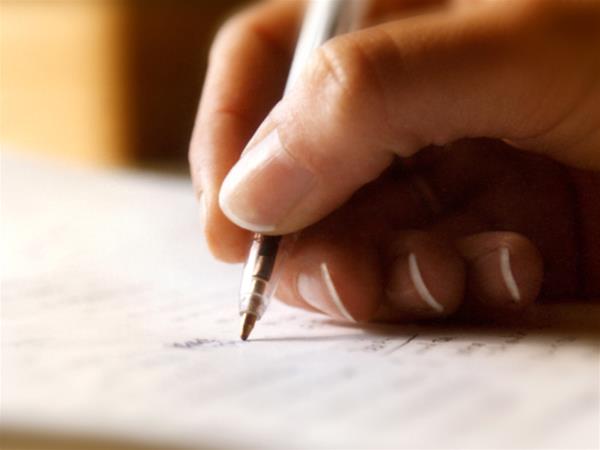 As the peak body for writing and associated activities in WA, writingWA celebrates the achievements of our literary creators, provides a range of services to support emerging practitioners, and strives to bring West Australian writing to new audiences throughout this State and beyond.
Details
Description
A diverse membership base representing the entire value chain from creation (writers' centres and groups, professional associations such as the Society of Editors and Society of Children's Book Writers and Illustrators) to producers (publishers) and consumers (libraries, writers' festivals, education providers, bookshops, etc) requires that writingWA understands and represents the needs of an extremely broad community.

The value chain also embraces emerging, established and elite writers – all of whom are of concern to writingWA.
Additionally, writingWA has an extremely large territorial responsibility, providing service delivery on a State-wide basis.
writingWA keeps our growing network of state-wide, interstate and international clients and colleagues informed of new West Australian publications and literary successes via a range of integrated digital communications products including writingWA's website and free fortnightly e-newsletter, writingWA's YouTube channel, and other networked social media.

writingWA receives principal funding from the Western Australian Government through the Department of Culture and the Arts, and from the Federal Government through the Australia Council, its art funding and advisory body.

Increasingly writingWA is reliant on the support of individuals within our community who share our passion and commitment to West Australian literature. Their donations enable writingWA to deliver programmes that would otherwise be beyond our reach. These individuals are our Literary Lions.
We've been blessed with some balmy summer evenings over the last few weeks, which means it's the perfect time to...
Read More