Networking Type Business Events in CBD/Northbridge
Discover what's going on in arts, events & culture
Discover what's going on in arts, events & culture.
Check out travel guides for regional WA
Check out travel guides for regional Western Australia.
Explore winery guides for Perth and regional WA
Check out winery guides for Perth and regional WA.
Business Events in Cbd
categories=134524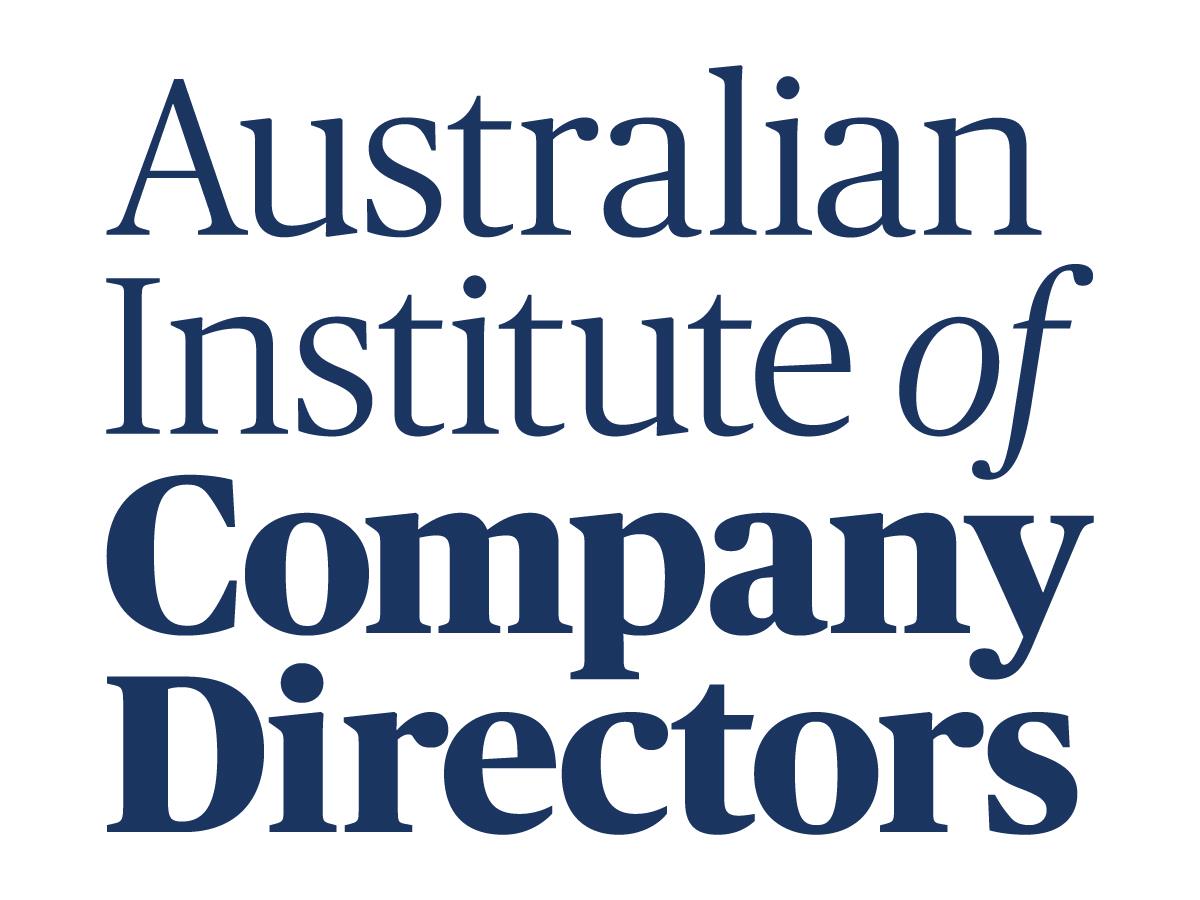 Trust in institutions is at an all time low. Companies are regularly in the news for allegedly not treating their customers or employees fairly and reputations are at risk.
Dates:March 9
Time(s):5.30pm - 7.00pm
Venue:AICD Perth
Details
Type:Networking
Industry:Leadership,Education
Hosted By:Aust Institute of Company Directors
Description
In addition, regulators and commentators are alleging that senior officers and directors do not have their eye appropriately on the ball when it comes to non-financial risk. Companies around the country are reviewing whether their governance oversight and risk management practices are adequately responding to these heightened regulator and community expectations.
Presented by Trish Ridsdale FAICD, Managing Director, Board Business. This session will consider some of the key non-financial risk issues that have emerged in governance discussions in recent times such as culture, customer outcomes, regulatory compliance etc., discuss some of the questions that directors should be asking of the management team and of themselves as a board, and consider the additional activities that directors and board can adopt to assist in the management and oversight of non-financial risks.
The panel for this event are all industry professionals who all play a pivotal role in the area of indigenous business and engagement.
Dates:Thursday, 30 July 2020
Time(s):12pm - 2pm
Venue:Hyatt Regency Perth Hotel
Details
Type:Networking,Talks,Lunches
Industry:Leadership,Agriculture,Education,Mining,Human Resources
Hosted By:WA Mining Club
Description
<p style="box-sizing: border-box; margin: 0px 0px 10px; color: rgb(83, 87, 88); font-family: Arial, Helvetica, sans-serif; font-size: 13px;"> Join us as we explore</p> <ul style="box-sizing: border-box; margin-top: 0px; margin-bottom: 10px; color: rgb(83, 87, 88); font-family: Arial, Helvetica, sans-serif; font-size: 13px;"> <li style="box-sizing: border-box;"> What has the mining industry has done to help support indigenous people within the mining industry?</li> <li style="box-sizing: border-box;"> What can the mining industry do to improve the support of indigenous people and regional communities?</li> <li style="box-sizing: border-box;"> How is the industry supporting females to develop their skills and what improvements can be made?</li> <li style="box-sizing: border-box;"> What are the barriers for indigenous businesses who wish to engage with both mining companies and suppliers to the industry?</li> <li style="box-sizing: border-box;"> What has changed in the last twelve months with regard to indigenous relations?</li> <li style="box-sizing: border-box;"> Where to from here?</li> </ul> <p style="box-sizing: border-box; margin: 0px 0px 10px; color: rgb(83, 87, 88); font-family: Arial, Helvetica, sans-serif; font-size: 13px;"> Our panel of speakers will include</p> <p style="box-sizing: border-box; margin: 0px 0px 10px; color: rgb(83, 87, 88); font-family: Arial, Helvetica, sans-serif; font-size: 13px;"> <strong style="box-sizing: border-box;">Florence Drummond</strong>, Founder and CEO, Indigenous Women in Mining & Resources Australia<br style="box-sizing: border-box;" /> &am