Thursday Open Days Museums in Carnarvon
Museums in Carnarvon
categories=166543&region=carnarvon&type=museums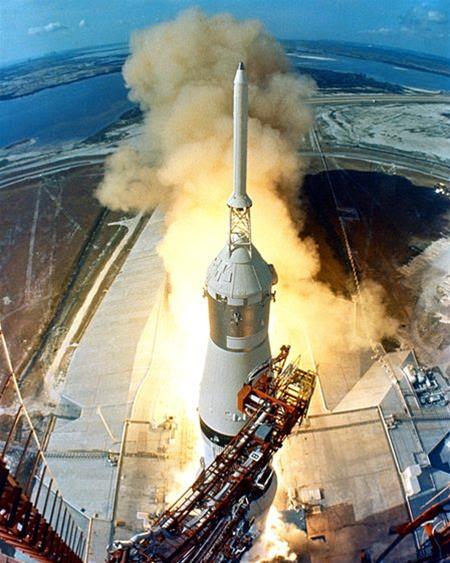 The Carnarvon Space and Technology Museum celebrates the little known history of the role Carnarvon played in the manned space program and in the Australian communications industry.
Museums:Aviation,Local History
Details
Open Days:Monday,Tuesday,Wednesday,Thursday,Friday
Description
The museum focuses on two parts. The Carnarvon Tracking Station and the OTC Satellite Earth Station, for which each station played separate roles in the early space industry.
The Carnarvon Tracking Station was located 10 kilometres south from Carnarvon. The station was built to support NASA's Gemini, Apollo and Skylab programs. It was commissioned in 1964 and operated for 11 years. It was the last station to communicate with the space capsules leaving the earth orbit, and the last to make contact before splashdown in the Pacific Ocean. At the height of the operation it had a staff of 220 people.
The OTC Satellite Earth Station (and now museum site) is situated at the northern end of Browns Range, about 6 kilometres from the centre of Carnarvon, and 4 kilometres north of the Tracking Station. The OTC Satellite Earth Station was opened in1966, initially with the 12.8 metre wide Casshorn antenna as part of the global satellite communications system. The Casshorn antenna has interacting parabolic and hyperbolic reflectors in a characteristic 'sugar scoop' form.
On 21 July 1969, the day of the Apollo 11 moon landing, the Casshorn antenna relayed Neil Armstrong's first steps on the Moon from NASA's Honey Suckle Creek Tracking Station to Perth's TV audience via Moree earth station - the first live telecast into Western Australia. Later in 1969, the larger 29.6 metre wide steerable antenna was built to facilitate better communication between the NASA Tracking Station and the USA.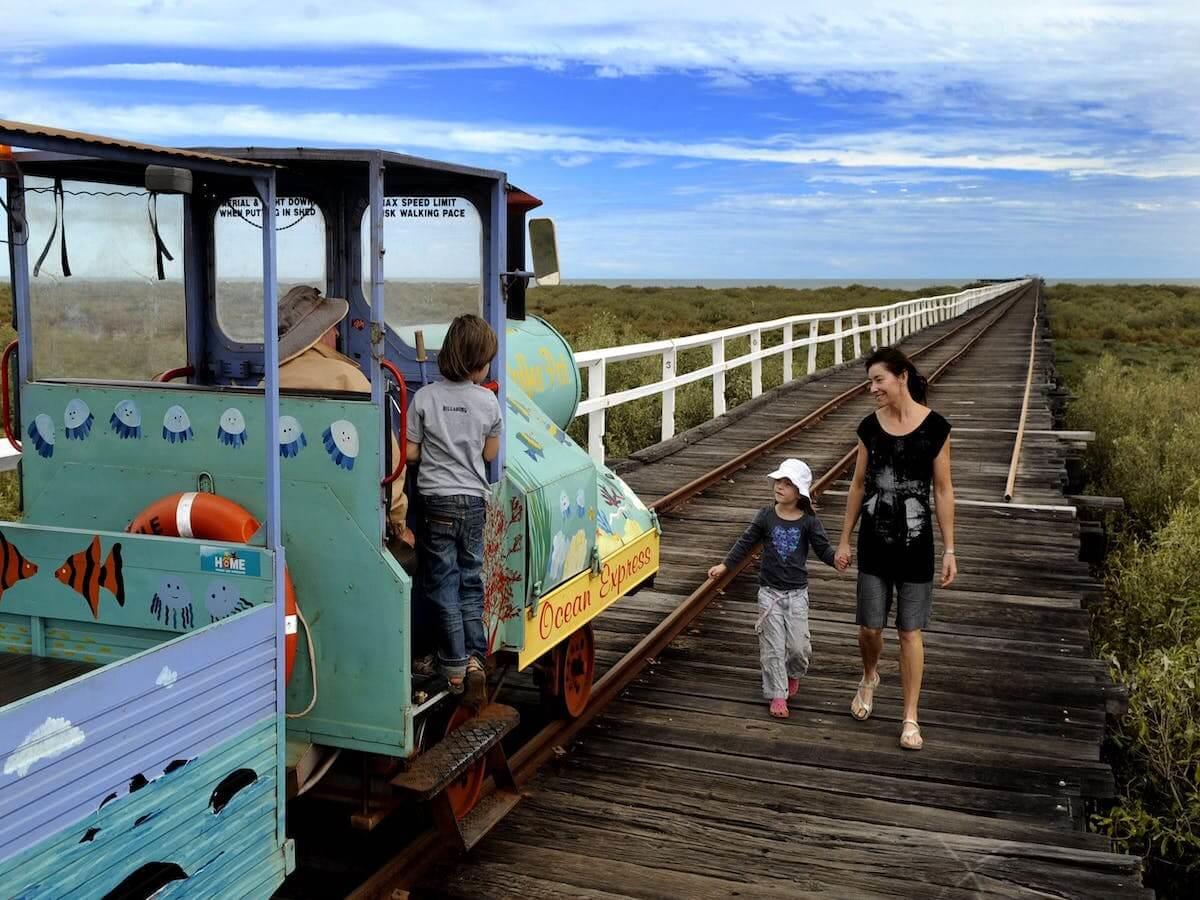 Take a walk through the Railway Station Museum and learn about fast shearers and big sheds of the Gascoyne shearing industry in the Shearing Hall of Fame.
Historical Sites:Trains
Museums:Local History
Details
Open Days:Sunday,Tuesday,Wednesday,Thursday,Friday,Saturday
Description
This museum houses the Kimberley Steam Train, which was brought down from Broome in the 1950's. It was the last steam train to operate in the North West.
We've been blessed with some balmy summer evenings over the last few weeks, which means it's the perfect time to...
Read More