Tuesday Open Days Art Galleries & Museums in Busselton/Vasse
Discover what's going on in arts, events & culture
Discover what's going on in arts, events & culture.
Check out travel guides for regional WA
Check out travel guides for regional Western Australia.
Explore winery guides for Perth and regional WA
Check out winery guides for Perth and regional WA.
Galleries in Busselton Vasse
categories=13161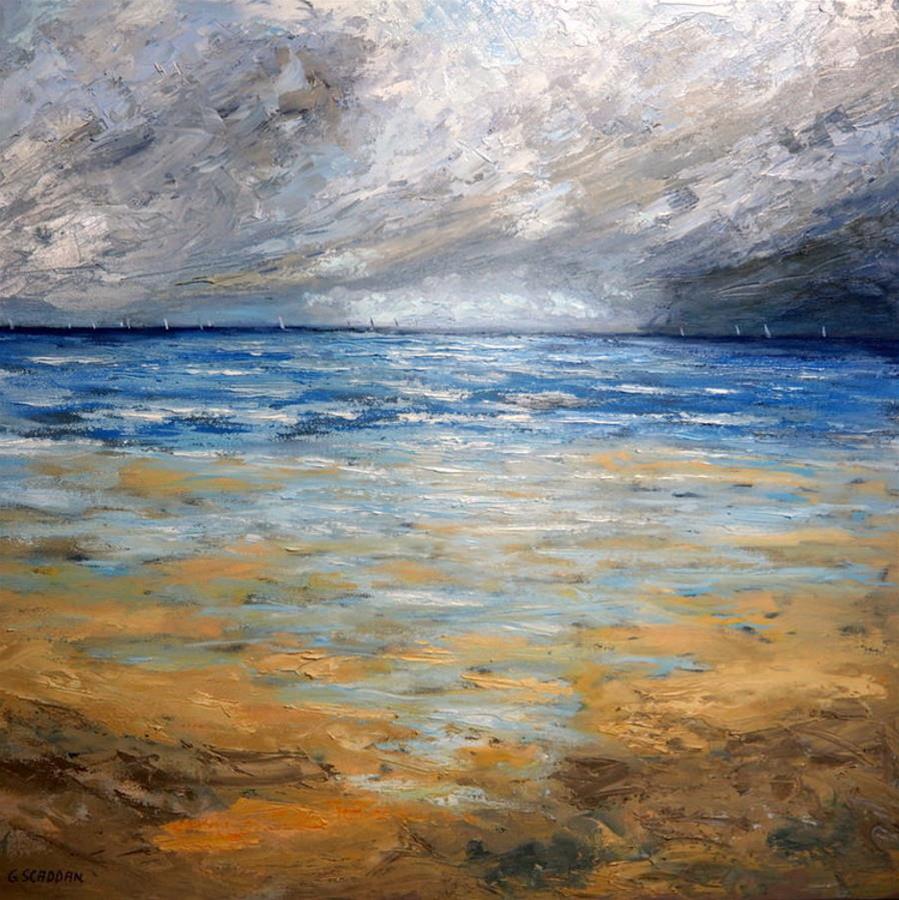 Gay's s work can be seen at the Courthouse Gallery, Busselton or at her home studio by appointment.. Open 10-4pm. Sat 12-6pm. Closed Wednesdays during MRROS.
Open Days/times:10-4pm Sun, Mon,Tues., Thurs. 12-6pm Sat. Closed Wednesdays
Galleries:Drawing,Painting,Print Making,Artist Studio
Details
Open Days:Tuesday,Thursday,Friday,Saturday,Sunday,Public Holidays,Monday
Wheelchair Access:No wheelchair access
Description
Gay Scaddan is an award winning artist who paints in oils, acrylics, pastels and gouache. Tree and forestscapes are a passion and an important part of her work.
Experimenting is also a part of her art practice. Semi-abstract, textures and collagraphs continue to excite. Her work could best be described as Impressionistic Realism.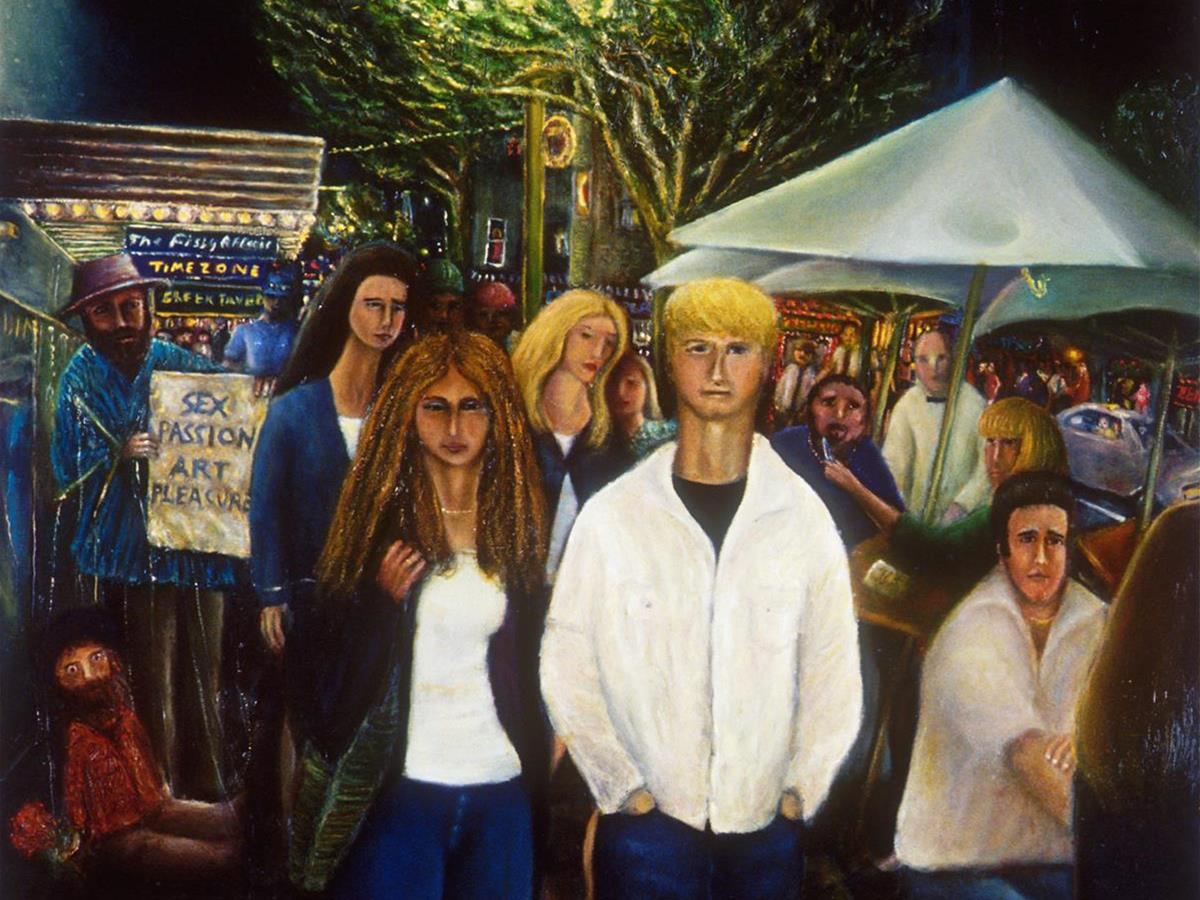 This exhibition surveys a long career and love of painting of a unique Western Australian artist.
Open Days/times:Open daily, 10am - 4pm
Represented Artists:Philip Berry
Galleries:Painting,Art Gallery
Details
Facilities:Free
Open Days:Monday,Tuesday,Wednesday,Thursday,Friday,Saturday,Sunday
Description
Berry hopes this exhibition will "encourage a new generation of art lovers". Over the decades Berry has been awarded numerous prizes, and was an artist in residence at many of Perth's well know studios in the 1980s and 90s. Many locals will have seen Philip at work in our forests and by the ocean. The highly evocative local scenes were captured 'en plein air' or in the field. His highly textured works allow the viewers to almost feel the atmosphere that Philip is seeing. This retrospective exhibition covers works from 1981 through until this year and has been borrowed from many collectors both locally and across Australia. However, there are still some beautiful works available for purchase.
It may be winter here in WA but that doesn't mean you have to spend the next few months in...
Read More