Clubs & Associations in Busselton/Vasse
Discover what's going on in arts, events & culture
Discover what's going on in arts, events & culture.
Check out travel guides for regional WA
Check out travel guides for regional Western Australia.
Explore winery guides for Perth and regional WA
Check out winery guides for Perth and regional WA.
Clubs Associations in Busselton Vasse
scroll=y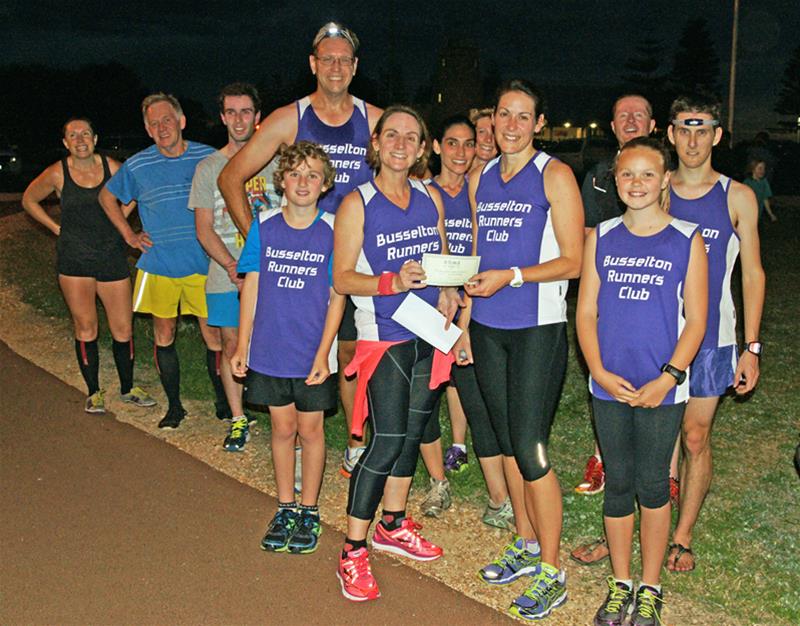 Busselton's local running club
Details
Description
The Busselton Runners Club (Incorporated) supports the local community, club members and visitors, through the organisation of and participation in a range of sporting, recreational and social activities that relate to running, jogging and walking.
The club welcomes members with all levels of fitness and ability.
The club meets for a run at 5:30pm each Wednesday at the King St car-park near the Geographe Bay Yacht Club.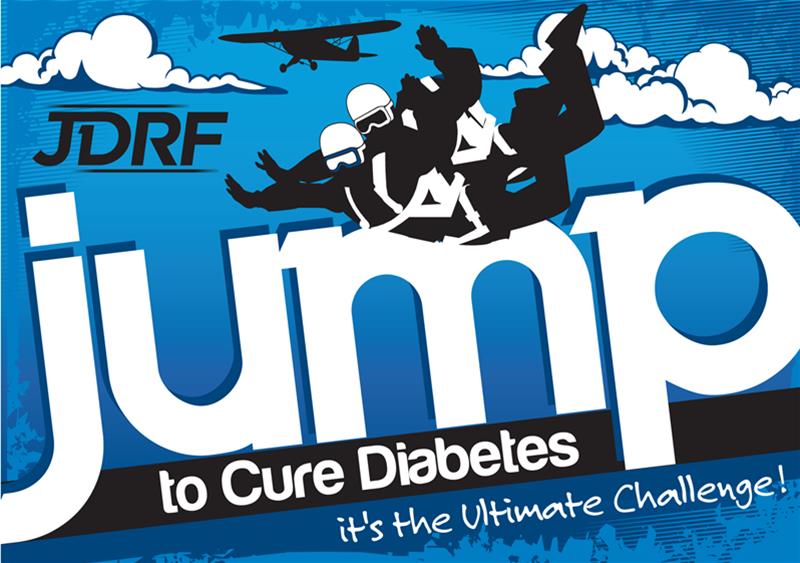 The Jump to Cure Diabetes is the ultimate challenge - and a great way to raise funds for type 1 diabetes research.
Type:Charity
Charity:Fundraising,Sport & Recreation
Details
Description
A tandem skydive is the easiest way to experience the thrill of jumping out of a plane, while you make a big difference to JDRF and medical research.
Imagine the feeling when you and your instructor step out of the plane's door up to 14,000 feet above the ground ... and freefall for at least 20 seconds at 240km per hour ... before pulling the parachute cord ... and floating to the ground with incredible views over the local area.
Watch Oli's video to see the thrill of the Jump. Oli even steered the parachute while enjoying the amazing views over Picton!
What does the Jump to Cure Diabetes involve?
Skydiving is the fastest non-motorised sport in the world! You will be participating in a tandem skydive with training provided. Securely attached to a highly experienced instructor, you will enjoy seconds of exhilarating free fall, reaching speeds of up to 240km per hour. You will then soar over amazing views of your local area under a parachute built for two. You can even steer the parachute if you wish!
What is included in my Jump to Cure Diabetes experience?Tandem skydiving training session on the morning of your JumpScenic flightViewing area for friends and family to watch fromKnowing that you are contributing to the very best type 1 diabetes researchWhat costs are involved to take part in the Jump to Cure Diabetes?
A $100 non-refundable deposit plus a minimum fundraising goal of $1,250 per person is required to participate in the Jump to Cure Diabetes. We have loads of great fundraising ideas available to help you reach your goal plus your JDRF Account Manager can help you tailor some activities to suit your interests.
When will the Jump to Cure Diabetes be held?
Please note, minimum age restrictions apply at each venue, please see below .
A participant under the age of 18 must seek written permission from their parent or legal guardian. A form will be sent to you upon registration to be signed by both the participant and the parent or legal guardian prior to the event. The parent or legal guardian must also accompany the participant on the day of the event. Proof of age will also be required.
Minimum age 12
How do I get involved?
Take the ultimate challenge for yourself and type 1 diabetes and register for the Jump in your state today. Numbers are limited for each Jump so be quick!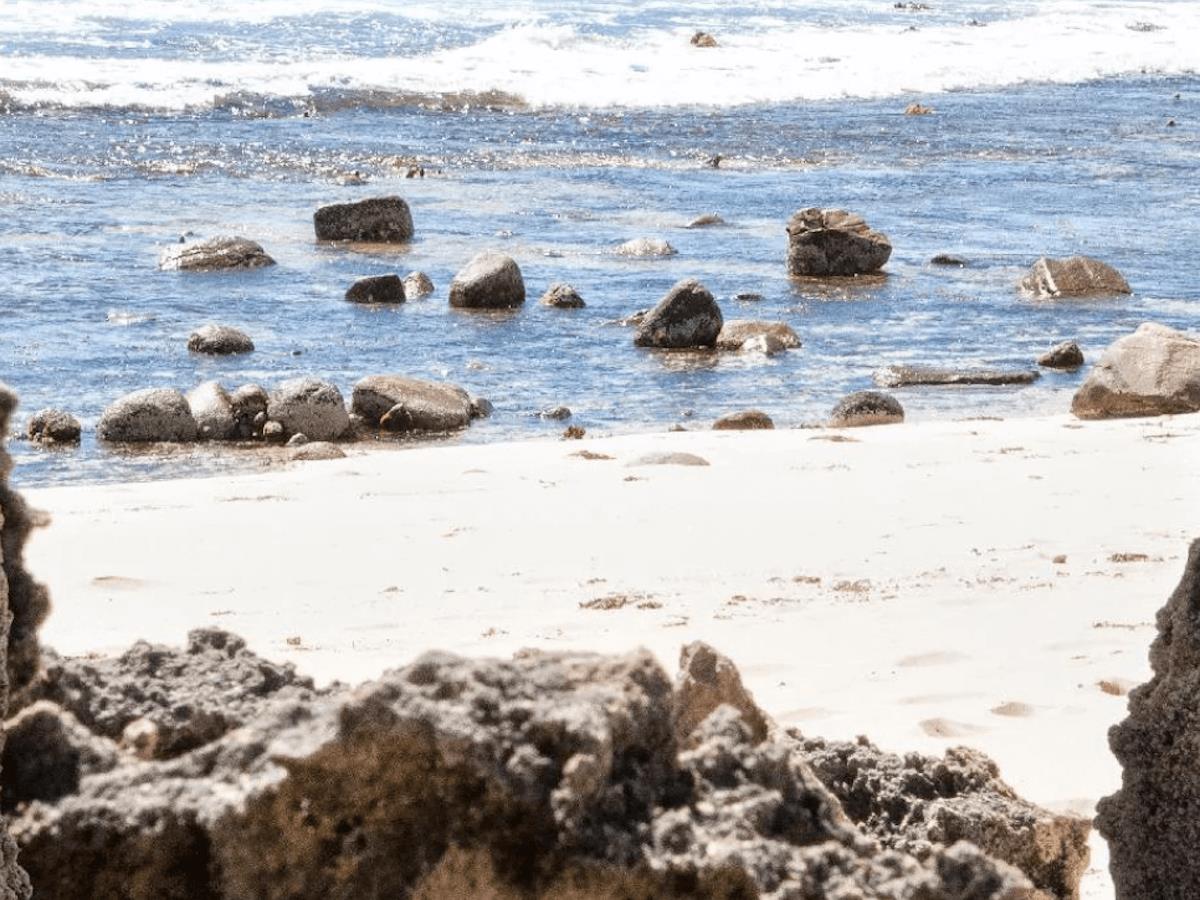 Undalup is the Noongar word for Busselton and the logo depicts waves against the sand in the Geographe Bay - a meeting place between ocean and earth.
Type:Aboriginal,Association
Local Clubs:Aboriginal,Arts
Details
Description
<p> The circle of dots represents the campfire where all people, family, and friends gather around the fire to share stories, dance, and celebrate this sacred space - where the land meets the sea.<br /> <br /> The four figures symbolise everyone, including family, friends, and neighbours walking and working together - side by side - as one. To Aboriginal people, fire, family and people working in harmony are closely linked, so this symbolism is important and is what the Undalup Association Inc. is about;<br /> <br /> "Undalup is also honouring a place for healing and connection to Noongar Boodjar (Country), embracing the elements given to us from Boodjar Ngarngk (Earth Mother), celebrating the "meeting place" and bringing harmony on the land we all walk together" -<br /> <br /> Chairman of Undalup Association Inc., Iszaac Webb<br /> <br /> Undalup Members believe that: "From little things, big things grow".</p>
It may be winter here in WA but that doesn't mean you have to spend the next few months in...
Read More