Networking Type Business Events in Burswood
Discover what's going on in arts, events & culture
Discover what's going on in arts, events & culture.
Check out travel guides for regional WA
Check out travel guides for regional Western Australia.
Explore winery guides for Perth and regional WA
Check out winery guides for Perth and regional WA.
Business Events in Burswood
categories=134524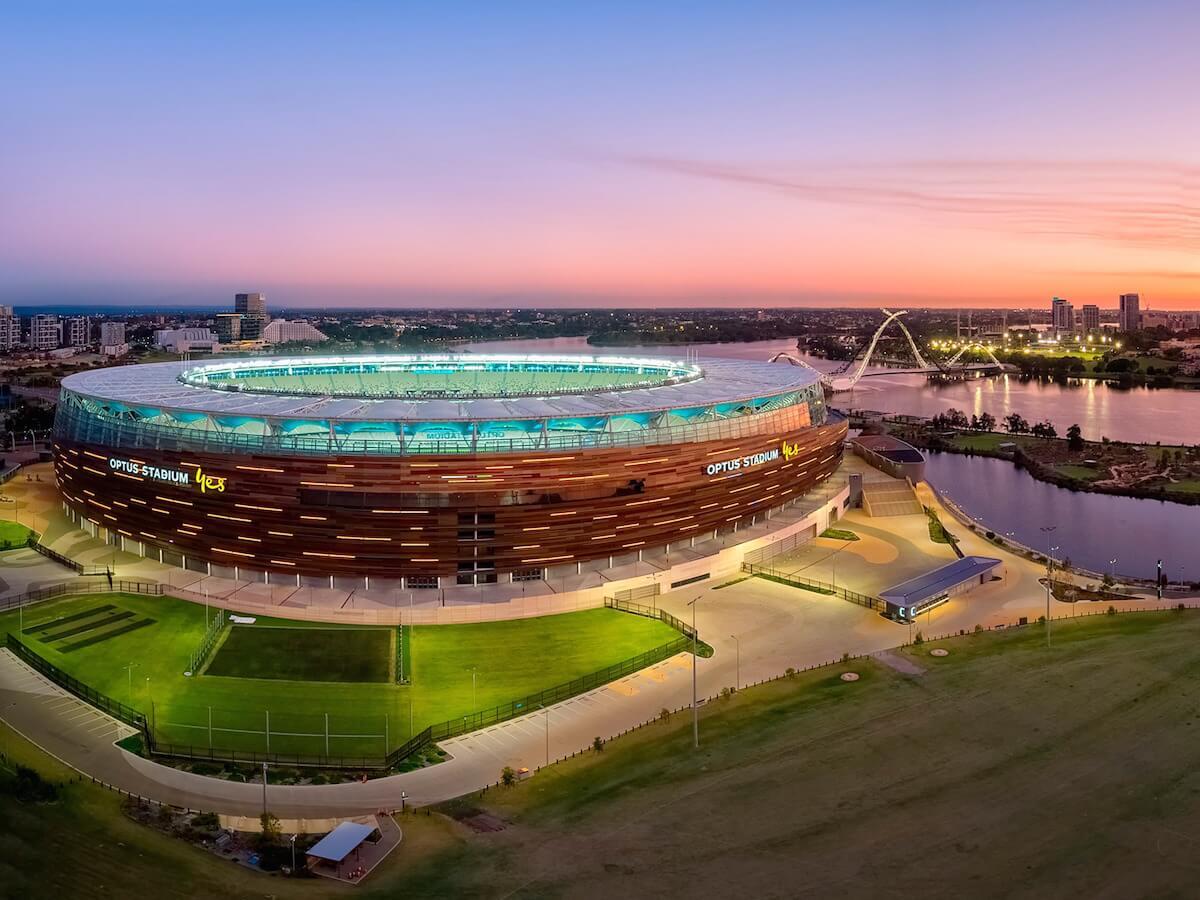 The first and only dedicated microgrid event in the southern hemisphere is taking place in Perth, Western Australia. Join us on the 31 March - 3 April 2020 at the award winning Optus Stadium.
Dates:Mar 31 - Apr 3
Venue:Optus Stadium
Details
Type:Awards,Networking,Conventions
Industry:Environment,Technology
Description
Across the globe, power grids are known to be increasingly challenged by weather and cyber threats as well as the rapid growth of distributed energy resources (DERs). As a result, grid operators are realising the role that microgrids can play in improving resiliency, reliability and efficiency of power supply.
The challenge with this market shift is to seamlessly orchestrate central energy resources with DERs, while maintaining grid security in a microgrid. Operating in parallel with utility distribution systems and seamlessly transitioning to 'island' mode is just the beginning…
To support the energy industry through this transformation, we're delighted to announce The International Microgrid Event - the first event of its kind in the southern hemisphere taking place on 30th March – 2nd April 2020, in Perth, Western Australia.
Grab a copy of the official event guide here
As the first international microgrid event in the APAC region, we've worked tirelessly to bring you an informative, interactive and exciting experience! Featured case studies include:
San Diego Gas & Electric, USA share their work in Borrego Springs, pioneering microgrid development and leveraging automation for a 100% renewable microgrid
The Australian Department of Defence share how they are looking to microgrids to support capability across a potential 300 sites
Regional and remote Australian utility Horizon Power demonstrate their approach to transforming energy provision and coordinating distributed energy resources
Lord Howe Island on leveraging DER to reduce carbon dependency on the World Heritage site
Hear from 40+ International & Regional Speakers including:
The Hon Bill Johnston, MLA Minister for Mines and Petroleum; Energy: Industrial Relations, Western Australian Legislative Assembly
Richard Matthews, Australian Consul-General, Makassar, Eastern Indonesia
Terry Mohn, Chairman, International Microgrid Association
Stevan Green, President, ATCO Gas Division Australia
Andrew Blaver, Manager, Distributed Energy Resources, Horizon Power
Peter Kerr, Executive Manager, Growth, Western Power
Yongping Zhai, Chief of Energy Sector Group, Asian Development Bank - China
Peter Klinken, Chief Scientist of Western Australia, Department of Jobs, Tourism, Science and Innovation
Chris Judd, EGM Electricity Markets, Jemena
Violette Mouchailet, EGM of Emerging Markets & Services, AEMO
For more information, contact us at [email protected] or call +61 2 9229 1000.
We look forward to seeing you there!
- International Microgrid Team 2020
More and more local breweries are offering home delivery to support themselves after their prime form of income was slashed...
Read More