Art Galleries & Museums in Bunbury
Discover what's going on in arts, events & culture
Discover what's going on in arts, events & culture.
Check out travel guides for regional WA
Check out travel guides for regional Western Australia.
Explore winery guides for Perth and regional WA
Check out winery guides for Perth and regional WA.
Galleries in Bunbury
scroll=y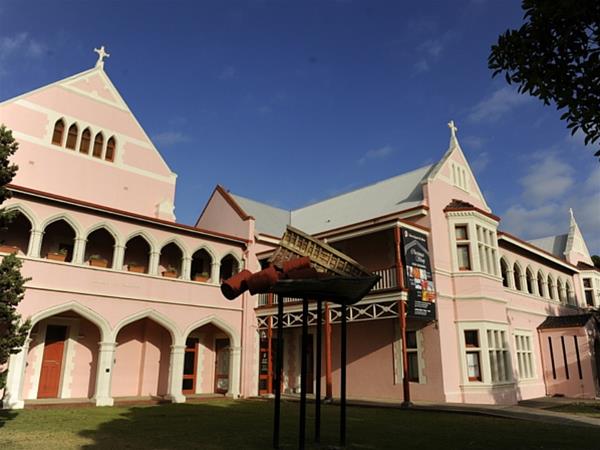 Bunbury Regional Art Galleries presents a dynamic program of curated, community and national touring exhibitions.
Open Days/times:Monday - Sunday 10am - 4pm (Closed Boxing Day, New Year's Day, Good Friday, ANZAC Day morning and Ch
Galleries:Ceramics,Craft,Drawing,Glass,Installation,Jewellery,Mixed Media,Painting,Photography,Pottery,Sculpture
Details
Open Days:Friday,Saturday,Sunday,Public Holidays,Monday,Tuesday,Wednesday,Thursday
Description
Housed in a distinctive pink, former convent, Bunbury Regional Art Galleries is situated in the city centre of Bunbury, a two minute stroll to the CBD to the east and the sparkling Indian Ocean to the west.
This is the premier public art gallery in the South West of Western Australia. Boasting four separate formal exhibition spaces as well as community exhibition facilities, BRAG offers a diverse and stimulating programme of exhibitions from regional, state and national sources.
The exhibition schedule is complemented by an extensive range of public programmes, events, functions, classes and workshops. In addition to the gallery spaces, the BRAG building is home to meeting and function facilities, a purpose built art studio and a dance studio, that see it play host to a wide range of activities and events ranging from dance and yoga to weddings and corprate meetings.
BRAG is an icon in the South West community, giving regional artists and audiences valuable exposure to contemporary and traditional art, and providing exhibition and artistic development opportunities for artists working in regional and remote locations. Through our diverse programme of exhibitions and workshops focusing on community access and engagement, BRAG invites you to experience the arts through discovery and creativity
Take a step back in time and experience what life was like in Bunbury during the late 1800s to 1950.
Open Days/times:Daily 10.30am - 12.30pm
Museums:Farming,Local History
Details
Open Days:Monday,Tuesday,Wednesday,Thursday,Friday,Saturday,Sunday
Description
Located close to the town centre of Bunbury, the King Cottage Museum is a living piece of our heritage. Come and discover what it was to be a pioneer in our city over 100 years ago. You will witness the lifestyle, tools, clothing and chores that people in that time were using or doing on a daily basis. There is a vast amount of memorabilia that has been donated by local families and preserved by volunteers.
Enjoy a guided tour of Bunbury's historic museum and see the displays, including costumes, farming implements and photographs.
Open everyday from 10:30AM to 12:30PM. Walk-in or book online.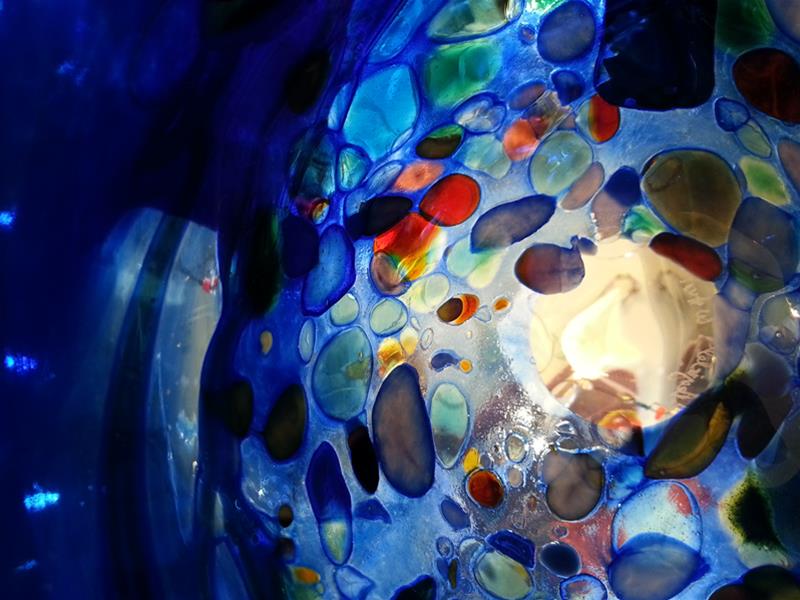 An exclusive art space for 'Art that Flows'. Art Glass created by Western Australian Glass Artists.
Galleries:Artisan Workshop,Glass,Art Gallery
Details
Description
On the beautiful Marlston Waterfront in Bunbury, experience Art Glass like no other Glass Gallery in Western Australia.
LAVA showcases Art Glass created exclusively by Western Australian Glass Artists.
LAVA offers choice and variety, with over forty Glass Artists exhibiting modern, contemporary, functional, wearable Art Glass.
You can experience your own 'Art that flows' and learn many art glass techniques doing a course run at the LAVA Studio by resident glass artist Brenda Ellen.
LAVA not only exhibits art pieces for high-end art collectors but also exquisite Art Glass gift ware.
Come and experience 'Art that flows' in Bunbury Western Australia
It may be winter here in WA but that doesn't mean you have to spend the next few months in...
Read More