(All) Other Local Facilities & Clubs in Bunbury Area
Discover what's going on in arts, events & culture
Discover what's going on in arts, events & culture.
Check out travel guides for regional WA
Check out travel guides for regional Western Australia.
Explore winery guides for Perth and regional WA
Check out winery guides for Perth and regional WA.
Clubs Associations in Bunbury Area
features=10421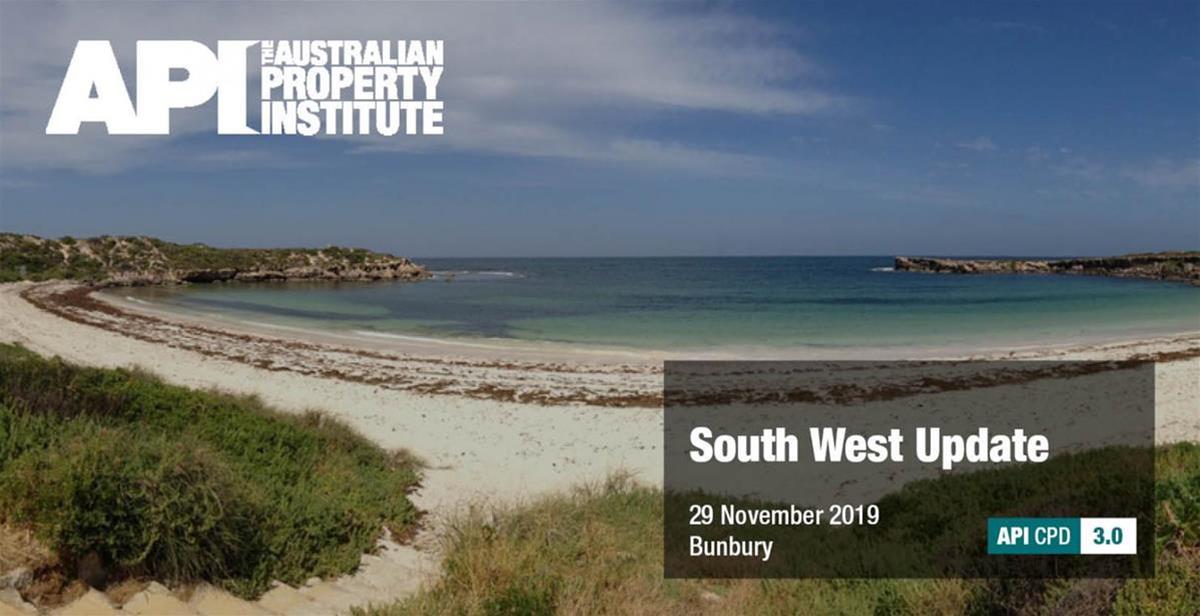 Ensure your knowledge of the South West is current!
Type:Association,Local Focus
Other:Business
Details
Employees (FTE):40
Members:8000
Industry & Politics:Business
Description
This event aims to enlighten and inform delegates about the property market, local projects, and developments in the region.
A key presentation for this seminar will be provided from a member of the South West Police Force, this will focus on tips and tricks to assist our members in keeping safe while working regionally.
The afternoon's sessions bring together some of the South West's local professionals who will be providing relevant, up-to-date information on this ever-evolving region.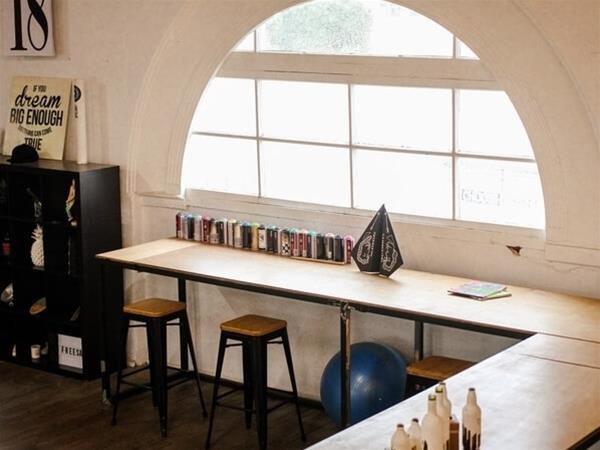 Maker + Co connects a global community of inventors, creatives, entrepreneurs and innovators.
Type:Local Focus
Other:Arts
Details
Description
Maker+Co undertake a combination of commercial activities, trading in space and time, to maximise improvements in human and environmental well-being. They provide valuable services such as strategic and business planning, project management, facilitation and more!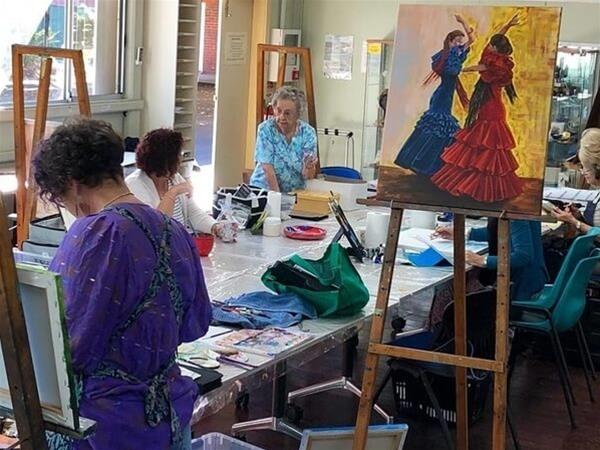 The Stirling Street Arts Centre is a community arts organisation providing a supportive creative environment for arts groups, workshops and classes.
Type:Local Focus
Other:Arts
Details
Description
Boasting a history rich in community involvement since being built to house the original Bunbury Infants School from 1917-1967, the building has been a learning centre servicing Bunbury and surrounding districts for over 80 years.
The centre offers a range of arts and crafts, with 15 groups now meeting on a regular basis. The Centre also hosts several community groups using the premises as a meeting ground for fitness, book clubs, and other arts & crafts activities.
It may be winter here in WA but that doesn't mean you have to spend the next few months in...
Read More