Events in Broome Peninsula
Events in Broome Peninsula
region=broome-peninsula&type=events&from=01-Nov-2021&to=30-Nov-2021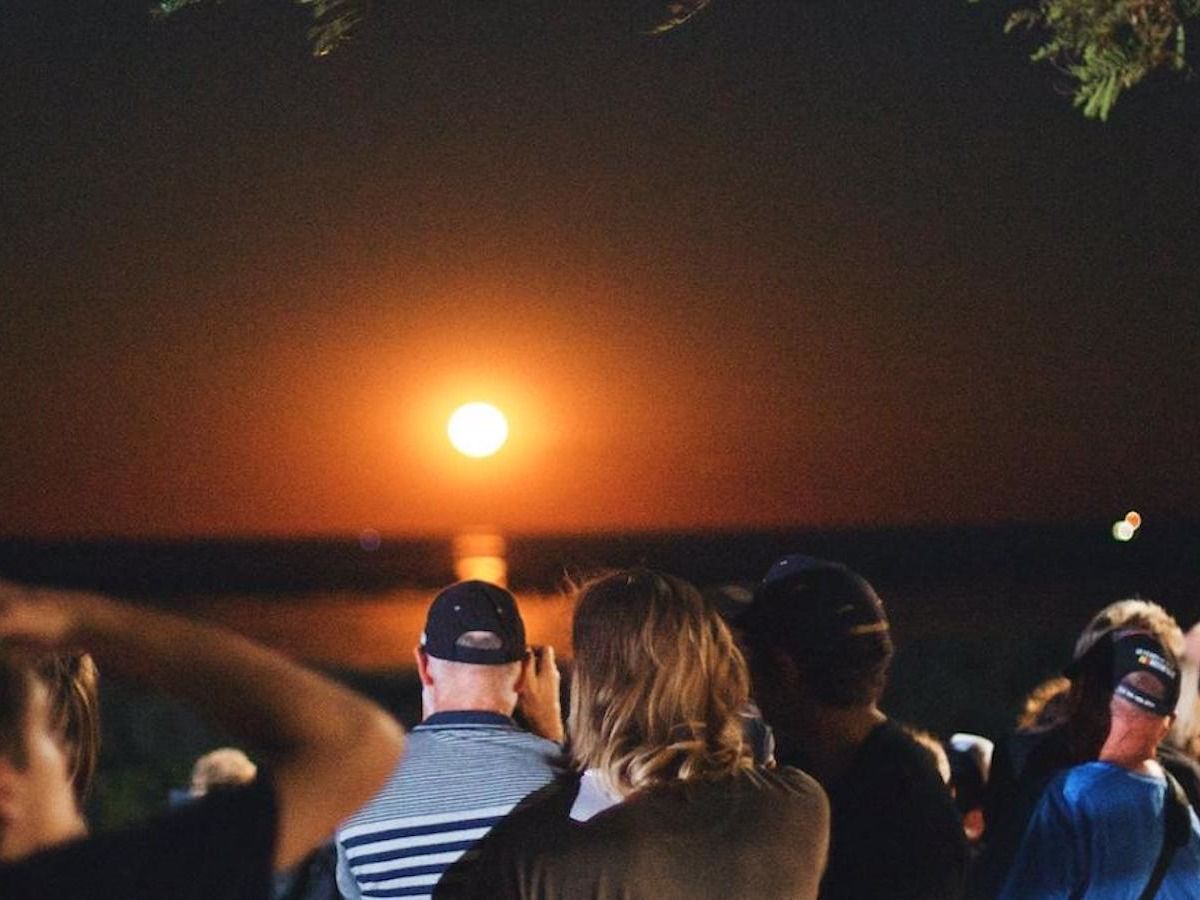 Staircase to the Moon is a natural phenomenon which occurs when a full moon rises over the exposed tidal flats of Roebuck Bay.
Dates:Oct 21 – 23, Nov 20 – 22
Venue:Town Beach
Details
Description
The Staircase to the Moon happens 2 – 3 days a month between March and October. The first two days of Staircase to the Moon generally also play host to the Staircase to the Moon markets at Town Beach. There you can sample local produce, buy hand made products, a variety of international food, and enjoy the sounds of local entertainers. Another popular spot to view the event is The Mangrove Hotel Resort, with live entertainment every Staircase night.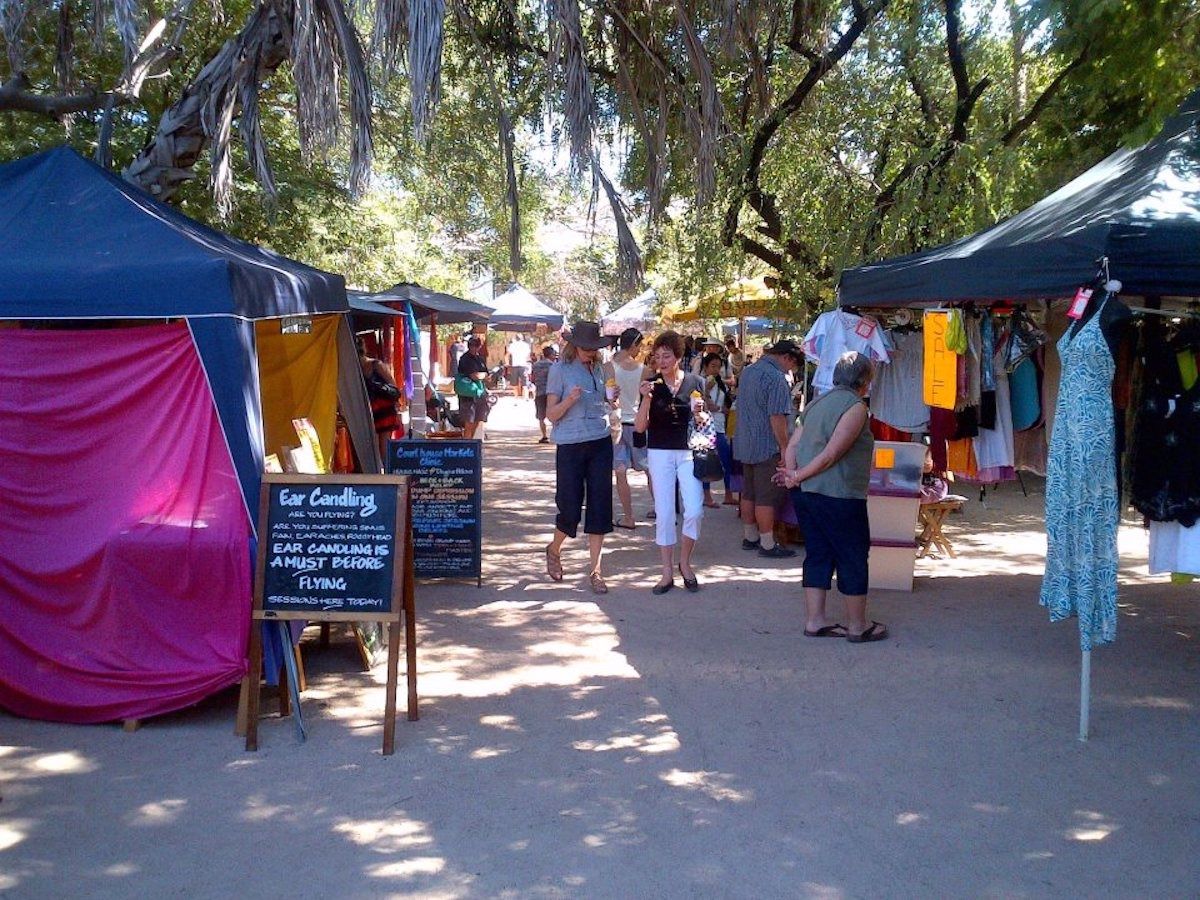 The Broome Courthouse Markets are held in the beautiful heritage listed gardens of the Broome Courthouse
Dates:Every Saturday and Sunday
Time(s):8am - 1pm
Venue:Broome Courthouse Gardens
Details
Hosted By:Broome Markets
Other:Markets
Description
Started over 25 years ago by a small group of locals wishing to trade local product, they have grown to become a major tourist attraction in Broome and host up to 115 creative stalls over the Dry Season. Trading every Saturday all year and Sunday from April – October, the local markets attracts visitors from far and wide. The Broome Courthouse Markets are located on the corner of Frederick and Hamersley Street in the beautiful and historical Broome Courthouse Gardens.
Join us in Pearlers Alfresco every Wednesday with Jessica James for Drag Bingo!
Dates:Every Wednesday
Time(s):6:30
Venue:Pearlers Restaurant
Details
Hosted By:Jessica James & Pearler's Restaurant
Ticket Price:$10 to Play
Type:Community
Description
Free to book, $10 to play - pay on the night To book your table call reception on 9192 1221 Dinner from 6:30pm, balls drop 7:30pm. Loads of fabulous prizes plus food and drink specials! Get in early to avoid disappointment for this extravagant evening.