Museums in Boyup Brook
scroll=y&region=boyup-brook&type=museums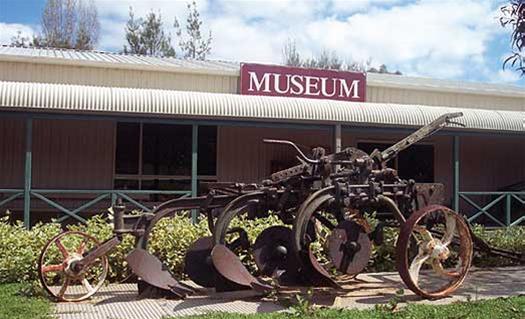 The museum's displays reflect the spirit and ingenuity of the pioneers of the district, with simple and sympathetic interpretation.
Museums:Farming,Local History
Details
Open Days:Wednesday,Thursday,Friday
Description
<p> The Boyup Brook District Pioneers' Museum is located on the site of the old Masonic Lodge, Jayes Road, Boyup Brook.</p> <p> Boyup Brook is rich in history and the people of the distrcit have contributed much to the development of Western Australia. </p> <p> Visit the website for more information <a href="http://www.boyupbrooktourism.com.au/Boyup-Brook-History.html" target="_blank">here</a>.</p>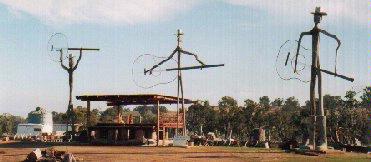 Country music fans will be in heaven here! See memorabilia of days gone by and browse in the large record room, devoted to Johnny Cash and Elvis Presley.
Museums:Local History,Other
Details
Description
Naturally Elvis features largely in the memorabilia collection.
See giant tree sculptures, sand sculptures and take in the country atmosphere.
Visit "Harvey's Shed" and see an amazing visual history of rural Australia.
We've been blessed with some balmy summer evenings over the last few weeks, which means it's the perfect time to...
Read More